Every person loves to keep his home clean, so use various kinds of cleaning products.
Vacuum cleaners are one such product and can help in this regard. They are very efficient and can be used for multiple purposes.
The best reliable vacuum cleaners can deal with dust, dirt, pet hairs, allergens, or other sources of dust in the house and are extremely convenient to use.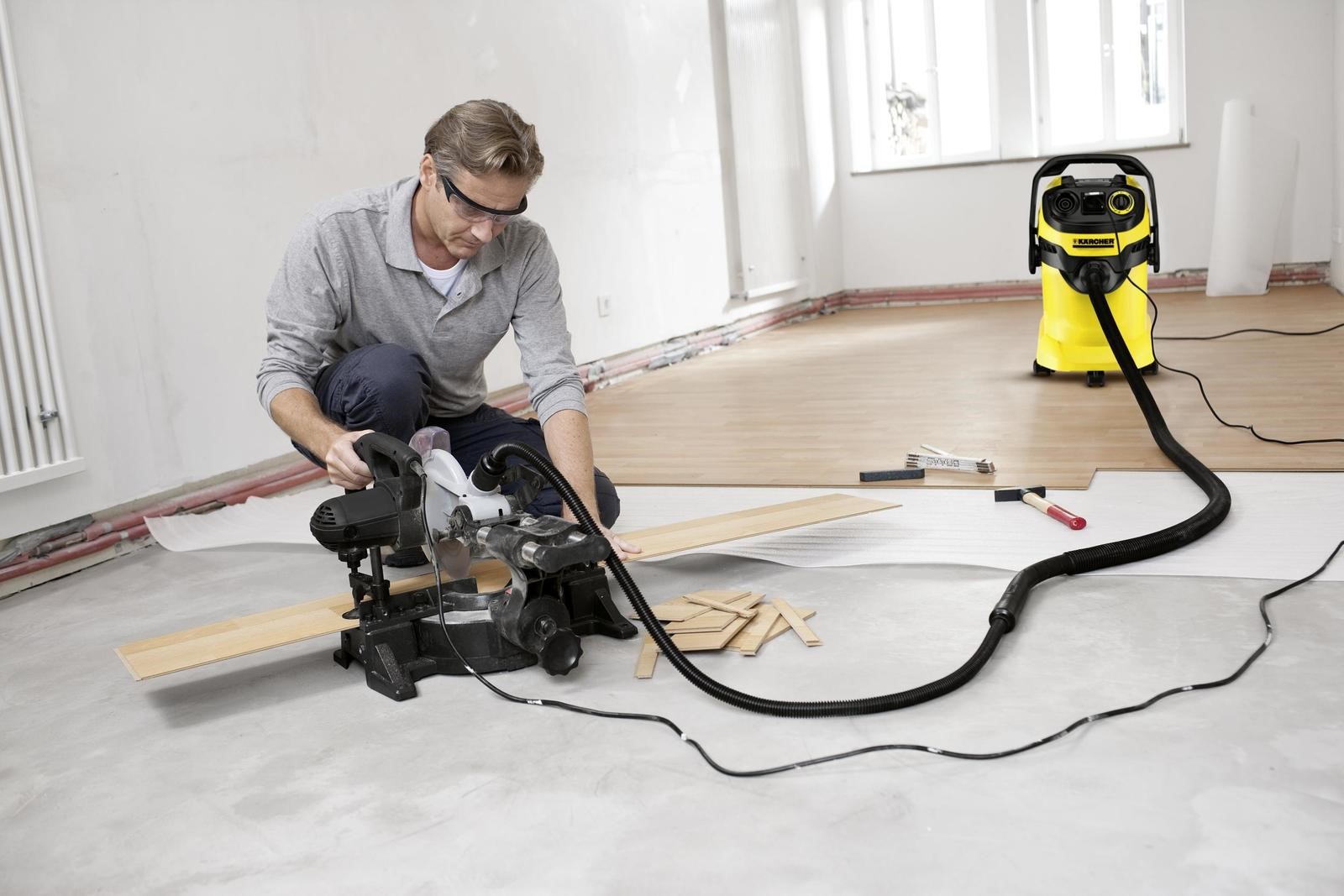 The best multipurpose vacuum cleaners are designed differently from normal ones. They can function efficiently on various kinds of surfaces. They are much lighter in weight and are thus easily portable.
The following are some of the best reliable vacuum cleaners available in the market and known for their multiple functions:
1. Shark Navigator Lift-away Professional
This is the most popular on the list due to their great performance at a cheaper price. The Navigator is extremely able and can perform a variety of functions like cleaning dirt or pet hairs even on hard surfaces and carpet floors.
A meager flick of a switch can activate the brush roll and the suction can be done easily without causing harm to the floor.
They have a HEPA-filtration system, which can trap all the contaminants inside and is preferable for those who suffer from asthma.
They are extremely powerful instead of not weighing much. The only drawback is they have tendencies of toppling over due to being designed top-heavy.
2. Dyson V11 Torque Drive Cordless Vacuum Cleaner
This cleaner offers the benefit of being cordless with better power and performance than others.
They can suction almost double than traditional ones and possess HEPA-grade filters, which remove all the harmful particles in the air, thus providing better air inside the house.
The battery has an impressive runtime and the LCD screen displays the amount left.
The DLS provides a better user experience as it can glide easily from hard floors to carpets without the manual adjustment of brush rolls. Thus, their all-around performance at a pocket-friendly price attracts many.
---
Read Also:
---
3. Tineco A10 Hero Cordless Stick
This is a cordless stick with an extremely slick design and weighs only 3 pounds. They are easily portable and can be carried easily for cleaning all corners of the house.
The digital motor operates at 350 watts and generates enough power to clean the dirt or pet hairs.
They have multiple modes to provide better performances on different surfaces and the LED light illuminates any dark areas to make it easier for cleaning.
They possess a four-stage filtration process that does not allow any blowbacks into the atmosphere. However, they only provide a runtime of 25 mins, which reduces to 7 minutes in deep clean mode.
4. Dyson V7 Cordless Stick
Dyson V7 is a tech-driven vacuum that has excellent value for money although not being the cheapest.
It provides a 30-minute battery life, which is enough to clean everything and the instant release trigger boosts the battery life. It possesses a hit max mode, which is beneficial for deep cleaning.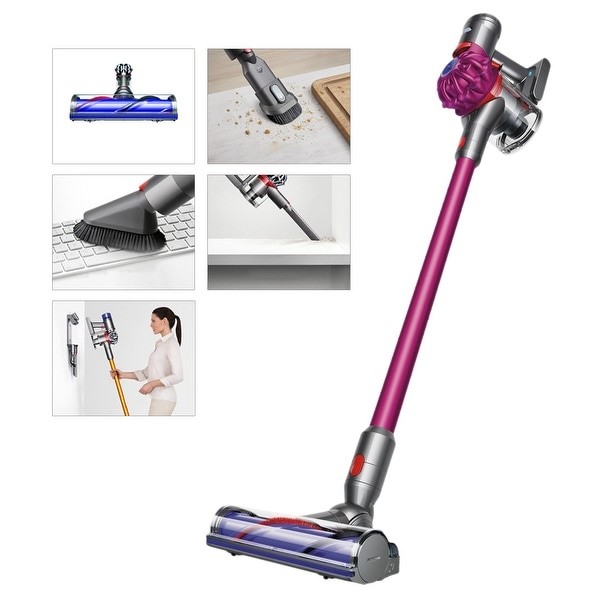 They are very efficient on all kinds of surfaces and do not cause any damage to the floor. From cleaning floors and sofas to removing pet hair- they give an impeccable performance in every regard.
The dock station saves space and one can mount them on the wall through it. The cyclonic design helps in separating the debris and boosts the cleaning performance by increasing the airflow.
5. Shark Rocket DuoClean
Rocket Duo Clean is another product of Shark and is another very powerful vacuum cleaner, like most others of this brand.
The stiff bristles present on the brush disturb the dirt and then it is pulled in by the powerful suction of the vacuum cleaner. There are multiple modes for various surfaces and the soft brush roll prevents any scratches on the floor surface.
They are usually very light and nimble and can be converted into a handheld for better handling and flexibility. Thus, they make vacuuming at every corner a lot easier.
They can remove pet hair and possess multiple tools to remove pet stains. They are ideal for homes where there are mixed floor designs as they are equally adept in cleaning them all. However, there have been some concerns regarding their lifespan.
Conclusion
Most households now possess carpeted floors along with hard floor surfaces. Thus, such house-owners require their vacuum cleaners to be versatile and multi-purpose in order to clean the house efficiently.
The best reliable vacuum cleaners have a wide range of features which make the cleaning process much easier and efficient.
One must decide the features they must have in their vacuum cleaner before purchasing them.
Cordless and HEPA filtration system-enabled vacuum cleaners are the most trendings as a result while one also has to keep an eye on their budget.