What are the differences between sealer and primer within the paint sector? This is a common question that has a long explanation.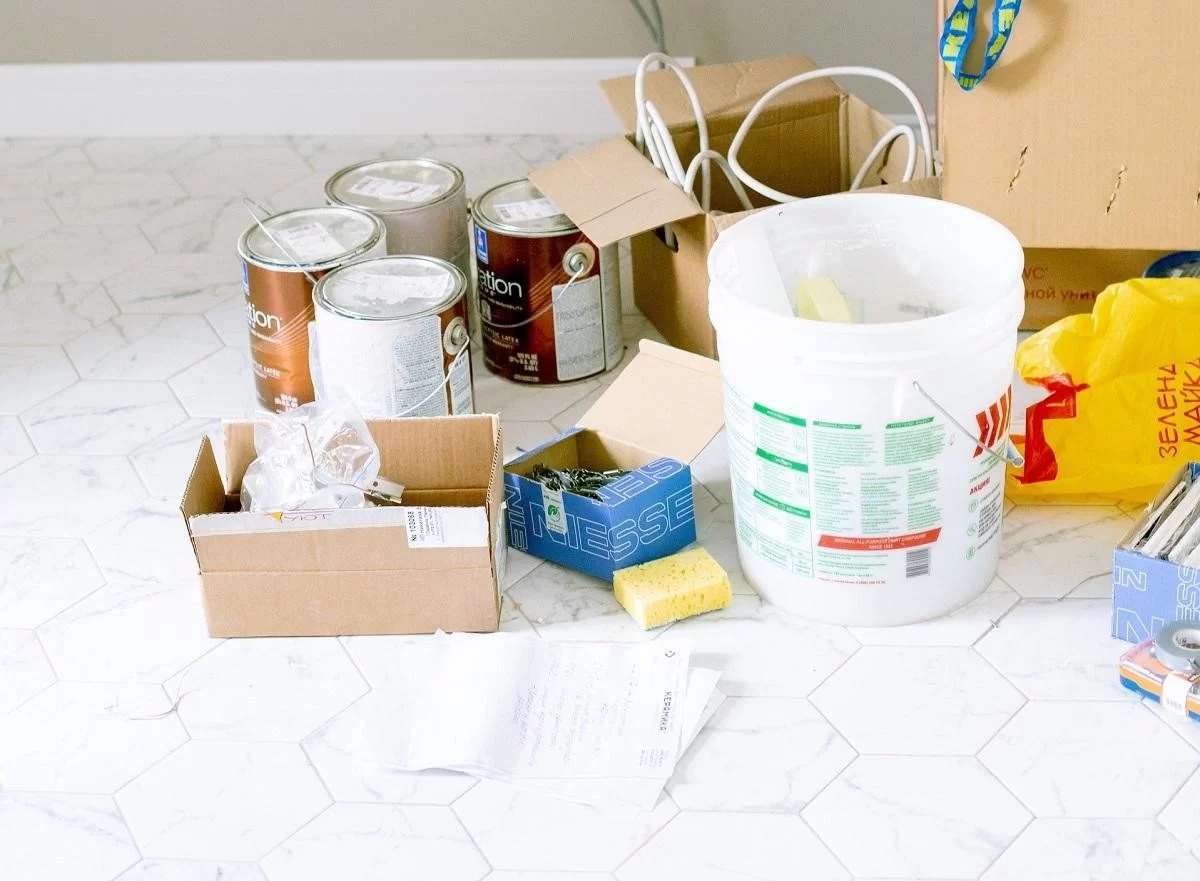 However, we will try and make the answer as brief as possible. Primer is generally the type of material that prepares something for the following stage. Sealers provide a protective coat to an object.
What is a Primer?
"Primer" is derived from the Latin word "prim" which translates into first. This is why primers are applied as the initial coat and should be painted onto a substrate that is bare. A primer provides durable adhesion and it acts as an anchor for the paint system to follow. Good quality primers will hide, bond, and seal, providing a durable foundation for the coats to follow.
Since primers include ingredients that contain different binders, to offer strong adhesion, the binders in the primer need to be compatible with your substrate. Primers are also designed to inhibit moisture and stop it from reaching the substrate, which also prevents the paint coats from absorbing or sinking into your substrate.
For the staining timbers like Redwood or Cedar, a primer can assist with stopping the stain from bleeding into the top coat which could ruin the completed job. EI Coatings have a large range of primers for you to choose from.
---
Read Also:
---
What is a Sealer Paint?
Sealer paints are applied before using a primer on the base surface, or they can be used in place of the primer. The main goal of a sealer paint is to offer adequate adhesion between the primer or new paint and the substrate.
One big plus about sealers is their ability to recondition an old surface that is not fit for painting. If you are planning to apply paint over porous surfaces, we recommend a sealer to make your painting job a more hassle-free experience.
Sealers can also be used to retain and seal waxes present in a substrate and for protecting painted surfaces from staining.
What Is an Undercoat?
Undercoats are applied over primers or sealers, to further enhance the function of both sealers and primers. These functions include offering a barrier that stops moisture penetration, improves the bond or adhesion between the sealer/primers and top coat, and provide the base required for the top coats to adhere to and to even out rough surfaces with small imperfections.
In general, when painting new surfaces, apply a primer. But if you plan to paint over existing surfaces (that have been painted already) an undercoat will also do well. While painting a surface such as a wall might initially appear to be a simple task, the correct preparation and correct product choices are very important. For optimal results, it is best to hire expert painting contractors that have a thorough understanding of all the different paint types and products.