Did you know that hospitality is actually an art? When it comes to being a good host, it doesn't matter how elegant your house is. Somehow, you've been a guest at a place where you felt you were walking on eggshells.
Maybe it lacks features that would make one feel at ease. It's possible that the atmosphere of the house is to blame, but it might also be the host's attitude. Whatever it may be, homeowners transform their homes into ones where guests will feel more comfortable.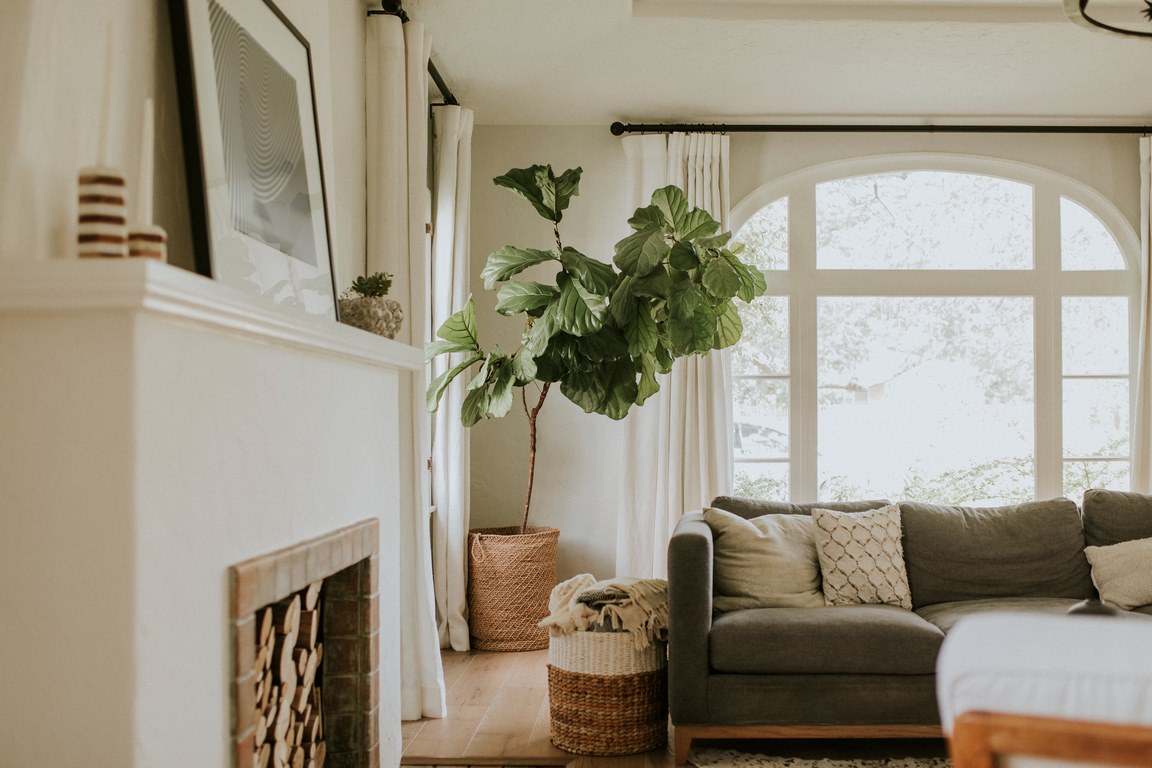 Significantly, you'll want your visitors to have a good experience, even if it's just for a few nights. Therefore, making them feel welcome and comfortable is your ultimate aim, but getting there requires time and effort.
Consequently, adding creative style to outdoor designs and indoor spaces can make your home more inviting for your guests.
Here are some tips and tricks to make your home more guest-friendly:
1. Get The Basics
Guests that come over will almost always have with them their toiletries. However, to be a gracious host, it doesn't hurt to stock up on some essential amenities.
Your guests may end up not using them anyway. But it shows that you're willing to go the extra mile to make your guests feel welcome and valued.
Meanwhile, some of the most essential items you should have in your space include:
Toothpaste and toothbrush
Toilet paper
Hair dryer, if you have female guests
Soap, both for the hands and the body
One towel for each guest
One pillow for each guest
2. Declutter Your Home
Decluttering your home is one of the best things you can ever do to make it more inviting to your guests. You can start by cleaning the house and sanitizing every area. A dirty and messy house isn't something you'd like your guests to see.
A few days before your guests are going to arrive, give your home a deep clean. You can do this one room at a time so it won't feel so overwhelming.
---
Read Also:
---
On the day they'll arrive, run through your entire home once more and do some last-minute touch-ups with messes here and there.
As you go through that on-the-day cleaning, you can include the following items in your checklist:
Change the sheets and linen to new ones.
Replace or refresh your curtains or blinds.
Change your pillow cases.
Switch on your air purifier and humidifier, if you have one.
3. Do The Groceries
While you're not expected to serve a grand feast of all your guest's favorite food, it pays to have a well-stocked fridge.
Plus, the fact that they'll be staying at your house means you won't be able to do your grocery shopping. On the other hand, it's great to have pantry staples at home, so you have more than enough to feed your guests.
Moreover, be kind enough to take the extra mile and factor in any of your guest's personal food preferences. For example, if one of your guests is vegan, it surely won't hurt you to skip meat products while they're around.
With that, here's one bonus tip: put a few snacks and drinks in the guest room. You can have them nicely laid out, like in a hotel.
As they settle down, let them know those drinks and snacks are for them. That way, they won't have to look for a drink or a snack in your kitchen at midnight.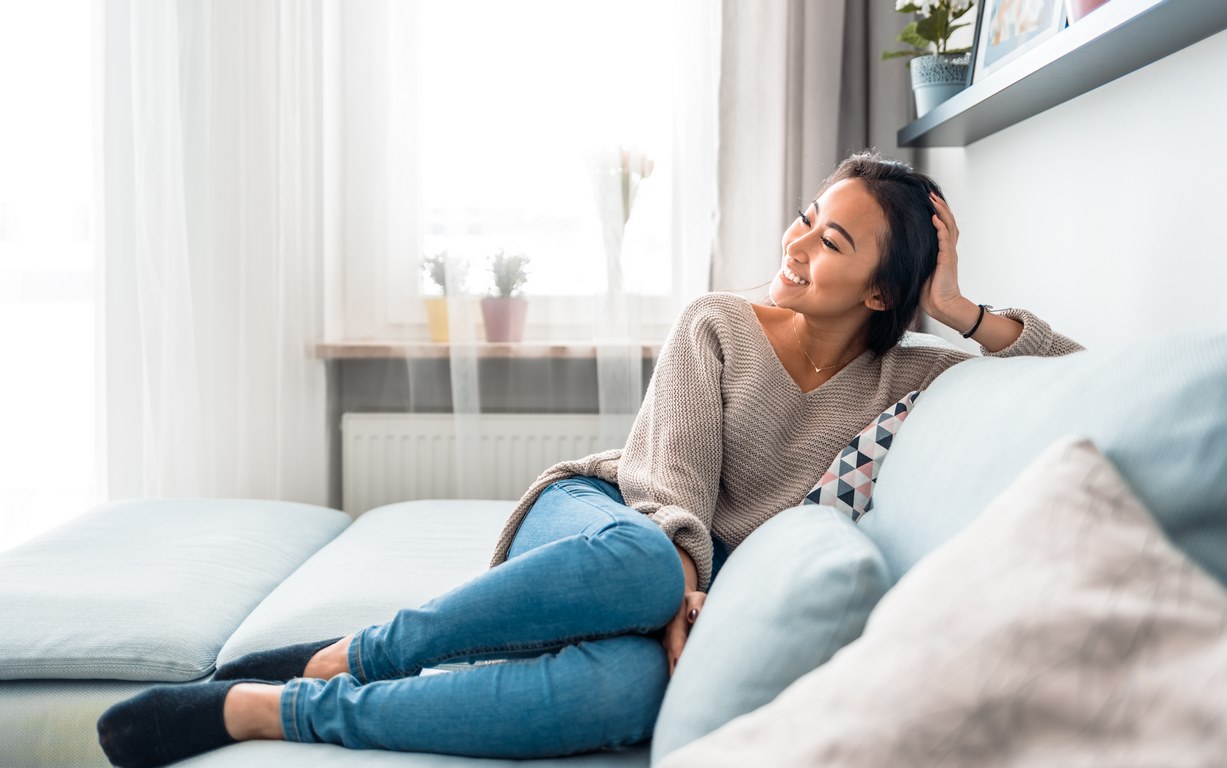 4. Organize The Entryway
The entryway is one of the very first things that your guests are going to notice about your home. Nevertheless, you should keep it as organized as possible to make a positive first impression.
Hence, as soon as your guests walk in, they're treated to a stunning, spotless, and thoughtfully designed home.
In addition, it'll help if you also have a basket ready so they know where to place their dirty shoes.
Meanwhile, some like to wear house slippers, so having another basket with house slippers ready for your guests is a plus.
Takeaway
Whatever the season, you're now ready to become a better host with the tips above. However, it'll surely be overwhelming if you're a first-time host at home.
Nevertheless, as time goes by and you start to have guests coming over frequently, you'll eventually get the hang of it.
Whether you're notified early on or not, you're ready to welcome your doors to your visitors. And because they feel at ease and comfortable with you, your house can be the go-to destination for your family and friends.