Have you got a parking space that screams for attention? According to housing statistics, 80% of American homeowners have a dedicated garage space to park their cars. But sadly, most people use it as a storage area. Even worse, they end up overlooking repairs and maintenance of this area. Not surprisingly, the demand for renovation has increased over the years.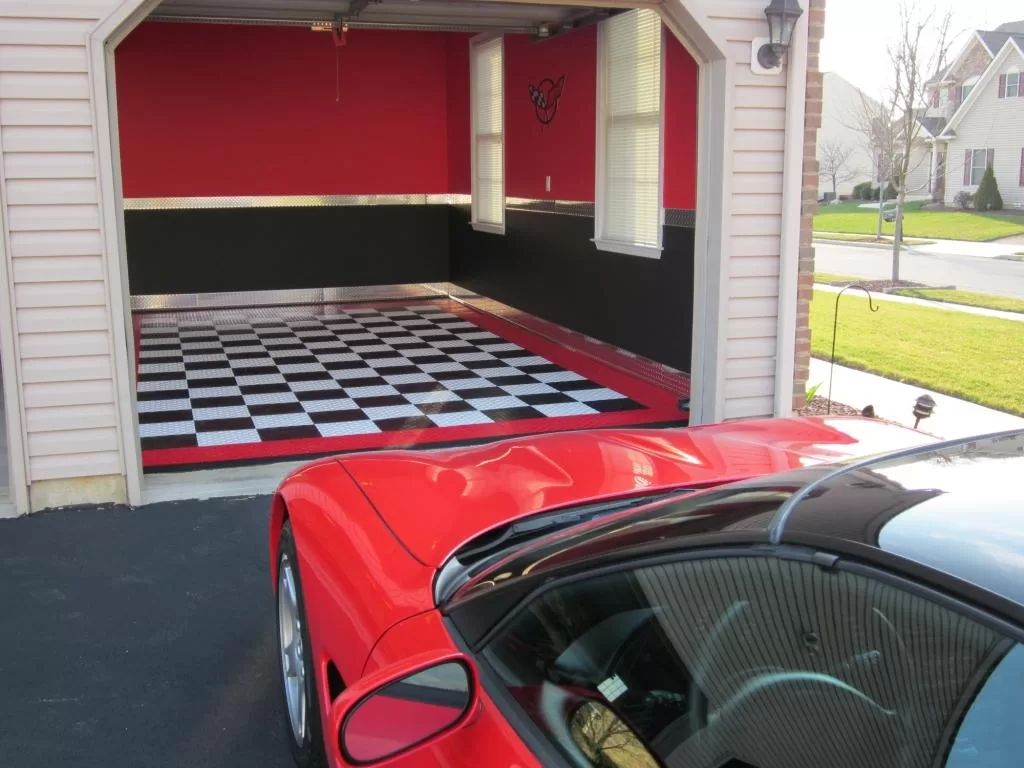 You must consider a project to keep your outdoor space clean and appealing. Further, your garage is home to your expensive cars, so it deserves good care. And if you plan to sell your house, potential buyers will surely check this area.
If you're wondering whether it's time to roll up your sleeves and give your parking space a makeover, you need not think a lot. We have a list of warning signs that indicate you should invest in a garage renovation project sooner rather than later.
Sign 1: Clutter Overload
If your garage looks like a home to all the extra stuff in your house, it's a clear sign that it's time for a renovation. Things get worse when you can't find your lawnmower or your bike due to the endless piles of clutter.
Even if nothing's broken, you must consider renovation. Invest in proper storage solutions like shelves, cabinets, and wall hooks to keep things organized. You'll thank yourself down the line.
---
Read Also:
---
Sign 2: Space Crunch
Is your parking space so cramped that you can hardly open your car doors without hitting something? Are you constantly squeezing through a maze of boxes and old furniture? It's a definite red flag stating that you should optimize your space.
Consider adding storage lofts or overhead racks to maximize vertical space in the area. You will have more room for your car and use the space for what it's meant for.
Sign 3: Damaged Doors
Another sign that you must think of a renovation project is damaged doors because no one wants doors that are rusted, squeaky, or falling apart. Repairing or replacing your Garage Doors should be on top of your renovation checklist.
Consider upgrading to modern, durable doors, as they can improve the functionality and security of your space. Of course, they enhance its overall aesthetic.
Sign 4: Lack of Functionality
Beware if your garage is more like a wasteland of unused space. It's time to rethink the purpose you built it for. A renovation project can transform it into the ultimate functional area, whether you want a car workshop, a home gym, or even a hangout spot.
You can install new lighting and get better ventilation to create a space for your specific needs.
Sign 5: Outdated Style
 If your parking area looks outdated, it's time to modernize it with a fresh look and feel. An old-looking garage can affect the curb appeal of your property and lower its value if you want to sell. Small measures can help you maximize both.
Give it a fresh coat of paint, update the flooring, replace the door, and choose stylish storage solutions that match your home's aesthetic.
Watch out for these signs and embrace the opportunity to transform your garage into a functional, organized, and stylish place. Your home and car deserve it, so go ahead with the savvy investment.