As homeowners, we often face the challenge of maintaining and upgrading our homes to ensure comfort, efficiency, and safety. One critical aspect of this maintenance is the Heating, Ventilation, and Air Conditioning (HVAC) system. It's not just about choosing the right equipment; it's equally important to select the right technician to install and service your HVAC system.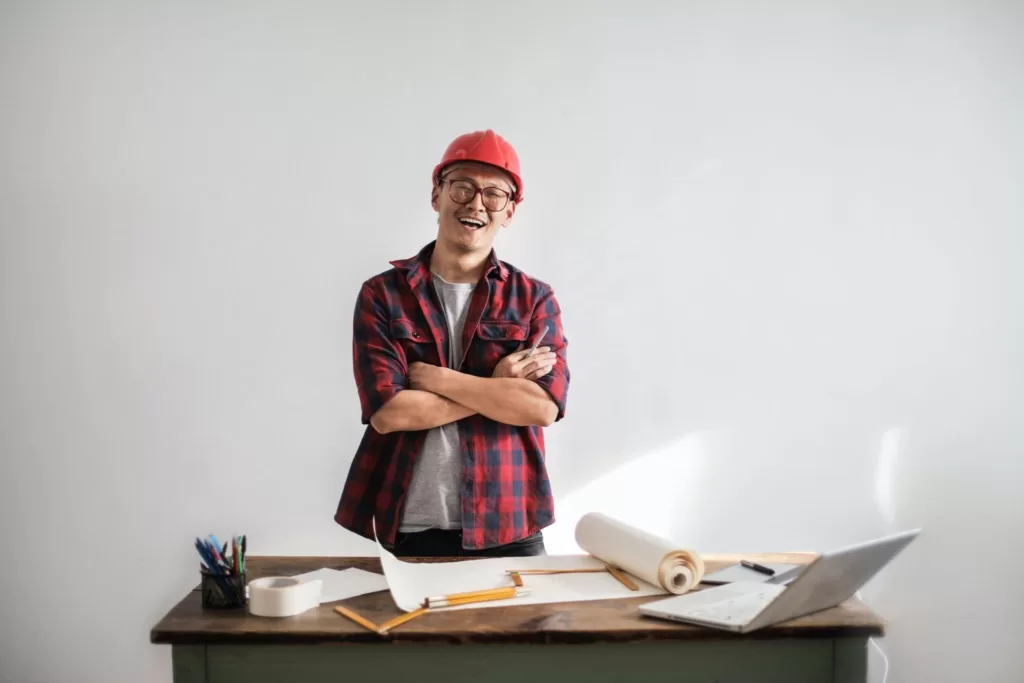 This blog post aims to guide you through the process of finding a qualified HVAC technician, ensuring that your home upgrade is a success.
1. Credentials And Training
The first step in choosing an HVAC technician is to look at their credentials and training. A qualified technician should have a solid educational background in HVAC systems, complemented by professional certifications.
For instance, HVAC technicians can undergo comprehensive training programs like the Virginia HVAC Training, which equips them with the necessary skills and knowledge. This training covers the latest technologies and installation techniques, ensuring that the technician you choose is up to date with current HVAC standards.
2. Experience Matters
Experience is a valuable asset in the HVAC industry. An experienced technician not only has theoretical knowledge but also practical expertise in handling various types of HVAC systems. Look for a technician who has a proven track record of successfully installing and maintaining systems similar to what you are considering for your home. Ask for references or case studies to better understand their experience.
3. Licensing And Insurance
A reputable HVAC technician should be licensed and insured. Licensing ensures that the technician has met certain industry standards and is recognized by state authorities. Insurance, on the other hand, protects you from liability in case of accidents or damage during the installation or maintenance process. Always verify the technician's licensing and insurance status before making a hiring decision.
---
Read Also :
---
4. Understanding Of Local Climate And Needs
Every region has its unique climate challenges, which impact HVAC system performance. A technician familiar with your local climate can make informed recommendations on the type of system that would best suit your needs. They can also advise on energy-efficient models that can withstand your region's weather conditions, ultimately saving you money on utility bills.
5. Technological Savvy
With the rapid advancement in HVAC technology, it's crucial to choose a technician who is technologically savvy. This includes familiarity with smart HVAC systems, which offer enhanced efficiency and control. A technician skilled in the latest HVAC technology will ensure your system is future-proof and optimized for performance.
6. Customer Service And Communication
Good communication and customer service are essential traits of a qualified HVAC technician. They should be able to explain the technical aspects of the HVAC system in a way that you can understand, and provide clear guidance on maintenance and operation. A technician who listens to your needs and responds promptly to your queries is more likely to provide satisfactory service.
7. Cost Transparency
Finally, the cost is always a consideration. Look for a technician who offers transparent pricing without hidden fees. A reliable technician will provide a detailed quote and explain all the costs involved, including potential additional expenses.
Remember, the cheapest option is not always the best; quality service and reliability are more important in the long run.
Conclusion
Upgrading your home's HVAC system is a significant investment, and finding the right technician is critical to its success. By focusing on credentials, experience, licensing, local knowledge, technological expertise, customer service, and cost transparency, you can ensure that your HVAC upgrade enhances the comfort and value of your home.
Remember, the right technician not only installs your system but also becomes a trusted advisor for its maintenance and efficiency throughout its lifecycle. Choose wisely and enjoy a comfortable, energy-efficient home environment.