When something goes wrong in your home, all you want is for it to be fixed as soon as possible. However, before life can go back to normal, there is one substantial obstacle: the homeowner's insurance claims process.
Home insurance is a crucial part of recovering after a natural disaster, a house fire, flooding, sewer backup, or another major loss. You rely on your insurer to fulfill their end of the contract and help pay for you to rebuild, clean up, and replace lost belongings.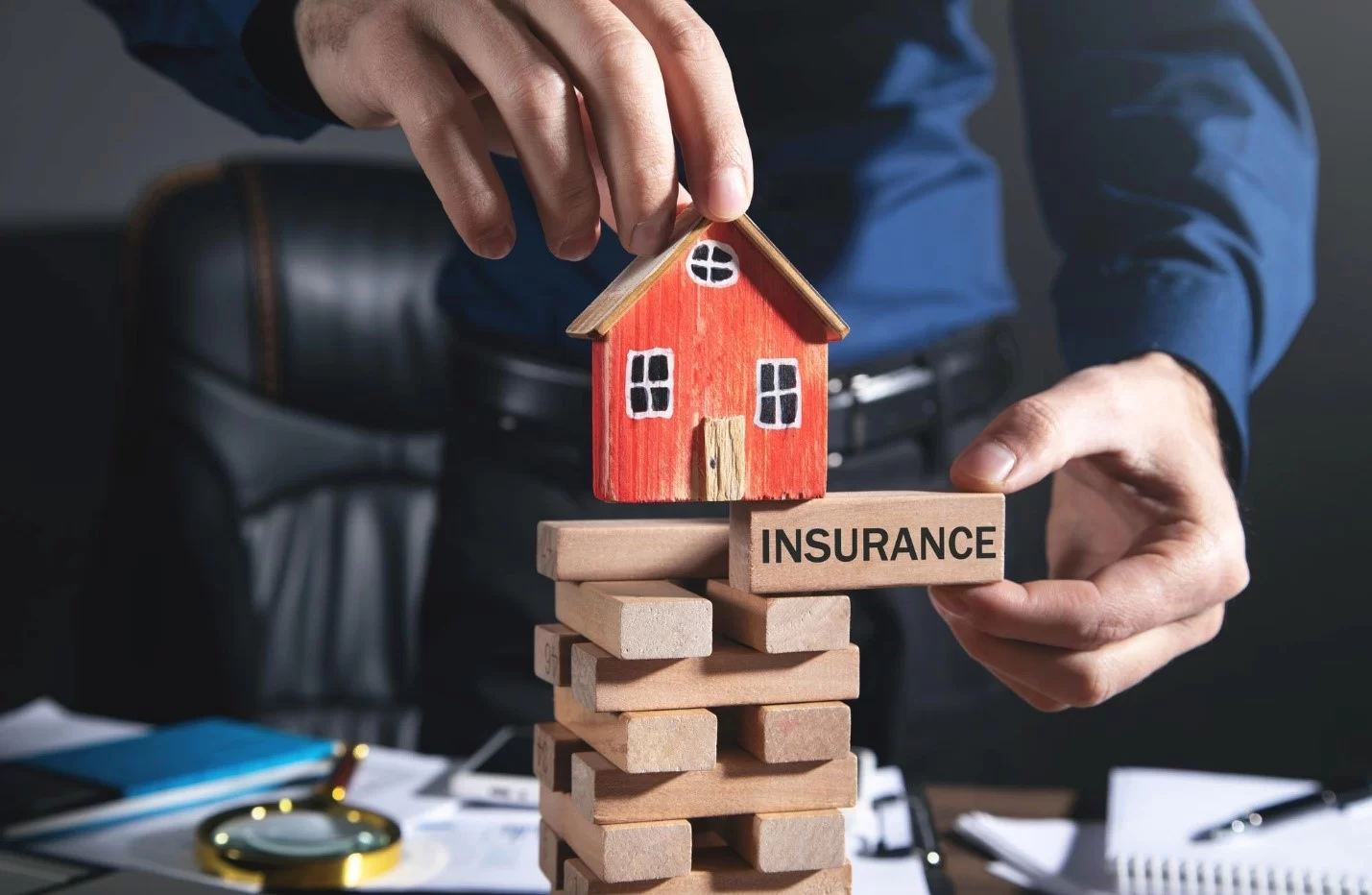 As you embark on the homeowners insurance claims process, it helps to know how the process works and what you can do to keep things running smoothly. This overview of the steps involved in a home insurance claim should help you prepare.
You Initiate Your Claim
The first step is to initiate your claim by reporting the loss to the insurance company. You are expected to report losses to your insurer in a quick and timely manner.
The Insurance Adjuster Reviews Damages
Once the claim has been initiated, the insurance company will send an adjuster to assess the damages. They will review structural damage as well as lost and damaged belongings. Based on their assessment, they will recommend the size of the settlement that the insurance company should offer.
While the insurance adjuster will review the damages themselves, it is in your best interest to document your losses as well. If there is a disagreement about the cost of the recovery, it can help if you have your own documentation.
---
Read Also:
---
Schedule of Loss
As part of the claims process, you will have to submit a document called a Schedule of Loss. The Schedule of Loss is a list of all of the contents of your home that were affected. This includes furniture, clothing, electronics, records, books, valuables, and even food.
It is very important that you generate a complete list of all of your lost belongings. If you have Actual Cash Value coverage in your policy, the adjuster will look at each item and estimate its depreciated value.
With Actual Cash Value, you are only paid a fraction of the value of your lost belongings. It means you may not have enough to replace everything or that you will have to pay out of pocket.
Insurance Claims Investigations
Insurance adjusters are also responsible for investigating insurance claims. As part of the process, you may have to go through an informal review or an Examination Under Oath with the insurance adjuster.
This is not necessarily anything to worry about. As insurance costs are on the rise, companies are doing more due diligence to weed out fraudulent claims.
However, it may be worth getting the help of an insurance lawyer, even if you know you have done nothing wrong. Insurers use informal reviews and EUOs to find out if you were not at home during the loss or if you were operating a business from your home, both of which can complicate your claim.
After a fire or an accident that results in an insurance claim, make sure you understand how the process works. For major claims, get help dealing with the insurance company instead of leaving your claim up to chance.