When it comes to home improvement projects, few things can transform a space, like a new floor. And if you're like many homeowners, the warm, timeless look of wood flooring is at the top of your wish list.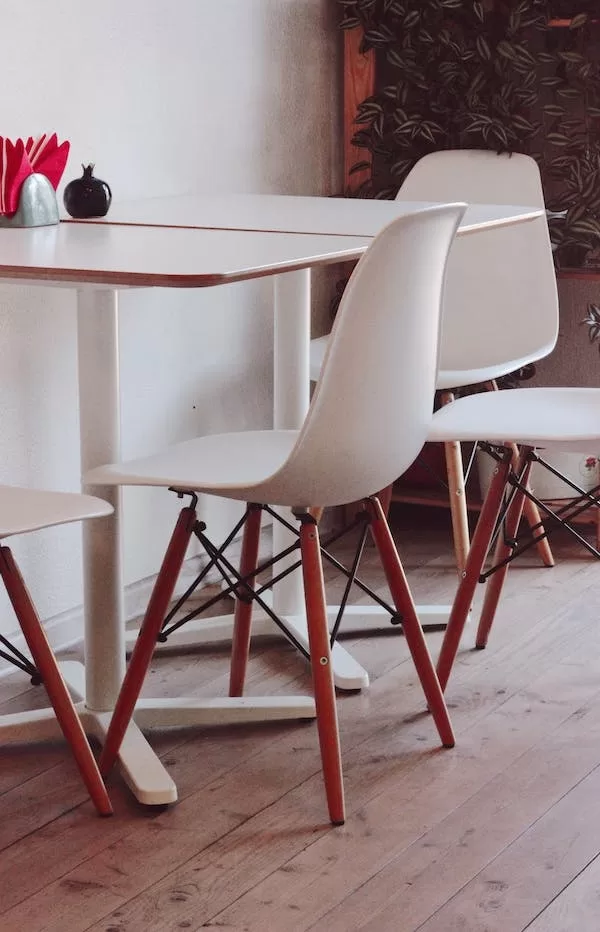 But the cost of hardwood floors can be prohibitive, leaving many people to settle for less expensive alternatives or to put off the project altogether. But what if we told you that you could have the beauty and durability of wood floors without breaking the bank? In this ultimate guide to affordable wood floors, we will show you how to get the look you love for less.
Choose the Right Type of Wood
The type of wood you choose for your flooring can make a big difference in the overall cost. While some hardwoods like oak and maple can be expensive, others like pine, bamboo, and cork are more affordable. Pine is popular for those looking for a rustic, farmhouse look, while bamboo and cork offer durability and sustainability.
Look for Deals and Discounts
Like many home improvement products, wood flooring often goes on sale or clearance at certain times of the year. Look for discounts at home improvement stores, and check online retailers for deals on overstock or discontinued products. You can also save money by buying unfinished wood and staining it yourself.
---
Read Also:
---
Consider Engineered Wood
Engineered wood is a type of flooring comprising several layers of wood veneer glued together to create a durable and stable floor. Since it uses less expensive hardwood on the top layer, it is often more affordable than solid hardwood floors. It's also easier to install and can be used in areas with higher humidity levels, like basements or bathrooms.
Hire a Professional Installer
If you don't have the time to tackle the installation yourself, you can save money by shopping for the installer. Get quotes from several professionals and request references and photos of their previous work. And don't be afraid to negotiate on price. Many installers are willing to work with you to find a solution that fits your budget.
Choose a Simpler Design
The more intricate the design of your wood floor, the more expensive it will be to install. If you are on a tight budget, consider choosing a simpler method like a straight plank or a basic herringbone pattern. You can still add interest to the space by selecting a unique stain color or adding a border around the edges.
Maintain Your Floors
Once your new wood floors are installed, taking good care of them is important to ensure they last for years. Regular cleaning and maintenance can help prevent scratches and other damage, which can be costly. Invest in a good-quality vacuum and a microfiber mop to keep your floors looking new.
While the wood flooring market can still be expensive, plenty of affordable options are available that can give you the look and durability you desire. With a little research and some careful consideration, you can have the beautiful wood floors you have always wanted without breaking the bank.