Click here to learn about the advantages of hot-rolled steel and industries that use it. Find out why hot-rolled steel is ideal for your metal project.
3 Main Advantages of Hot Rolled Steel
There are hundreds of steel grades for specific applications, but steel processing techniques also impact the final qualities of metal products.
The good news is that steel factories use only two approaches to produce rolled metal sheets – hot rolling and cold rolling.
This time, you will learn about hot-rolled steel, its benefits, applications, and why you should use it in your project.
How Steel Factories Make Hot-Rolled Steel?
Hot rolled steel is a metal product made through hot rolling. It is a steel formation process when preheated steel billets get squeezed and flattened between a pair of specialized rollers. Many factories use this process to make steel products like mild steel angles, bars, tubes, and plates.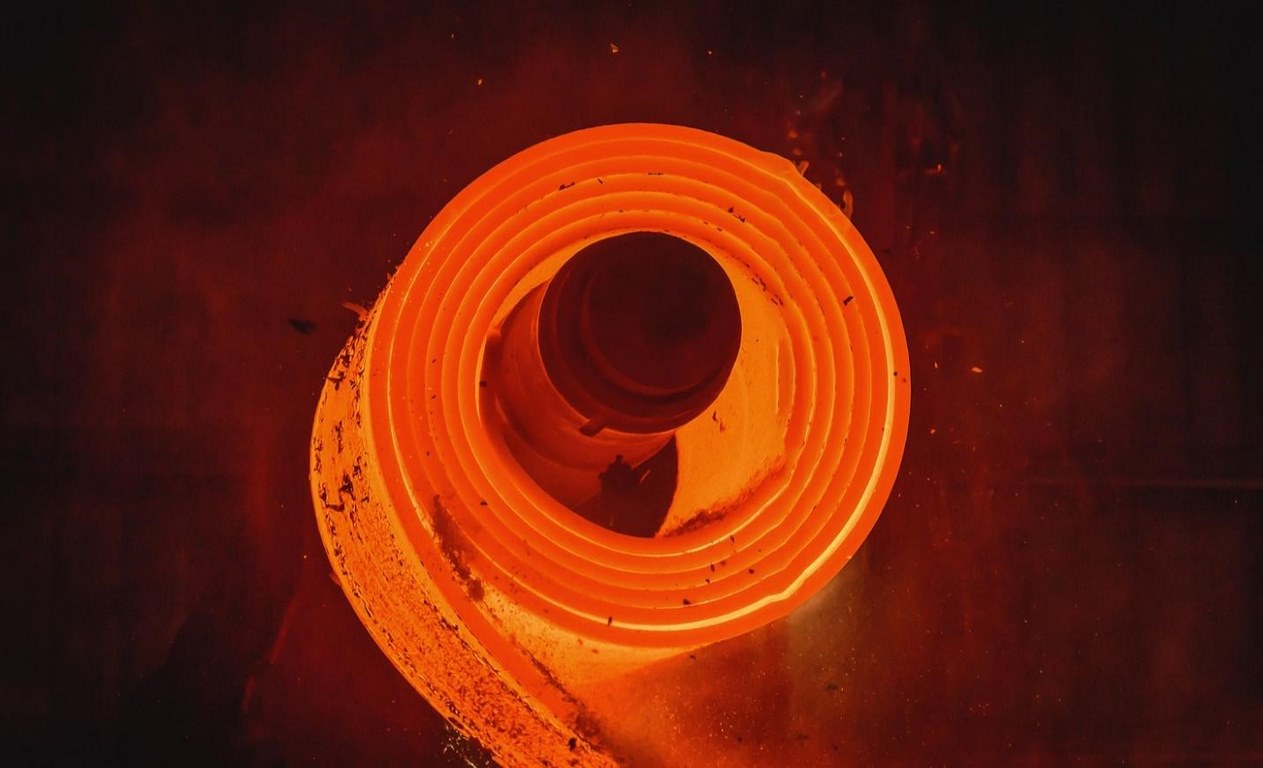 Steel factories heat steel billets to make rolling faster and more cost-efficient. When metal reaches 1,700˚ F and above, it becomes more malleable and requires less force to deform.
It's because metal loses its structure at this temperature and becomes much softer, almost like clay.
Due to this, metal facilities can output tons of hot-rolled metal consistently and uninterruptedly. Afterward, hot metal sheets get rolled into coils. The coils are left to cool down at an ambient temperature.
---
Read Also:
---
Benefits of Hot Rolled Steel
The benefits of hot rolled steel originate from the nature of hot rolling specifically. Check them out below.
Increased Toughness
The toughness of metal determines its ability to absorb energy without fracture. The more impact force the steel can withstand, the more durable it is.
Hot rolled steel acquires toughness naturally in the process of cooling. Red-hot metal hardens when it cools down as it starts to form a new crystal structure. Metal crystals reorient and make a stable formation.
On top of that, steel cools down slowly and, therefore, gets rid of internal stress accumulated during hot rolling. This process is called normalizing. In the end, metal becomes tougher and more ductile but loses some hardness.
Low Price
Hot rolling allows steel mills to produce ready-to-go steel coils uninterruptedly. Once white-hot steel coils cool down, you can pack and ship them right away.
It allows metal factories to reduce hot-rolled coil prices significantly – up to 30% compared to cold-rolled steel.
It's a win-win for both metal companies and their customers. Steel mills sell large volumes of on-demand metal, while businesses get cheap, high-quality steel for various applications. Click here if you need durable, cost-efficient hot rolled steel.
Superior Workability
Tough and ductile metal is easy to cut, form, and weld. A hot-rolled steel sheet possesses all these qualities and becomes an ideal material for projects where superior workability is above all.
Does Hot-Rolled Steel Have Downsides?
Hot rolled steel sheet metal comes with some flaws:
It has a rough texture due to coarse metal grains.
It's less durable than cold-rolled steel.
Hot rolled steel sheets might have slightly rounded edges because metal shrinks in the process of cooling.
Whether these imperfections matter to you depends on your project. If you need high-quality steel for railroad tracks or heavy-duty mining equipment, you won't have to overpay for the mirror finish typical for cold-rolled steel. A hot rolled steel plate is an ideal choice for that.
What Industries Use Hot-Rolled Steel?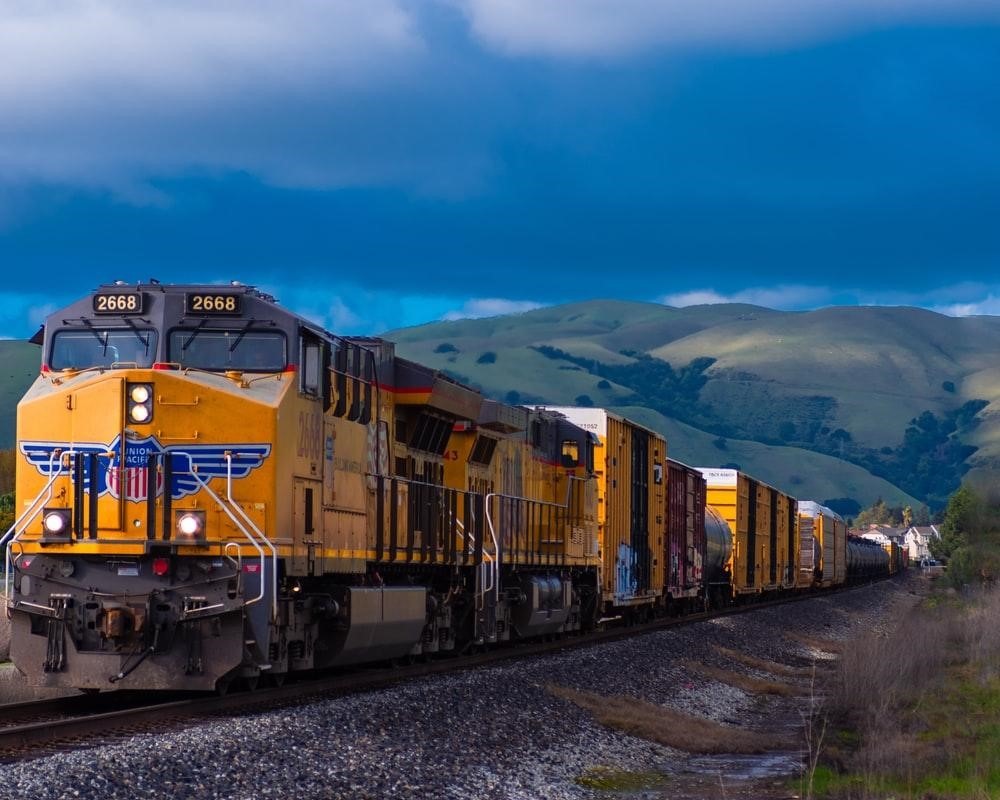 Let's enumerate some industries that prefer hot rolled steel sheets:
Heavy machinery.
Construction
Automotive
Railroad
Marine
Defense
Final Thoughts
Hot-rolled steel is ideal for industries requiring tough metal at an affordable price. These are construction, machinery, marine, automotive, defense, and many more industries.
Businesses in these sectors prefer hot-rolled steel because it's cost-effective, durable, and easy to process. It delivers crucial qualities to streamline your metal projects.