We're at that time of year when furnaces become crucially important.
Knowing when your furnace may be on a catastrophic free-fall is a key preventative measure in keeping warm and safe throughout the year.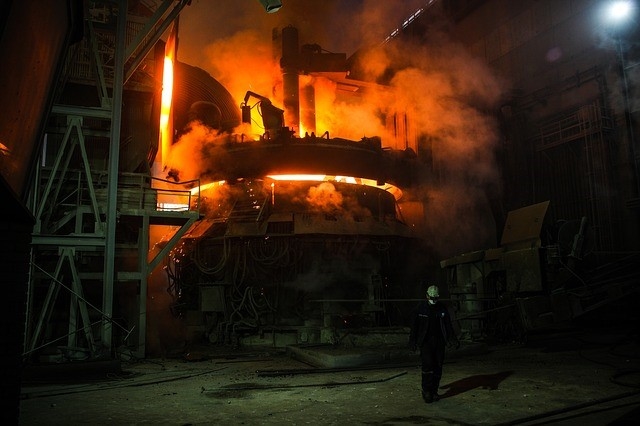 Failing to pick up on important warning signs your furnace is failing will definitely cost you more in furnace repair than furnace maintenance and preventative measures.
Some of the following issues are relatively easy to fix in a DIY fashion, while others may need the talent of HVAC professionals like the folks at City Energy Heating & Air Conditioning to best sort out your heating problems safely and efficiently.
Yellow Pilot Flame
Your furnace's pilot flame should stay a nice shade of blue–any orange or yellow hues indicate an issue with the gas concentrations.
This indication of furnace failure is a serious one, as it can lead to health issues that go far beyond being chilly.
A yellow flame creates the risk of an explosion, as carbon monoxide is highly flammable. Installing a carbon monoxide alarm is a great idea, as this will also warn you about the gas leaks a yellow pilot flame can indicate.
Cold Spots
If your home feels like it got heated in a microwave, with inexplicably cold rooms and drafts, this could be an indicator of a failing furnace.
A dirty filter may be the perpetrator, stopping proper airflow in and out of the furnace, or your furnace may simply not have the power to keep your home warm.
High Heat
Conversely, excessive warmth is a strong sign you're at risk for a furnace explosion. If your thermostat looks normal, indicating a much lower temperature than what you feel, immediately turn off your furnace.
Odd Noises
Furnaces commonly emit a gentle purr or hum, indicating that they're doing their jobs. Loud banging and groaning sounds are not signs of a healthy furnace, and if you find yourself haunted by a ghoulish furnace it's in your best interest to have it checked out. Something mechanical may have gone awry, and loose or popped screws and components will cause a racket.
---
Read Also:
---
Age of Your Furnace
This sign is important to note if you live in an older home, as utilities can easily be overlooked within an aged, crowded basement.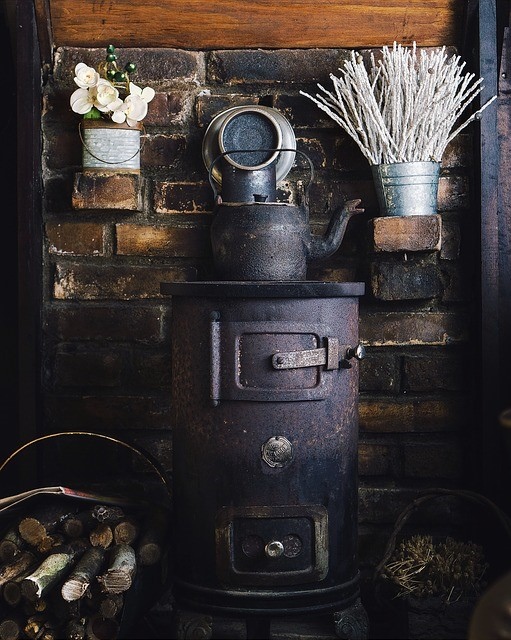 Furnaces typically last between fifteen and twenty years, sometimes even longer if properly maintained, but they all reach a limit.
An old furnace will gradually lose efficiency and power, causing your home to get colder every year. If your furnace is old enough to vote, it may be time to consider purchasing a new one.
Inexplicably High Utility Bills
A large spike in your energy costs generally indicates an inefficient furnace, one using much more electricity than needed to heat your home.
Dirty filters can overwork your furnace, along with other small repairs that may only require servicing or a tune-up.
Poor Temperature Maintenance
A furnace in its prime will keep your home at a stable temperature, diligently adjusting throughout the season to hold steady at whichever temperature you'd like.
A failing furnace will struggle to uphold this consistency, and if you find yourself constantly fiddling with your thermostat your furnace may be on its last leg.
The thermostat alone can be the problem, and it's best to have it checked out along with your furnace to cover each possibility.
Excessive Dust
Poor filtration or damaged pipes and flumes can lead to a high amount of dust, steadily gusting in from your vents due to this lack of filtration.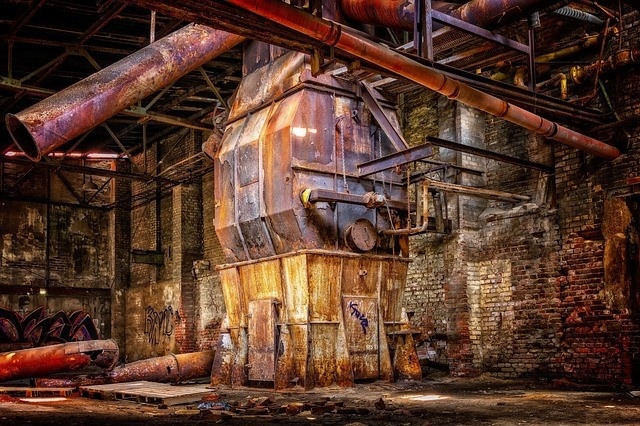 Pollen and other air pollutants can ride in with the dust and often do, creating or worsening allergies and other respiratory ailments.
If you notice a new, constant layer of dust around your home or an increase in coughing and sneezing, it may be time to replace your furnace or have it repaired.
Frequent Repairs
While maintaining your furnace health is a necessary practice in avoiding failure, calling in repairs more than twice a year often indicates the need for a completely new furnace.
Frequent repairs add up quickly, and if you notice your spending is reaching the halfway cost-point of a new furnace, it's time to ditch the old one and begin anew.
Feeling Ill
This sign is a dangerous one, and if you notice new feelings of dizziness or disorientation you likely have excess levels of carbon monoxide in your home.
In this case, vacate and purchase a new furnace immediately, as these gas issues often only get worse if they aren't properly and immediately dealt with.