For many people having a home is a great deal. The home helps people live, but it's the memories they make in that house.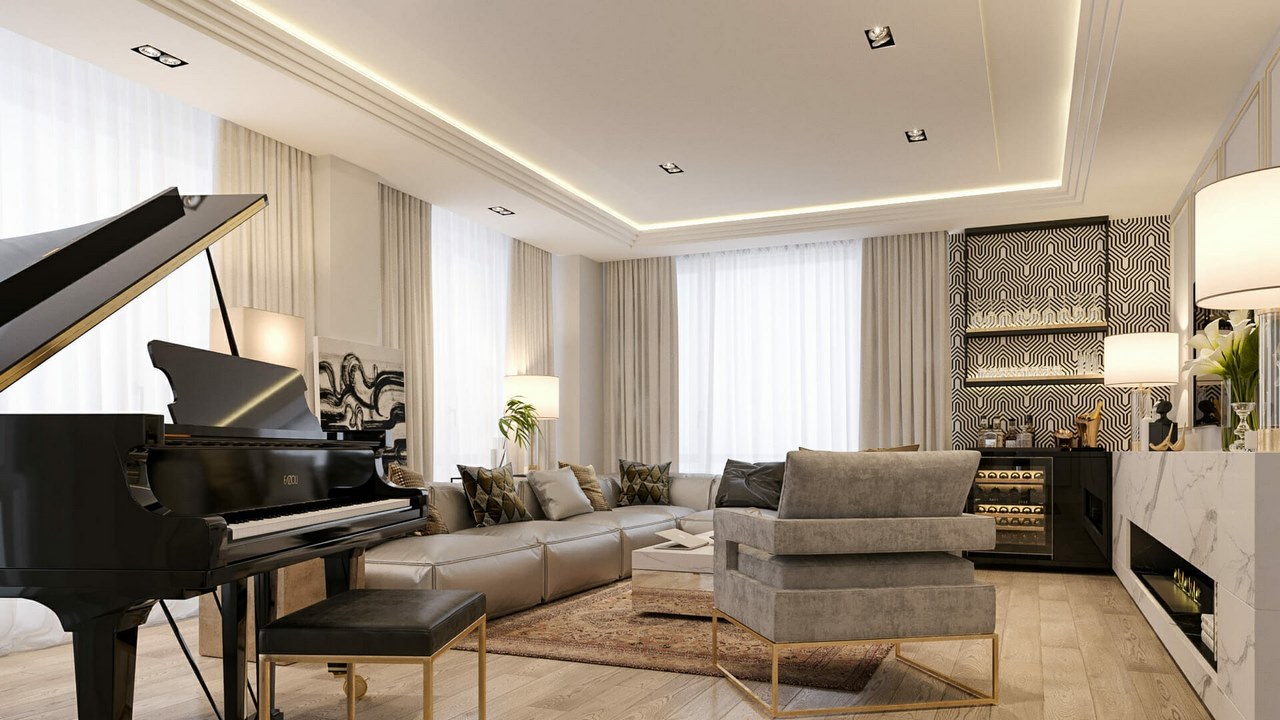 Having a stunning home is a dream for many people, while most people ensure that their place is welcoming and comfortable to live in.
However, many people want a house with a luxury interior design bypassing time. In addition, luxury home has many characteristics which also involve comfort and many other things.
Everyone like a well-designed home that looks astonishing. To achieve the looks you want for a home, you primarily have to focus on the interior design.
Interior designing is not about having some additional beautiful items to décor your house. It involves many things that we will know about.
The Top Liked Interior Designing for Different Aspects of the House
1. Wall Mirror
A mirror could significantly impact the lavish look of a space. The perfectly placed mirror in the correct orientation could make a room look stunning.
In addition, a mirror is handy for a small room or area. Therefore a mirror creates an illusion in the person's mind making an area look more spacious.
2. Lightning the Room
To lighten up a room, you need to ensure that the lightning is done perfectly. If the lighting is done correctly, it can help highlight some areas of your house. Lightning could also impact the mood of a person living at home.
Different colors of light could be used for various purposes and make your home astonishing. In addition, you can use lighting to create an ambiance for a house.
---
Read Also:
---
3. Get a Rug
The rug can be used to style an area and make it more comfortable. You can find different styles and textures of rugs to place in a room. However, the carpet comes in many fabrics; you can easily choose any one base on your home theme.
As a result, you can have an outstanding balance of the design by simply placing a rug that fits a room's interior.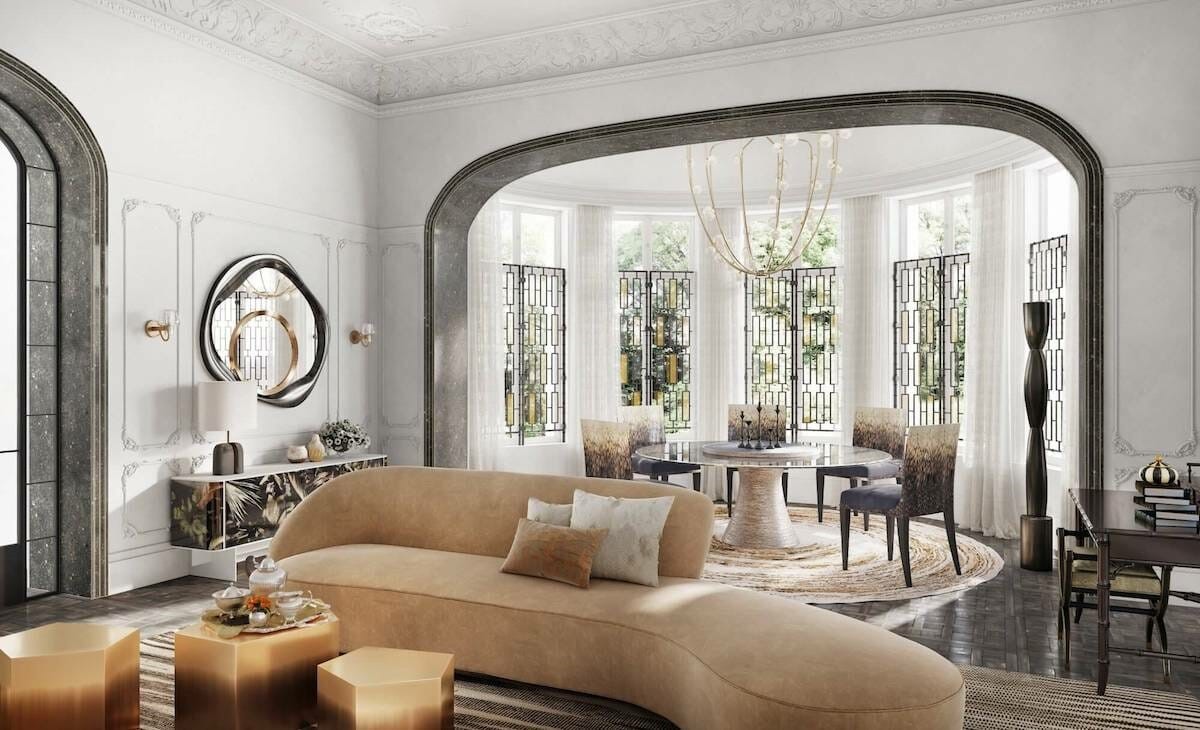 4. Some Designs On the Wall
A room without some designs on the wall or some antique panting hanging will look dull. You should have some designs on the walls as it will make your room more stunning.
You can use some textured wallpapers or colors or even have some designs that show something on the wall.