What is Flat Fee MLS? The Multiple Listing Service, sometimes known as the MLS, is an online marketplace or database of houses for sale. MLS maximizes the visibility of your home and raises the possibility of a sale.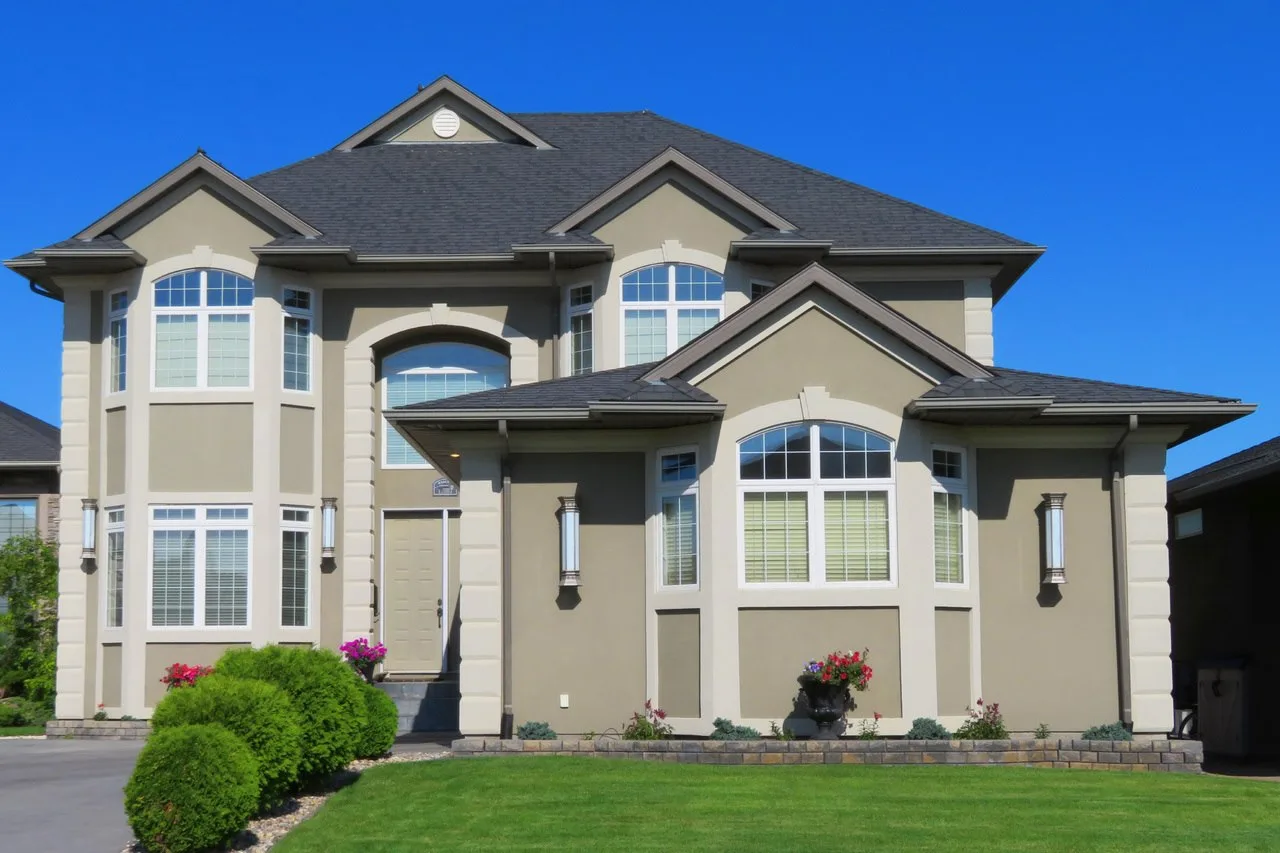 State-licensed real estate agents and affiliated professionals run and oversee the MLS. However, you must pay high commission costs if you sell a house through conventional Connecticut real estate businesses. As opposed to this, a flat fee list on MLS service is an MLS entry-only service that lists your home with a flat rate realty or flat rate real estate agent for a predetermined cost.
How Much Do Connecticut Flat-Fee MLS Services Cost?
A basic package from a Connecticut flat-fee MLS provider costs roughly $500, but more complete packages can cost up to $1,500. Given the range of prices, many home sellers work with low-commission real estate agencies that offer full-service agents and help them sell their houses for more money.
Are Connecticut Flat-Fee MLS Providers Worthwhile?
If listing your home is all you're after, dealing with a flat-fee MLS firm in Connecticut like Houzeo is worth the money. However, working with local, inexpensive agents close to you may be worthwhile, given that FSBO properties frequently sell for less than what you could get with the help of an agency. Find the top local realtor with a 1% commission right now.
---
Read Also:
---
Who is Connecticut's Top Flat Fee MLS Companies?
The top Connecticut Flat Fee MLS providers not only let you pick and choose the services you want to pay for but also help you save 50% on the commissions you would have to pay to conventional agents. House is among the best Flat Fee MLS Connecticut providers overall and offers all the services a home seller needs. In addition to Houzeo, Landfall Properties and Entry Only are excellent choices.
List of Top 7 Flat Fee MLS Companies Houzeo
Houzeo has a lot of reviews with five stars. It offers the best possible combination of cutting-edge technology, significant financial savings, 5-star customer service, and listing visibility.
On the Houzeo app, you may complete, sign, and submit all of your seller's documentation.
Houzeo automatically fills in information about your property from the public domain when you enter your address.
You can purchase extra services from Houzeo a la carte, including contract reviews, agent showings, and expert showings.
Entry Only
Since 2006, EntryOnly.com has been listing homes in New England and has received excellent feedback from prior sellers. They provide a range of flat-fee MLS packages, which is something that other businesses in Connecticut do not frequently provide.
EntryOnly.com frequently offers discounts on its services, allowing home sellers to advertise their property for less money overall. It is best for Sellers who may decide to continue working with a full-service broker.
If you want to sell using a realtor that Entry Only refers you to, they provide a double money-back guarantee (up to $999).
Calling for assistance is always possible, day or night.
The broker will evaluate and explain any terms for you if you upgrade to the Enhanced listing package ($699).
Landfall Properties
In all of New England, Landfall Properties, a veteran-owned real estate company, assists sellers. The support included in their package is sufficient for the majority of vendors. It is great for Sellers who anticipate a quick sale of their residence.
A simple, two-month MLS listing is yours without cost.
They offer escrow services when you upgrade to the Level Two listing package ($499 value).
You can receive a buyer's rebate if you also utilize Landfall Properties to purchase your new residence.
A listing lasts for 2 years.
Realty By Design
A Connecticut-based agency called Realty by Design offers sellers a wide range of a la carte alternatives so they may decide how much expert assistance is best for their circumstances.
This company can be quite helpful for novice sellers unsure how to handle some of the more complicated aspects of the sale. It works well for home sellers who want to highlight various aesthetic features.
Allows 40 MLS pictures, which is much more than most MLS listings.
Local support services are available for out-of-state sellers who require assistance with open houses.
Flat Fee Group
An MLS listing service called Flat Fee Group provides full-service and flat-fee packages. Best for seasoned investors who only require a basic MLS listing.
They normally include a listing term of six months to a year, phone and email support, and MLS listing within 48 hours. You can create a free FSBO website in addition to your MLS listing.
If you decide that FSBO is not for you, switching to a full-service agent is simple.
Flexible flat-rate bundles with a range of services
No extra costs
Registration is required before receiving pricing assistance. This process allows the mentioned agents to contact you occasionally.
ISoldMyHouse
ISoldMyHouse is an online real estate portal dedicated to assisting homeowners in selling their properties while keeping the maximum money possible in their pockets. ISoldMyHouse provides 2 MLS listing flat fee services starting at $299.
Save money on additional costs and listing agent commissions.
The home seller receives direct communication from buyer leads.
Powerful platform for real estate marketing.
Maximum visibility on social media, real estate search portals, and internet search engines to reach prospective buyers.
To sell your property, you are entirely on your own.
FSBO
With FSBO, sellers can advertise their property on the MLS for a flat fee rather than paying a listing agent's commission. Sellers can take advantage of FSBO.com's two affordable packages, which cost $99.95 and $399.95, respectively. FSBO.com provides affordable packages but levies steep costs for extra services. The Houzeo bundles come with several free extras.
The entry-level $99 service allows you to upload 1 video.
No extra costs.
Fees for FSBO supplies in addition.
Some of the leading local real estate brokers in Connecticut's main cities are providing flat fee MLS services. These businesses' local presence in the relevant counties or cities and their local knowledge will help you sell your house.
You can make sure that selling your house is as easy and successful as possible by taking advantage of the services offered by these local flat-charge MLS listing businesses in Connecticut.
Conclusion
The cost-effective home listing in Connecticut is not limited to flat fee MLS services. Additionally, you want to think about using a bargain broker. These full-service agents normally charge 1% and 2% of the sale price as their listing commission.