If you have an old property inherited from your family or an old family house in Montreal, and you are thinking of selling it, you are at the right place.
The huge truth is that selling an old home is more complicated than buying a new house. Following are some tips that will help you to sell your old home.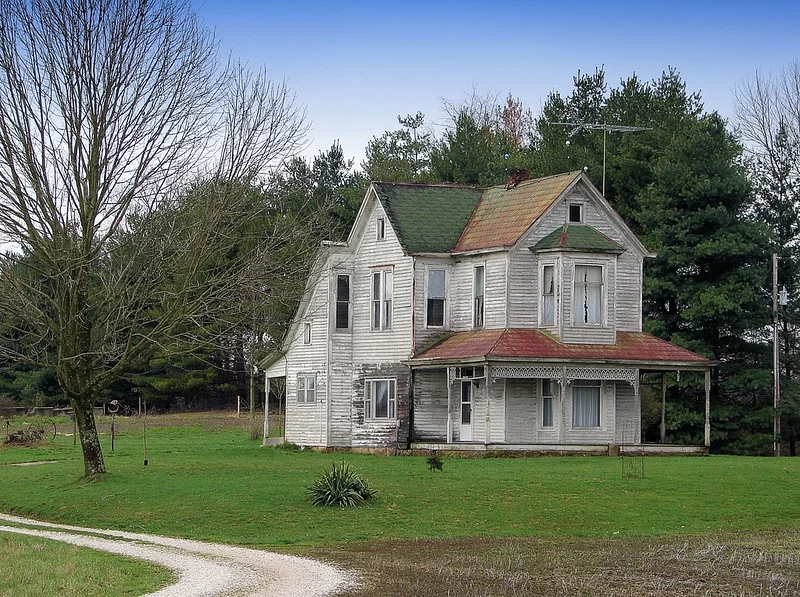 1.  Making a Good Impression
You must have heard that the first impression is the best impression. It means that you should make a good impression of your house at first. If the buyers don't like the first look of the home, they will never consider it again.
To make a good impression of your house, you should have good lighting, paint your walls, and the main thing is it should be clean. You can also place a small table with fresh flowers after they have walked through the front door.
It will give them a warm and secure feeling. If you need law help for some aspects, you can call on a real estate lawyer in Montreal to make your house sale easier.
2.  Good Price
When selling the house, you should price it right from the start. Some people often start with a high price. And if they fail to sell that house, they lower the cost.
When you offer your house on the market, the first 30 days are often the best. If the prices are too high, the clients will stay away from the house.
---
Read Also:
---
3.  Get Good Photos
About 90% of people search for a house online. They use their laptops, smartphones, etc. They view the photos of the place first and then if it gives a good impression, They will contact you. Having good pictures of the house will help you sell your house, especially online.
4.  Keep It Ready for Showing
Your house must always be ready for showing. Sometimes buyers come after giving little time or without any notice. You should make sure that your home is prepared for showing. Its washrooms, sink, and floors should be clean as they will give a nice look.
5.  Make Smart Updates
Minor updates make a significant impression. You should make some minor repairs before selling your house. If you are selling your home, you should make updates like painting the walls and buying curtains, installing new door handles, new cabinets, etc.
Minor updates like these will not cost this much but will pay off a good amount while selling your house.
6.  Clean and Depersonalize
If you have a pet in your house, you should clean up after them. Some people don't like pets at all.
Buyers will not like a bowl full of food after entering the front door. They will hate to see their litter box. You should also remove personal belongings from the place. It includes furniture, family photos, etc.
7.  Great Lighting
After the location of the house, what matters is the lightning. Every buyer wants a bright house. You should clean your windows and buckle the curtains. High-voltage bulbs will also make your home look good and bright.