How to Create an Elegant Game Room — OK, so the words "elegant" and "game room" are rarely in the same sentence together. Most American households, especially those with children, have a game room (or entertainment room) full of old soda and beer cans, dad's latest kill mounted on the wall, and bright red bean bag chairs. (Read: Revving Up a Renovation: Which Rooms to Begin With)
The word "elegance" doesn't exactly come to mind. With that being said, there are a number of simple steps that can turn your disastrous compilation of air hockey pucks and spray cheese cans into a more mature, sophisticated setting.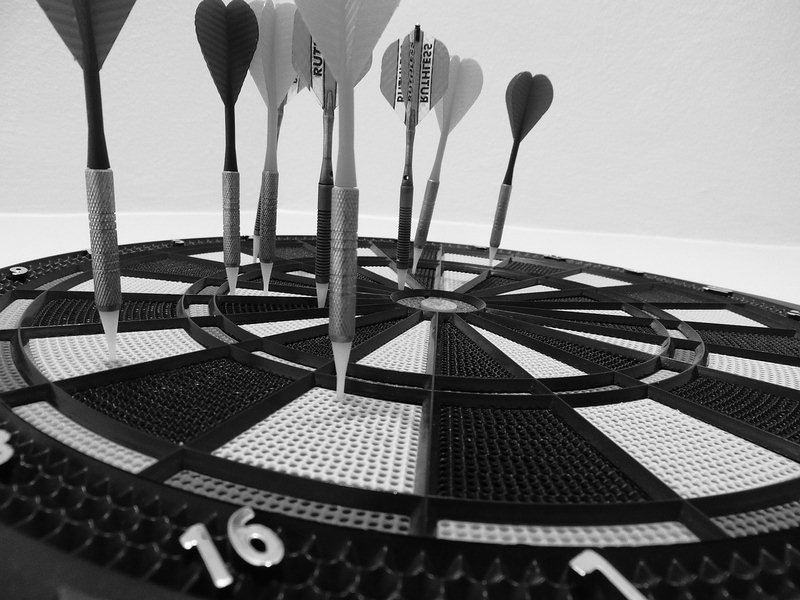 Tips on How to Create an Elegant Game Room
Take a glance at the following tips on how to create an elegant game room for a few quick suggestions.
Upgrade All Game Tables
Instead of rickety plywood pieces, consider upgrading to tables that include leather lining and solid wood. If space allows, consider using full-size tables rather than economy-sized, as well.
Create a Storage Area for Cards, Board Games, and Accessories
Rather than allowing dart pins, loose game pieces, playing cards, etc, to remain stacked out in the open (or worse, lying everywhere), store them away in drawers or neat cubbies to leave the counter and floor space open and clean.
Consider Alternative Lounging Chairs
Replace old fabric chairs with large leather recliners, ditch the bean bags for video game chairs, get rid of the futon and replace it with a king-sized sofa. Use pieces that are durable but classic.
Invest in Surround Sound
If your game room is where movies are watched, video games are played, and music is listened to, upgrade to a sound system with small, powerful speakers. The result is clearer, crisper, higher quality sound and a sleeker look in your media area.
Go Neutral With Wall Colors, Carpeting, and Drapes
Neutral tones are best when a room's design revolves around pieces that do not necessarily match one another. In other words, it may be more than a little difficult to match those video game chairs exactly with the collegiate posters on the wall. A neutral pallet can help add balance.
Organize and Upgrade Collegiate Decor
In other words, if your family's game room is overrun with college flags, posters, shot glasses, mugs, clocks, and knickknacks, organize them on shelves together or neatly on the wall. Random placements can give the illusion of a sloppy room. On that note, get rid of collegiate pieces that have no real quality as collector's items or as personal memorabilia. Each piece should have a purpose, a story behind it, or a personal memory. Otherwise, items quickly begin to accumulate into clutter.
---
Must Read:
---
Hide Garbage Cans
Pizza boxes and soda bottles are never attractive, especially when overflowing from the game room's garbage pail. Hide cans or upgrade to chrome plated cans with foot pedal-operated tops for better concealment.
Match Grouped Pieces
Game chairs, bar stools, glasses, silverware, recliners, and anything else that may be stored in your game room should match one another in groups. In other words, game chairs should match game chairs and bar stools should match bar stools. Mismatched pieces can be distracting and unattractive in a room with an already casual purpose.
Organize Playing Areas
If possible, organize your game room into separate areas for lounging, board and card games, eating, media use, and game tables. While physical boundaries do not actually have to be in place, organizing chairs and other pieces so that certain activities are naturally separated prevents overflow, clutter, and disagreements over space use.
Creating an elegant game room doesn't have to mean striving for perfection. Better organization, well-chosen pieces, and sophisticated upgrade choices are key.
External Links