Thinking of buying a new home or selling your old one? A real estate company can help.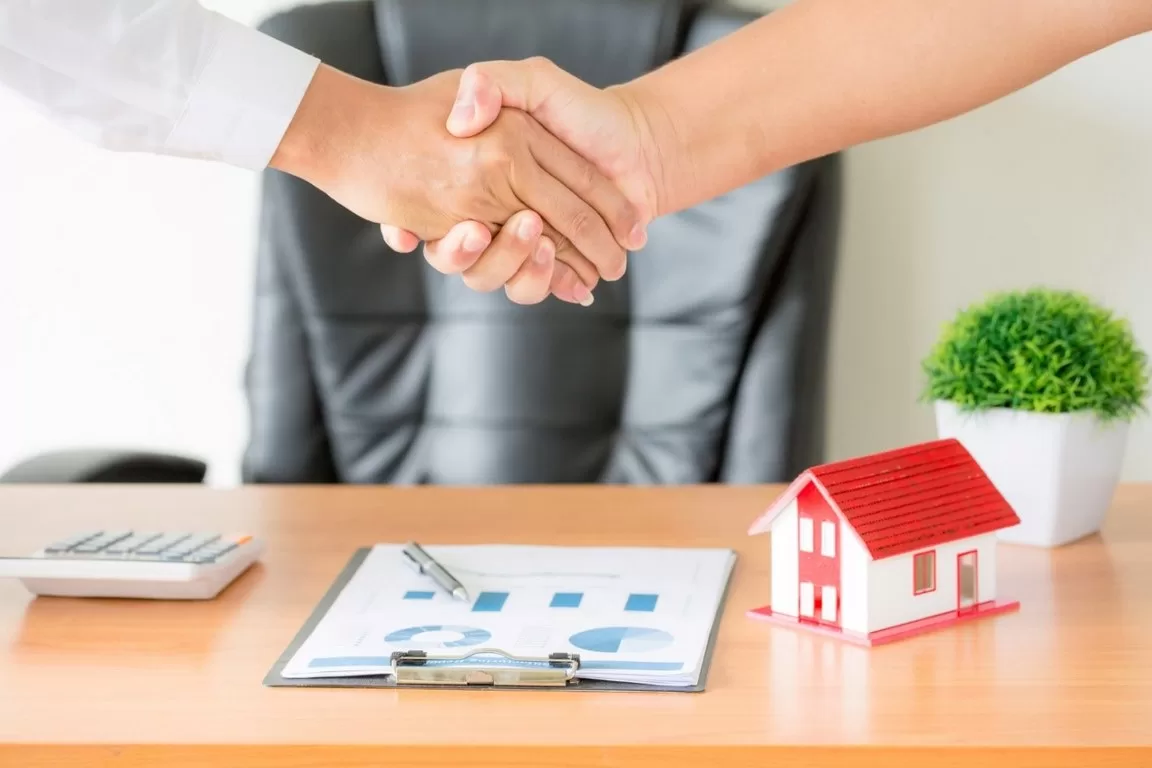 Here are all the things you ought to consider before you decide on one. There are certain questions you should ask any potential agency operating on your behalf before you hire them.
In addition to asking the right questions, those looking for their next real estate company ought to think about things like client lists, properties sold, and the types of property that the agency deals in. If you choose the wrong real estate company at the outset, you risk not selling your property swiftly or not finding the house that you want.
The 7 Things You Should Consider in a Real Estate Company
Before hiring the nearest real estate agent to you, make the following considerations.
1 . What type of Real Estate Company is it?
Not all real estate companies are the same shape and size. You should always hire the local company where you are trying to buy a property. You should also consider the type of property you are trying to buy.
For example, you should hire a commercial real estate agency in NJ if you are looking to buy a commercial property in New Jersey. When hiring a real estate company, you must hire someone who matches your specifications. Make sure you choose between a commercial, residential, or even industrial real estate agent.
2 . How Long Have They Held a License?
To become a real estate agent in the states, you require a license to trade. The real estate company requires each agent to hold a license. They must also renew these licenses every two to four years to stay in operation.
The longer the individual agents in the company have held their license, the more experienced that agent is. It makes sense to choose the most experienced and successful real estate agent near you to sell your commercial property or house.
3. How Many Clients Do They Have?
If a real estate company takes on too many clients, there is a chance that they won't be available when you need them. If you have trouble tracking down your real estate agent, it's a good sign that they are too busy to work on your behalf.
Ask them how many clients they have before you agree to hire them to ensure your business isn't overlooked. You will not need to ask how busy they are if they are difficult to get hold of in the first place.
4. Calculate your Equity
Before you reach out to an estate agent, it is helpful to know what the value of your own stake in your property is. The equity you have invested in your home equates to the value of the mortgage that you have already repaid.
If you have repaid half of your current mortgage, that means you have a 50% stake in the equity of the property. Knowing how much equity you must play with allows the real estate company to see how much property you can afford.
5. Seek Pre-Approval on Your Mortgage
If you work out the equity you have in your home beforehand, you can even go as far as seeking pre-approval in your mortgage before you approach a real estate agent.
Determine the amount you can afford, the interest rate, and the length of time you would like to borrow. This lets you go to the real estate agent to buy your new property knowing exactly how much you can afford to spend.
6 . The Right Time to Move?
Is the real estate market stable or fluctuating? At the time of writing, the market was easing after the covid housing boom. If you hang on for a few months, are things likely to change? Will your financial circumstances allow you a little wiggle room in spending?
7. Make Repairs
Before you think of selling a property, make sure your building is in as good a shape as you can get it. A well-manicured property will impress buyers, sell faster, and earn more ROI.
The Right Real Estate Company Can Guide You Further
Seek the services of a good real estate company for further advice.