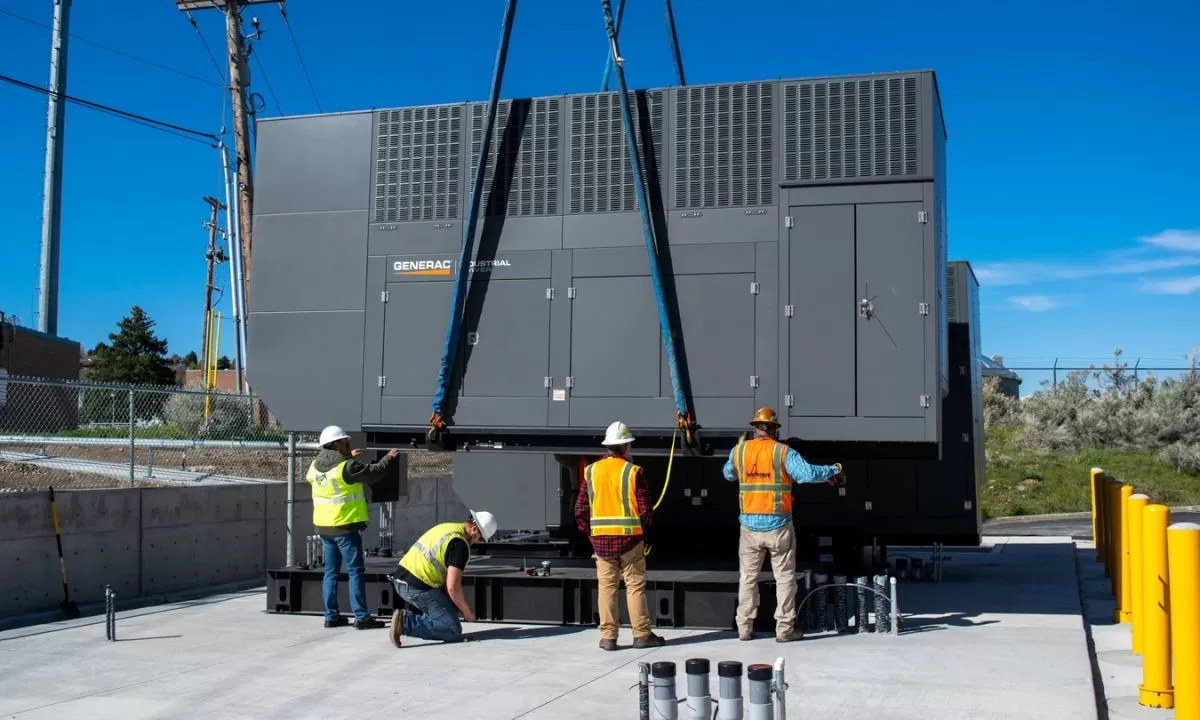 Are you ready to have a new generator or backup generator installed in your home? Calling in the experts may be your best bet to ensure safety.
Having a new generator installed in your home is not something you should attempt to do yourself. Hiring a generator installation team will take away both the sense of worry and the need to go on a course.
Leaving these things up to the experts is the best way to ensure your home is safe from electrical or gas fires and that the job is done right the first time around. As the saying goes, prevention is better than cure.
So, you need to look for the best generators when buying to avoid any issues in the future. Consider a local seller to buy your generator so that you can easily access them in the event of any issues. For example, if you live in Orlando, it is best to buy the generators from an Orlando generator sales firm.
Why Choose a Generator Installation Team?
Before you panic and watch a hundred YouTube videos, here is what you should think about if your hire a generator installation team.
Ask If They Are Insured
Depending on where in the world you live, you may or may not need a license to trade. If not, you most certainly need insurance to protect yourself against a poorly done job. Ask if the company is insured, and if the answer is no, then walk away.
---
Read Also:
---
Do They Do Gas or Electric?
If your new generator is an electrical device, then there should be no problem with a skilled installer. If the generator is a gas generator, then the company might not be able to install them alone.
A gas generator needs both an electrician and a plumber to install. The plumber must be licensed and insured to work with gas, too. It can be a little more expensive to fit gas generators as a result.
Can They Give You a Quote?
Before you try to hire the generator installation team closest to you, it makes sense that you might compare quotes. It is easy to do this. Get in touch with several generator installation teams and ask for a quote.
Most services offer free quotes to entice buyers. There is no obligation to use their service if you do not like the price. Shop around for the best price, then narrow the list down by choosing services from the upper low-price range to ensure a reasonable result.
Where Do You Want it?
When the installation team does show up to connect it all together, do you know where you would like it to stay? Many people choose to put their generators in outhouses because this keeps the noise level down.
Wherever you place it, there must be a power outlet. Otherwise, the generator becomes redundant. If you need plumbed gas, then you require the generator to be near the supply.
Maintenance and Upkeep
The final thing you ought to think about when you choose a generator installation service is upkeep and maintenance. Will the company you select come to your home every year to check on the wear and tear?
Will they refuel, oil it, or give it a safety check? If you can find a package deal that does all this for you, then you should be happy with your generator for years to come.