Buying a house for the first time can be stressful, but purchasing for the second time can often be more so.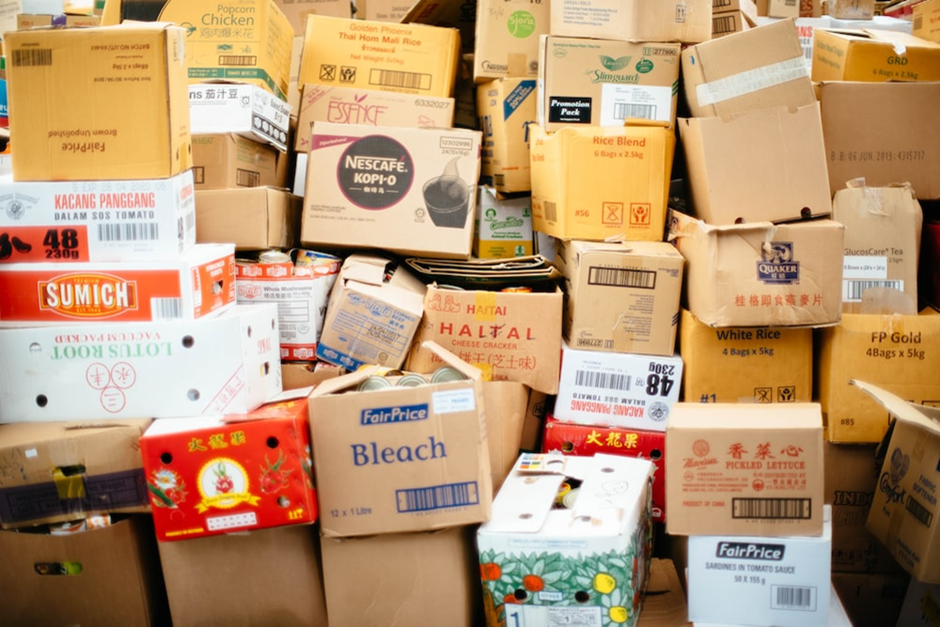 This is because you're not only buying a new house, but you're also selling your current home to fund the second purchase. So many dates and processes must align to bring the deal over the line.
As stressful and overwhelming as the sale and purchase process can be, you'll have a far easier time if you take these actions:
Rent a Storage Unit
There are no guarantees that your property possession dates will line up. Sometimes, the new owners of your first home will request an earlier move-in date, while the occupants of the home you've just purchased need to move out later. In that case, having storage units lined up for your possessions can reduce your stress levels.
While it's not ideal to be moving twice, you can ensure the safety and security of your possessions while you wait for your new home to be ready for your arrival.
Get Ready to Negotiate
Getting two sales over the line can often require negotiation. While you might be firm on your price, settlement date, and possession date, you don't want your deal to fall over because you're unwilling to negotiate. Too much can be involved in a large property chain for that to benefit anyone.
If you go into a property deal knowing that negotiations may be required, you might feel more in control of the process and have a plan for each possible outcome.
---
Read Also:
---
Add Conditions
Real estate deals don't always go to plan. You might accept an offer on your property but then have your new home purchase fall through, leaving you without a roof over your head. Fortunately, that doesn't have to happen when you include contingency clauses in your property agreement.
With the help of a realtor and lawyer, you can include a condition stating that a property sale is subject to the successful purchase of another. That way, you have the right to back out of a deal if your own purchase isn't successful.
Surround Yourself with Experts
Navigating property sales and purchases can be overwhelming when you're unfamiliar with how they work. Don't be afraid to involve as many experts as it takes to ensure you're fully informed and guided through the process.
Mortgage brokers can communicate with banks on your behalf, while lawyers can ensure all property agreements are in your best interest.
Realtors can also help negotiate with buyers and sellers on your behalf. These experts can take care of everything, leaving you to focus on packing, finding a reputable removalist, and navigating the logistics of moving.
Consider a Bridge Loan
Bridge loans, also known as swing loans and gap financing, are finance options you can rely on when you're stuck in a complicated buying and selling situation.
If buying and selling dates don't align, you can secure finance to buy the new home while you wait for your first home to sell. Such a loan type can offer peace of mind since you don't have to worry about missing out on your dream home.
However, it's important to bear in mind that bridging loans can be costly, with higher interest rates than traditional loans. You are also still required to pay both mortgages until your first home sells.