Engineered wood floors can look great in your home. But the downside is that you have fewer choices than with solid hardwood.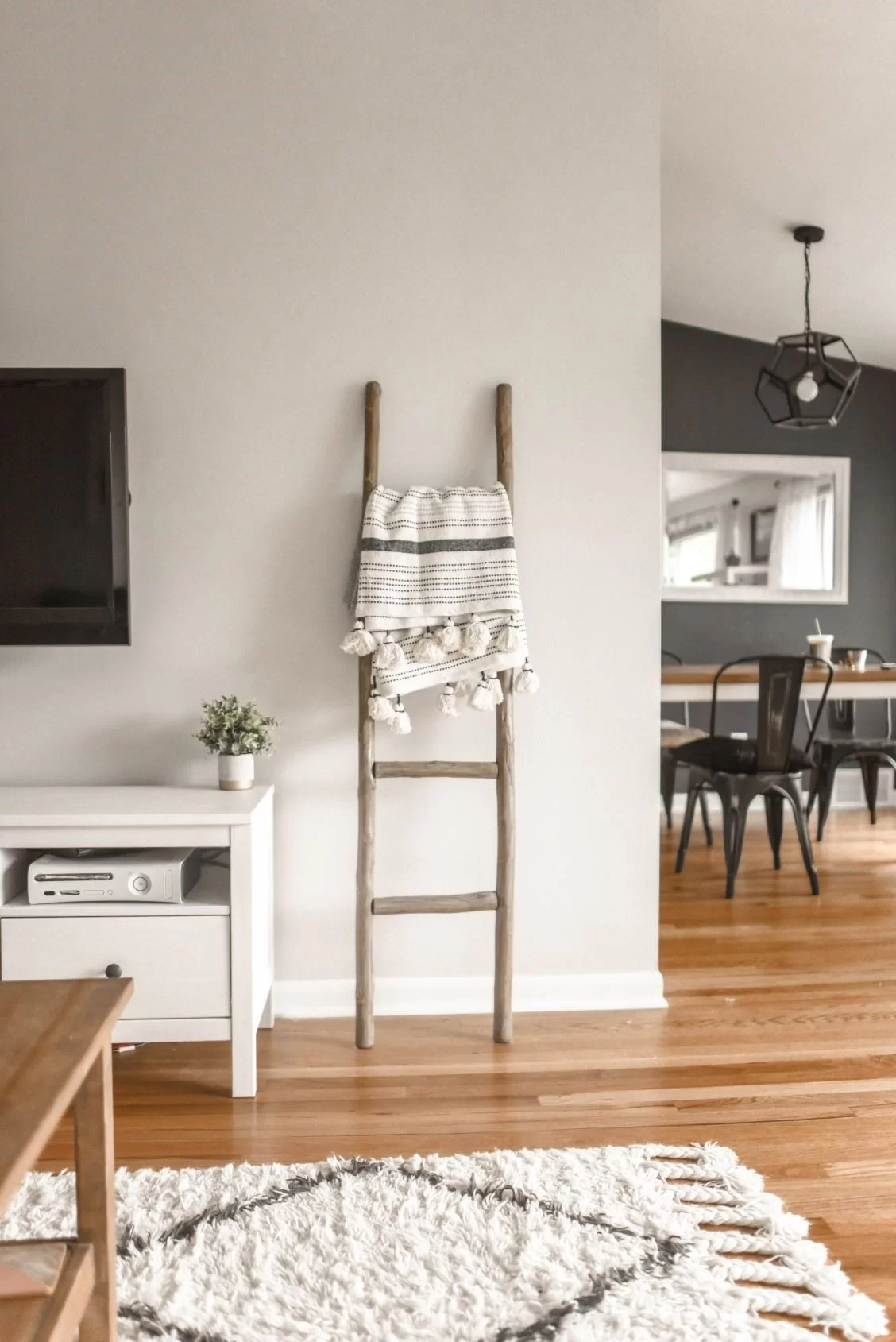 Hand Scraped Engineered Wood Adds an Antiqued Appearance
Hand-scraped engineered wood is a durable and elegant choice for your home. Its unique look and texture will lend your space a classic antique feel. You can click here for an online mood board to help you visualize these items. It is also a great option for homes with children and pets. Because it is hand-scraped, any scratches left by claws will blend into the wood's natural look.
---
Read Also:
---
Hand-scraped hardwood is an extremely popular flooring choice. It features distinct marks and grooves that add a sense of warmth and history to a room. It can be achieved with tools like hammers, hand scrapers, and broken beer bottles. Some designs are even highlighted with inks, fillers, or resins. The aged appearance can last for decades, giving your home a truly antique feel.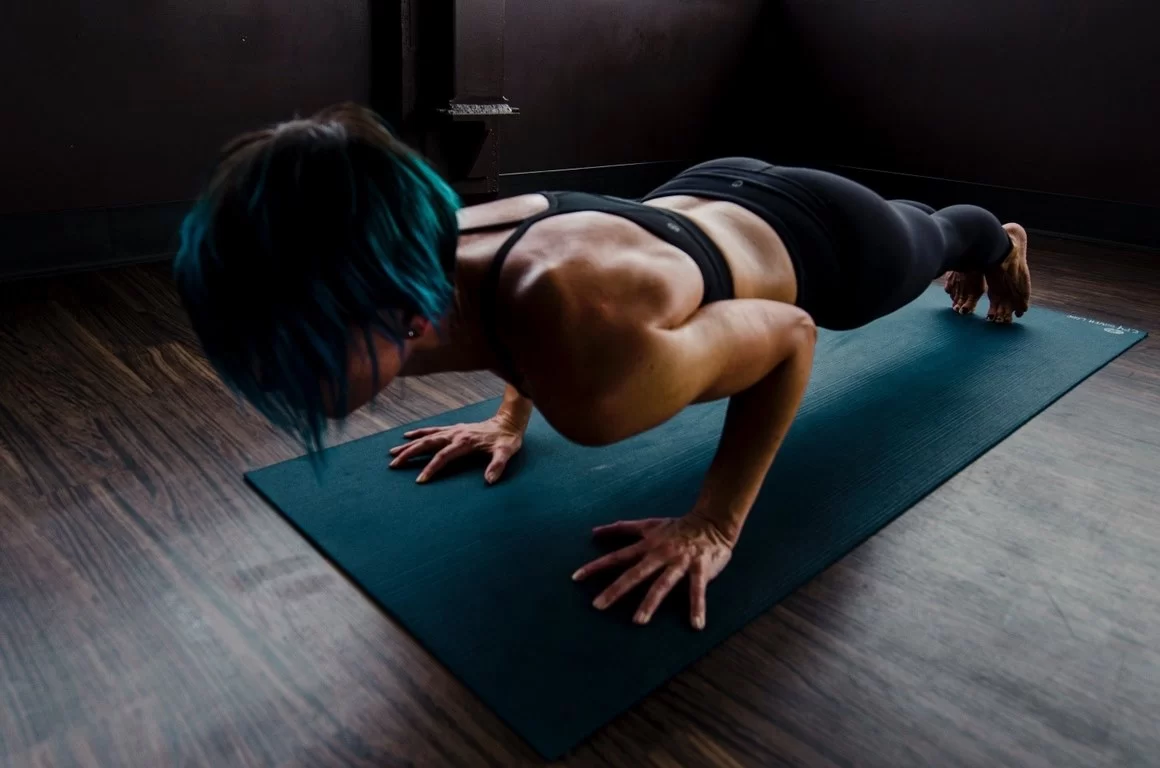 Hand scraping was originally used to smooth out wood irregularities, but in the modern era, it is used to add a distressed or worn appearance. It started when craftsmen tried to make wood look aged by hand using crude hand tools. The result was wood that looked worn and not level, creating an antique look.
Wide-Plank Floors Create a Luxurious, Open Feeling
Wide-plank flooring is a great option for rooms with an open feel. It is available in a variety of colors and designs, and it can make a small room appear larger than it actually is. This type of flooring also has some practical advantages, including ease of installation and upkeep.
Wide-plank engineered flooring has few edges, giving a room a more spacious feel. It is also pet-friendly, making it ideal for small spaces. As another great feature, Engineered timber flooring has a veneer layer of natural hardwood , which means it doesn't require sealing. It's best to go with a low-sheen finish because a high-sheen finish will show the imperfections on the surface.
Wide-plank man-made flooring is easy to install and is more budget-friendly than traditional hardwood. It is also easier to maintain than wood, which is why it is so popular. Wide-plank man-made flooring is available in both unfinished and pre-finished options.
When selecting hardwood flooring for your home, consider the humidity level. Optimal humidity levels are around thirty to fifty percent. If you live in a humid area, you should consider a system for removing excess humidity. It is also important to choose a floor covering that will resist extreme temperature swings.
Wide-plank man-made flooring is an attractive option for homeowners looking for a classic, timeless look. Its unique character and clean lines make it a popular choice. In addition to having a luxurious feel, wide plank flooring adds a rustic touch to any room.
Unlike hardwood flooring, wide-plank man-made flooring does not require special care. Wide-plank flooring costs $3 to $15 per square foot. However, compared to solid hardwood, it's less expensive to install. But remember, it's still possible to repair your wide plank flooring. But you'll likely need to hire a professional to repair any damages.
Wide-plank man-made flooring has a few disadvantages, though. The first is that it's difficult to install properly. It's also less humidity-tolerant than hardwood, and it is more prone to cupping. To minimize the risk of warping, it's best to work with a flooring company that specializes in the high-quality installation of all types of flooring.
Wide-plank man-made floor is more expensive than a narrow-plank floor. However, it can give a room a luxurious, open feeling. It also requires less space to expand, making it easier to maintain. It doesn't require as many boards to cover a room as narrow-plank floors do.
Mass-Produced Man-Made Wood Floors Can Be Difficult to Install
Mass-produced man-made wood floors are often difficult to install because they can be difficult to work around curved edges and angles. They can also be difficult to fit around floor registers and cabinets. For this reason, it is best to hire a professional floor installer. The good news is that mass-produced man-made wood floors are generally less expensive than solid wood floors.
There are three main installation methods for man-made wood floors. Glue-down installation is the easiest and the quickest method, but it can also be more time-consuming. You will need a plywood subfloor for this method, spacers to separate planks, and nails. Make sure to use countersinking nails to prevent damage to the wood.
Man-made wood floors have several layers. The top layer should be very thick so that it will last for years. You should also look for as many finishing coats as possible. This will increase the protection and value of your investment. The more layers of plywood you choose, the better.
Mass-produced man-made wood floors are not as durable as other types of hardwood floors. They are more susceptible to seasonal changes and are more prone to gaps and warping than natural wood. Additionally, mass-produced man-made wood floors are difficult to refinish. If you do decide to install man-made wood floors in your home, be sure to hire a professional to handle the task.
Mass-produced man-made wood floors are generally more expensive than solid wood. They are also more difficult to install. Some homeowners try to install man-made floors themselves. Choosing a professional can save you a great deal of time and money. It is still a large project, though, and it comes with a lot of financial implications.
Mass-produced man-made wood floors can be hard to install, but they have other benefits. For example, they can be more durable than solid wood floors. The multi-layer construction of man-made floors means they are more stable and less likely to warp. Because of this, they are great for basements and concrete slabs.
Installing man-made wood floors is not as difficult as installing solid hardwood. Man-made wood floors are easy to refinish if needed. Unlike solid hardwoods, man-made wood floors are more affordable and can be installed by a handyperson. Compared to solid hardwood floors, they require less labor and are more environmentally friendly.
Because of the complexity of installing these floors, it is important to hire an experienced floor expert to ensure that the floors are installed correctly. While mass-produced man-made wood floors may look similar to real hardwood floors, they are not. You may be surprised to learn that some of them are glued together, but others are glued together.
Depending on the quality of the man-made wood you purchase, these floors may be harder to install than their solid counterparts. The main difference between man-made wood and solid wood is the process of cutting the veneer. The process of cutting the veneer is faster than cutting the wood. The process also creates less sawdust.