Everyone wants to have a comfortable home year-round. People want a temperature-controlled environment to adjust the ambient temperature as necessary. During the summer, people want more temperate surroundings.
During the winter, keeping the entire house as warm as possible is necessary to ensure everyone stays healthy and comfortable.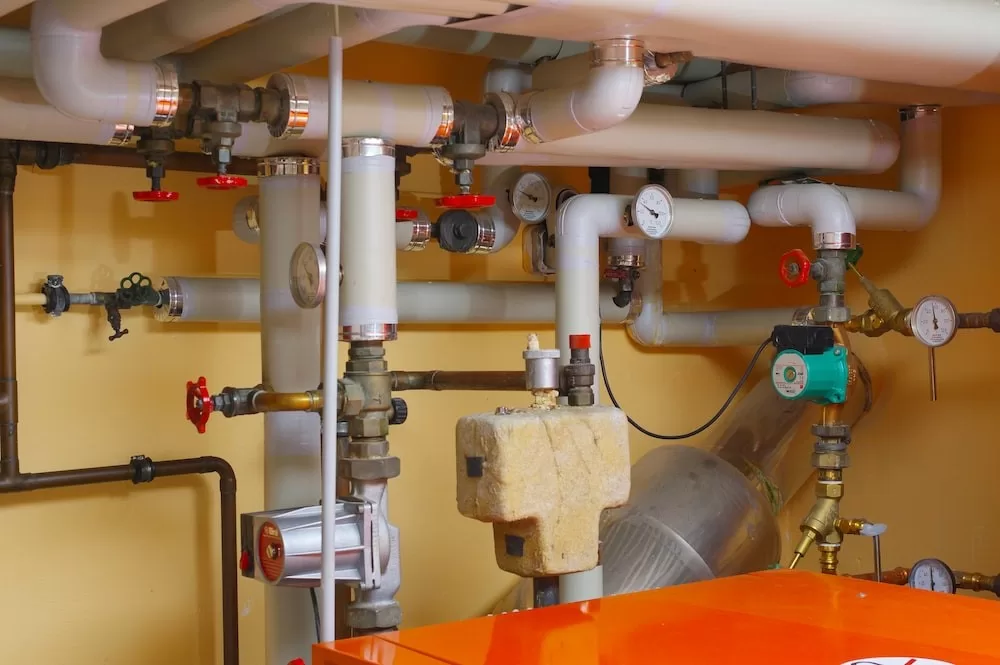 It's among the many reasons many homemakers invest in suitable heating, ventilation, and air conditioning systems. However, installing such systems requires periodic maintenance and repairs to ensure they work properly.
If you reside in an area with severe temperature drops during the cold months, you understand the importance of having a good furnace. You know that it's important that the furnace works properly so your space wouldn't feel too cold.
If it breaks down, you know that the repercussions can be huge. You can request an experienced furnace repair Aurora, IL company if you live in Aurora or nearby locales to check your furnace to keep it working properly.
Here are some signs you need a new furnace.
Your Furnace Is More Than Ten Years Old
One of the most effective signs that you need a new furnace is if the one you're currently using is over ten years old. Furnaces can be temperamental, and as they age, they also tend to break down.
Typically, furnaces last anywhere from 15 to 20 years, although most models show decreased efficiency and performance from year 10. If your system is ten years or above, it's time to consult the professionals and consider a replacement.
---
Read Also:
---
Your House Isn't Warm Enough
Another signal that you need a new furnace is when your house isn't warm enough, although the furnace is operational. When this happens, the system might have developed leaks, or some components aren't working properly.
If you observe significant changes in the temperature in the rooms, you need to bring in professionals to check it out. Don't put your system into overdrive, as it can lead to more problems.
The Electric Bill Has Gone Up
One of the hallmarks of a problematic furnace is when your electricity bill has gone up. As the furnace is one of the biggest electricity consumers, its efficiency directly affects the bill. The higher energy it consumes, the bigger the bill, and if the performance isn't up to par, it might mean something's up.
The Furnace Sounds, Smells, And Looks Off
A serviceman must fix a few things if your furnace shows signs of corrosion and cracks. Although they may be small, they can tremendously affect the unit's performance.
Similarly, you must listen for grinding, grating, or banging sounds because they might indicate a need to replace blowers or other parts. Furthermore, if your furnace smells bad even after a few days of continuous operation, it would be best to schedule an appointment.
Final Say
Your furnace is an important piece of equipment that can keep you comfortable during the cold months. However, you must be wary of various signs to determine whether you need a new furnace to ensure safe operations.