Installing a new roof is not only a big decision but an expensive one.
Since you'll be spending a lot of money on the overhaul, it is crucial that you're getting everything right. One of the main reasons why a new roof won't last as it should is because of poor workmanship.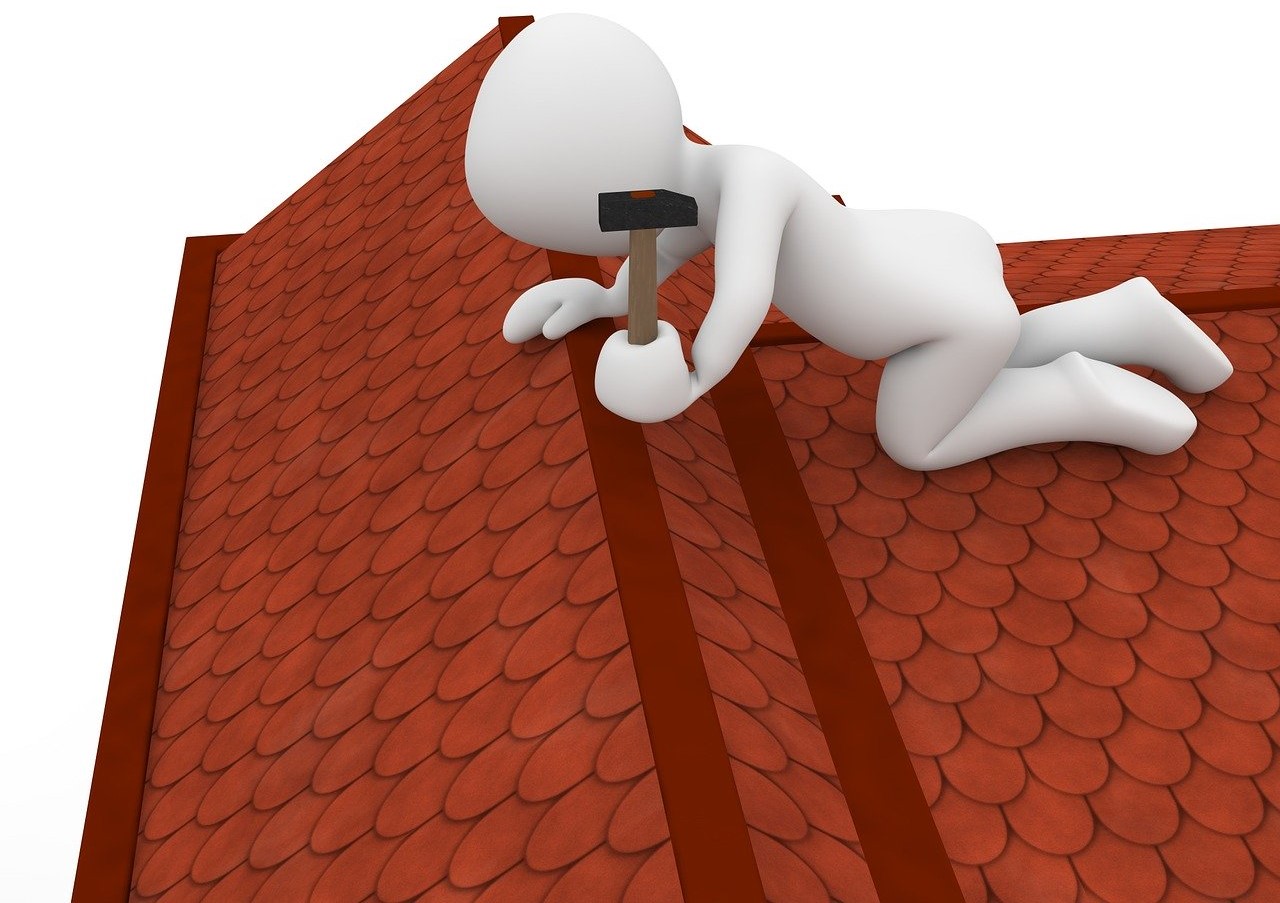 There are some common pitfalls that can easily be avoided when installing a new roof for your home and we're going to highlight some of them.
---
Read Also:
---
Hiring the Wrong Roofing Contractor
The roofing industry is fiercely competitive and businesses are willing to do anything in order to get clients.
A roofing company that is only concerned about the money will not care about the quality of service that they'll be providing. Working with an inexperienced roofer could be the source of all your roofing problems.
That is why it is recommended that you're researching the credentials of a roofer before you decide to work with them. Dealing with a dishonest roofing company is even worse because they'll know what they're doing right from the onset.
A good roofing company like Beck Roofing & Restoration of Houston will care about providing the best roofing services for their clients. They will be open and transparent right from the moment you get in touch with them so that you can always know what to expect.
Your home is one of the greatest investments and you'd want to be careful when it comes to the contractors that will be entrusted with the repairs.
Putting Off Repairs
This is another mistake that a lot of homeowners will make. Just because it is summer doesn't mean there won't be a storm. When there is an issue with the roof, it is imperative that you're getting in touch with a roofing company as soon as possible.
It should be noted that roof damages will get worse over time and putting off repairs could result in costly replacements.
One of the ways you can avoid costly repairs is by having a maintenance schedule in place. You'll be able to tell if there is a problem with the roof so that the appropriate action is being taken.
When it finally comes to replacing the roof, you'll not have to worry about the costs because the structural foundation will still be in good shape.
Not Factoring Roof Removal Costs
The estimate and the actual cost of the job could significantly vary. That is why it will not be a good idea to embark on a roof replacement project when working on a tight budget.
There could be unexpected issues that arise during the roof replacement and that is why it is important that you're having a contingency budget to address such eventualities.
One of the things that a lot of people will fail to account for is the roof removal costs. Such a service could be a big cost for the overall project. That is why it needs to be budgeted for if the roof replacement project is to be successful.
Roofing Over Old Tiles
Reroofing is not always going to be the best option for everyone. The roofing contractor that you're working with should be able to advise if it is a viable option after assessing the state of the current roof.
It could seem like a great deal on the surface but there could be other issues as well that will not be that obvious. That is why it is important that you're getting the right roofing contractor that will be able to guide you through the process.
It should be noted that tiles are heavy and adding extra new ones on top of the old ones could mean disaster for your roof.
Depending on the design of the house, there will be limitations to the kind of weight that it can support. The majority of houses can take two layers of shingle as a maximum. Anything above that will be an overload.
Hasty Roofing Inspection
Roofing structures are complicated and you can never truly know if there is an underlying problem when the inspection is hastily done.
Any reputable roofer should be able to do a thorough inspection of the inside and the outside of the roof. A hasty inspection could lead to all sorts of problems.
The cause of the leaks could be misdiagnosed only to experience the same problem when there is a storm. It is crucial that you're working with a roofer that cares about doing a great job and that will start with a detailed inspection.