The issue of trash and what to do with it can mar even the most well-planned, well-organized renovations, cleanups, and spring cleaning expeditions. In Dallas, most of us have pickup trucks, and throwing a pile of trash in the back for a quick trip to the dump is always an option.
The truth is trash slips into the back of our minds, oftentimes hidden by the project itself and what we hope to get done. As such, it is frustratingly common to become bogged down by the products of our cleaning efforts.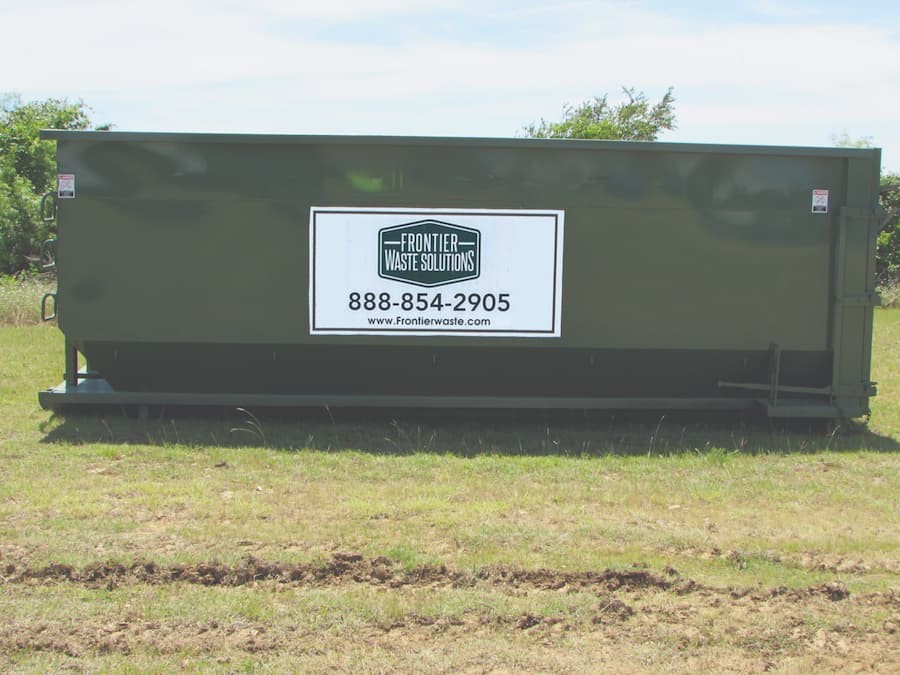 A run to the dump may sound like an efficient option, but renting a dumpster is much more tempting. The benefits of each option will depend on your project and what you plan on hauling away, but sometimes those lines can blend and cross.
You can find more about dumpster rentals here: https://frontierwaste.com/dallas-trash-pickup-services/dumpster-rental-dallas-tx/ and more about drop-off locations here: https://www.countyoffice.org/tx-dallas-county-landfills/.
Consider these aspects when deciding between the best dumpster rental Dallas offers or DIY dump trips.
Project Type and Size
This quantitative deciding factor will help determine which trash removal service will work best for you and your goals. Dumpster rental companies are often upfront about their pricing, dumpster sizes, and weight limits, allowing you to effectively narrow down the exact dumpster you'll need and its price.
For example, a half-bath renovation would likely require a small dumpster with prices that likewise shrink as the size goes down.
Even for a smaller home renovation, taking trips back and forth with a pickup truck can be exhausting. The problem is you have to interrupt your project for a trip to the dump every time the backfills up. If you're in Dallas, TX then you would know the drive to the dump can take anywhere from 20-20 minutes and that's in good traffic!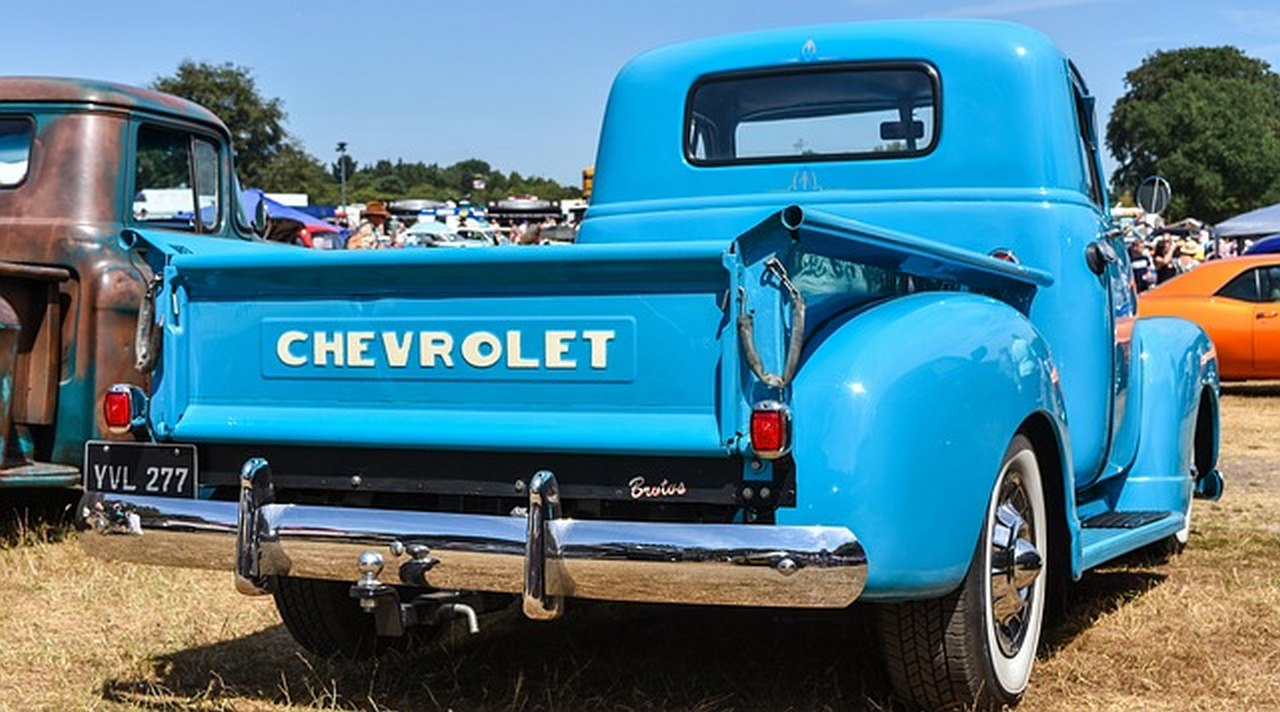 A whole basement cleanout or an estate cleanout would require a larger dumpster, upping the overall cost of the project. Determining the type of trash you'll need to get rid of and the amount of it will allow for a precise cost determination, as opposed to the rough estimate of dump runs.
---
Read Also:
---
The Type of Garbage You Need to be Removed
Trash type is important to know when deciding between renting a dumpster and making dump trips yourself. Oftentimes, residential dumps won't allow certain items like mattresses and appliances, or there may be stipulations that require a manual sorting of your trash at the dump.
Renting a dumpster mitigates this potentially large issue, as the rental company transports and disposes of your trash safely and with full knowledge of dumpsite rules and regulations. The company will need to know the nature of your trash for this reason, as this factors into pricing and proper disposal.
You might think that if you're hauling concrete it will be a large container to hold it in. It's actually quite the opposite. Due to the weight restriction imposed by the Texas Department of Transportation, a truck can't take a roll-off container full of concrete. It would be way over the legal limit.
The same goes for dirt, depending on how moist or how dry it is. The density of wet earth means a much heavier load for a roll-off container rental. The type of garbage your haul plays a significant factor in the price you pay for your dumpster rental.
If you're not sure about any aspect of your dumpster rental, you should always bring up any misgivings or questions you have with the customer service representative. Companies like Frontier Waste Solutions are experts in the garbage collection industry.
They will have all the answers you need to start service. Most garbage collection companies will even send a rep on-site to make sure your project goes smoothly and there are no surprises when it counts (like a truck refusing to pick up your container because it's too heavy!!).
How Much Time Can You Spare?
One of the brightest golden factors of dumpster rentals is the amount of time saved and the quality this adds to projects of all sizes. Nothing takes the air out of a crew ready to pounce on a project faster than multiple dump trips, figuring out where to dump, and who will be the unlucky leader of the dump brigade.
However, to credit DIY dump trips, they are highly effective for projects of a smaller size that need only one or two loads to get rid of excess garbage. In these cases, the smaller time aspect outweighs the costs of dumpster rentals.
For larger projects, however, the convenience of simply renting a large dumpster to toss trash into without slowing down to plan dump trips or bicker over who's going is absolutely priceless.
As mentioned, dumpsters range in their sizing, usually from 10 to 40 cubic yards. To compare those sizes to pickup truck loads, one four-yard dumpster holds two truck loads. The twenty-yard size holds eight full truck beds, and the ten-yard holds four. Ultimately, a size exists for every need and project, with adjustable prices to match.
Renting a dumpster is not notably cheap, but taking multiple trips to a dump and potentially damaging your vehicle in the process is not cheap either. With all aspects of convenience and efficiency considered, dumpster prices are a small one to pay to make home renovations and cleanup projects much less hellish.
Overall Winners of Each Option
Filling a dumpster and watching it roll out of your hair forever when the rental company arrives adds a final layer of bliss to cap off projects of all sorts. The type of garbage you need to be removed will be properly consolidated, following the rules and regulations within dump sites that the public is often unaware of without doing some potentially extensive research.
Running loads to the dump yourself wins in cost-effectiveness for small projects, and in overall flexibility as dumpster rental companies may need their dumpsters back sooner than is convenient for you.
However, the overarching convenience and practicality factors achieved by renting a dumpster are unmatched and highly beneficial for everyone involved in a project.
For these reasons, choosing to rent a dumpster will often be the most effective and efficient way to remove a large amount trash-especially if you're in the Dallas area.