Tired of staring at worn-out or outdated cabinets every time you step into the kitchen? Faced with lackluster doors, chipping finishes, and missing hardware, even simple tasks feel dreary.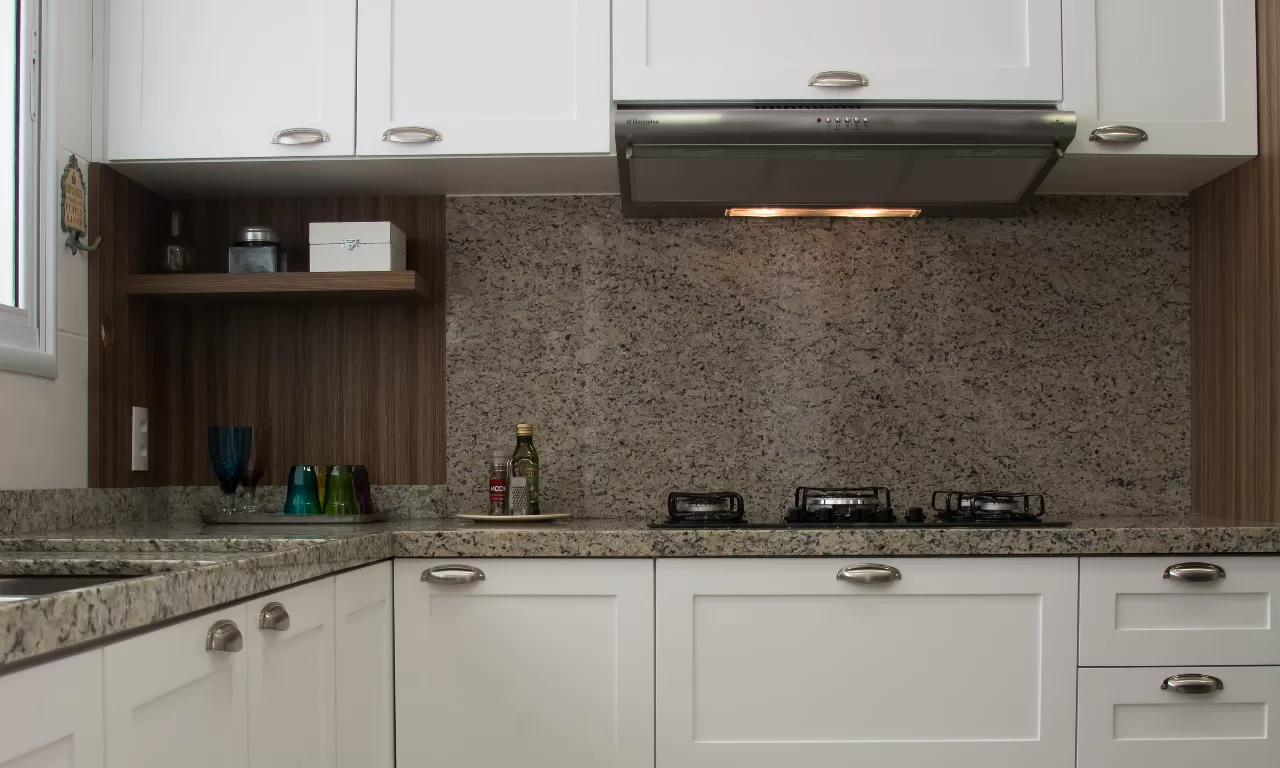 But before you demolish your whole kitchen for a pricey remodel, consider cabinet refacing for an affordable, fast facelift. Refacing transforms dreary cabinets with new veneers and hardware installed directly over the existing boxes – achieve a fresh, updated look in just days rather than weeks.
Without removing your existing cabinetry, you sidestep excessive costs and waste, as refacing provides the same revitalizing results for 50-70% less than full cabinet replacement. If your functional but frumpy kitchen is begging for a style boost, this budget-friendly update deserves a look.
Cost Savings of Refacing vs. Replacement
Swapping every cabinet for brand-new boxes and doors requires a major investment, averaging $15,000-$30,000 in materials and labor.
In contrast, partnering with a professional kitchen resurfacing company to reface costs just 50-70% as much. Instead of removing perfectly usable boxes, refacing preserves what already works. New veneers, hardware, and custom touches reinvigorate the existing framework for $2,500-$5,000 typically.
If your layout accommodates your needs but the finishes look tired, refacing allows studios to revive the aesthetic affordably. Rather than breaking the budget on a full replacement, inject fresh style into worn cabinets for thousands less. Refacing delivers dramatic updates that refresh, not upend, your kitchen's foundations.
---
Read Also:
---
Process and Timeline for Refacing
The refacing process first removes doors, hinges, and hardware from cabinet boxes that structurally remain. New veneers are then installed directly onto the framework, adding fresh style and color.
Replacing dated hardware and adding custom touches like glass inserts or molding completes the transformation. Unlike a full gut renovation, the boxes stay put while surfaces and trims get revived.
Refacing wraps up rapidly, while major kitchen overhauls grind on for weeks or months. Most kitchens finish in just 3-5 days from start to finish. Limited demolition and material replacement mean studios can turn around projects quickly.
Customization Options
With cabinet refacers, revitalizing your kitchen goes beyond a fresh coat of paint. Studios offer countless door styles from traditional to modern so homeowners find their perfect fit.
Mixing door designs can add character while unifying finishes pull the look together. The options for colors, textures, and sheens seem endless—glossy paints, rich stains, or distressed finishes transform the mood. And don't overlook hardware like knobs, pulls, and hinges to inject your unique flair.
Custom touches like glass door inserts, trim, crown molding, and matching appliances integrate for a high-end, tailored kitchen. Refacers help turn inspiration into reality by bringing customized details to the existing cabinet boxes.
Who is a Good Candidate for Refacing?
Transforming existing cabinets makes the most sense for kitchens in structurally sound shape without significant damage or alterations needed. Rather than demolishing well-built boxes, refacing provides fresh finishes and hardware for far less than full replacements.
It also caters to homeowners craving an aesthetic update but lacking a budget for tear-down renovations or lavish new custom cabinetry. With a fraction of the investment, refacing updates door styles, finishes, and hardware to revive your existing footprint.
For a stylish boost without breaking the bank or your kitchen, a facelift focuses on enhancing what already works well. Refacing delivers a new look in days by playing up solid bones rather than starting completely from scratch.
Conclusion
Rather than demolishing your kitchen down to the studs, hiring a Chicago cabinet refacing contractor can completely transform the space with a light touch.
Refacing delivers dramatic style updates at a fraction of replacement cost and time. The streamlined approach preserves well-built cabinetry while swapping out finishes, hardware, and custom details.
Where full kitchen remodels require lengthy demolition and reconstruction, refacing efficiently focuses on enhancing existing assets.
In just days, studios revive and modernize kitchens suffering from dated designs without breaking the bank. For affordably breathing new life into worn but salvageable kitchens, refacing provides excellent value and fast turnarounds.