As much as small business owners would like to manage every aspect of their business to satisfy their customers better, it is close to impossible given the constraints of time and budget.
Partnering with a 3PL provider enables businesses to benefit from domain expertise, technologies, and best practices to solve complex issues in logistics management to make the company more agile and responsive to changing market demands.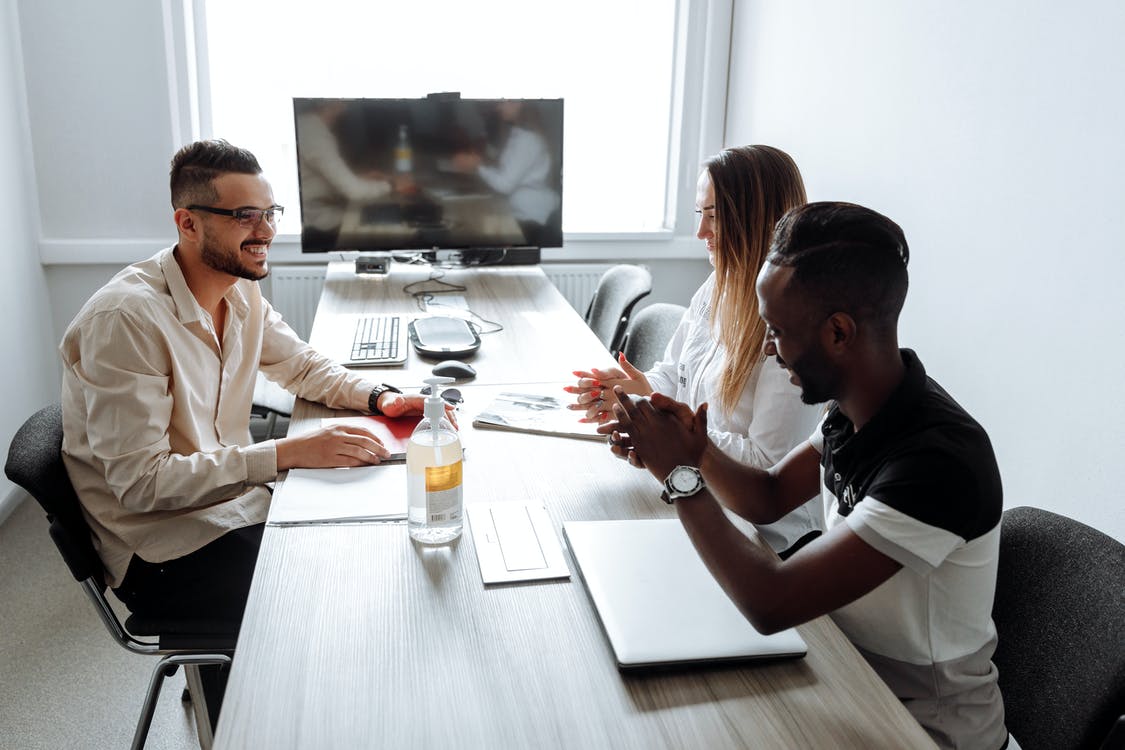 Some of the tops benefits of engaging a third party logistic services provider:
Save On Costs
One of the main reasons to partner with a logistics service provider is to take advantage of the cost savings.
If you were to operate independently, you would need to invest in logistics infrastructure like transportation, staff, warehousing, and tracking technology.
An established 3PL company will typically have a more extensive network than a single business.
In addition, they will have better relationships with other players in the logistics sector and will usually be able to offer far better rates based on volumes.
Small businesses can save significantly on overhead and operational costs by partnering with a logistics service provider. According to Forbes, companies not keeping up with trends in logistics can lose their competitive advantage.
Access to Expertise and Experience
Businesses generally can't afford all facilities and services in-house in the contemporary competitive business environment.
In addition to infrastructure and staff, it also has to build, maintain, and improve competency in diverse applications, including import-export regulations, international compliance, transport documentation, and more.
Businesses looking to expand their markets can benefit significantly from the expertise and experience of a logistics partner like ShipEX Logistics to reduce delays and cut costs.
Achieve Flexibility and Scalability
When businesses work with 3PL companies, they get the scalability and flexibility to cater to the ever-changing demands.
It can be costly to build up logistics infrastructure only to find that sales have slumped, making a part of the capacity redundant, and draining the company resources.
Also, if the business experiences a sudden boost in sales, it can be difficult to build adequate logistics handling capacity to match.
When you engage a third-party logistics services company, you have the liberty to use as much capacity as you need.
At any given point in time, there are no unutilized resources, and you are also in a position to ship more at a moment's notice.
Enables You to Focus on Your Core Competency
As a manufacturer, you are the best in producing goods. Any effort or investment you need to make in other areas is a distraction that has the potential to drag your business down.
Supply chain management and logistics is a different ball game requiring expertise and infrastructure.
The function should be handled by specialist companies, leaving you to focus on what you do best, manufacturing the goods.
Conclusion
Logistics is a critical function for businesses since it has an enormous impact on costs and customer satisfaction.
You will be better off by allowing specialist third-party logistics service providers to drive growth and cost-efficiencies, both of which can take too much time to build in-house.