You might have dreamt of owning land on a private island but thought it unattainable; however, this can become a reality.
Gone are when only the famous or wealthy could afford lands on an island.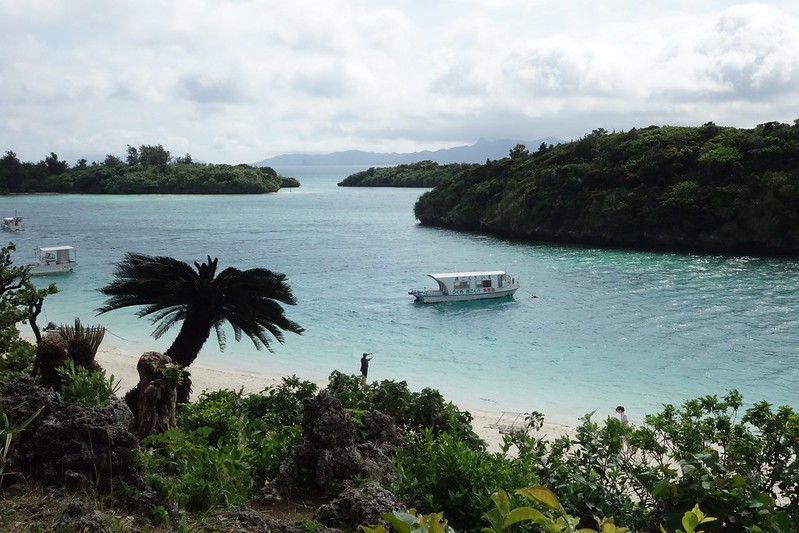 In most cases, lands on an island cost just as much as they would inland. If you are thinking of buying your land on an island, below are some things you should consider before buying.
Let's get started!
● Cost
Not all lands on islands would be as expensive as getting one in the Bahamas private islands. You can get less expensive land on islands like Novia Scotia.
Most times, getting land on an already developed island would be more costly than getting one with less development.
Buying land from a less developed island might be cost-effective. However, you should also consider the cost required to build your land and other infrastructures.
● Location
The location of your targeted island is essential before you buy land on it. There are various islands in the world. Therefore, you should narrow it down to a specific region that you want to buy from.
Some regions have a small number of lands up for sale. At the same time, some have different rules or laws about purchasing lands.
For example, in the Philippines, non-citizens are not allowed to buy lands but can rent. However, places like Sri Lanka allow non-citizens to buy lands.
Therefore, when you consider the location of an island, it will help you understand how you can move forward with your purchasing steps. If you are undecided on the location of a good island, Caye Caulker has some recommendations.
● Proximity to mainland
Most people buy land on islands because they want to be far from civilization. However, it would be best if you did not get land on an island too far from civilization.
Doing this would make it difficult for you to transport essential items and supplies to make your stay sustainable on the island. If you do not mind traveling a long distance to the mainland to get your supplies, it may not be a problem.
● Climate state
Another feature to consider when choosing to buy land on an island is the island's climate state. Ensure that the climate on the island suits your wants and needs, or you might become miserable otherwise.
Other than the usual weather, it would help if you kept an eye out for natural disasters like earthquakes and tsunamis. It is essential that you know such information beforehand to help you make a better-informed decision before you buy the land.
● Political stability
The island where you purchased land can have everything you look for inland. However, if drug lords or pirates frequent such islands or waters would not be a good choice. Your safety should be your first thought before you decide on an island. You should not compromise on that.
Takeaway
You might be dreaming of getting land on a luxurious Caribbean private island or isolated coastal island. The above considerations would guide you in making the best choice before purchasing the land of your choice.