It is a big deal to hand over the keys and full responsibility for your car to a stranger, whether you are exporting it overseas or interstate. You should be as meticulous as possible when shipping a car with any auto transport service.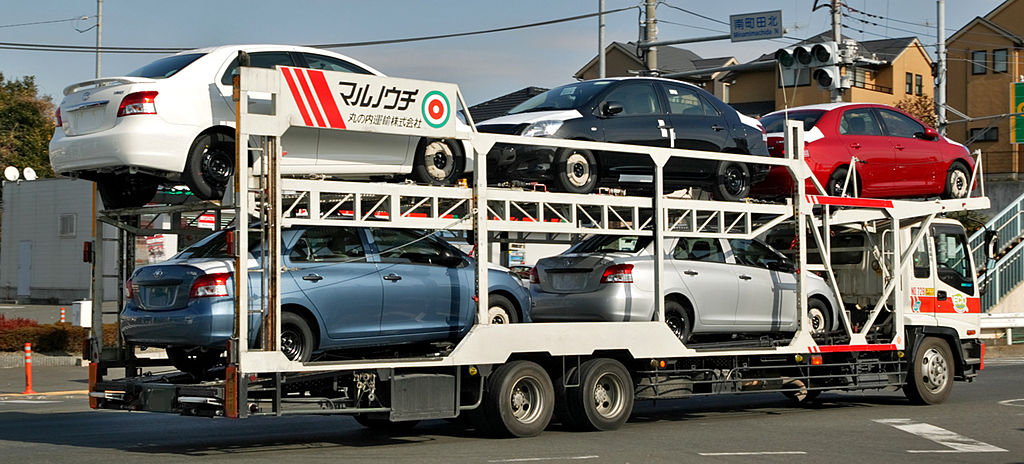 To avoid bringing about costly mistakes, you need to be careful in your preparations. When it comes to prepping your car for shipping, you can check this auto transport company for more information. This detailed guide to car shipping will show you how to avoid the most costly blunders.
Selecting The Wrong Moving Company
In the same way that you would investigate a landscaper or a pet sitter, you should do the same with a vehicle shipping company. The best way to narrow down your choices is to use review sites like Google. It is only safe to use a firm that has over 100 reviews for auto transport. There, you may be sure that the company has a long history of success.
Not Having the Necessary Documents
This is a complete waste of time for you as well as for your driver. Personal details and vehicle information make up most of the documentation you will be required to fill out.
For the most part, you will need a printout of your passport or driving license, an email verification of your booking, a copy of your car's registration documents, and evidence of ownership. Make sure you have a photo ID on hand when your driver arrives to pick you up.
If someone else is picking up your automobile in your place, they must have their own legal (and not yet expired) ID on hand. Even while each firm has its way of doing business, your contract may be terminated immediately if the required documents are not provided, or you may be granted further time to supply them with additional expenses.
---
Read Also:
---
Insurance Issues
If you are considering a move, moving insurance is the most important element. One of the most typical auto shipping blunders you should avoid is not insuring your vehicle while it is being transported. It does not matter how pricey your vehicle is; you never know when something bad can happen while you are driving.
A shipping insurance policy covers your vehicle only while it is being transported; it ends when the transporter passes it over to you.
Leaving Personal Items in Your Car
Theft or damage to your belongings is a real possibility if they are left in your car, including jewelry, electronics, and clothing. If the drivers are driving a long distance, they may have to stop frequently, and if they do, someone may observe your belongings in your car and take them. Even while it has not happened very often, there have been a few instances.
Your items will not be insured if you leave them in your automobile during shipment and they are damaged or stolen while in transit. Because of this, many companies do not allow customers to ship additional items in their vehicles.
Moving A Dirty Vehicle
The shipping inspector will see any existing (or potential) damage to your vehicle if it is clean. Following the verification of your vehicle's paperwork, the first stage in the process is to inspect the vehicle for defects, and dirt can disguise scratches and more serious dings.
Cleaning your automobile completely encourages the inspection personnel to conduct a more detailed examination, which ensures that probable damages will be included in the paperwork.
Failure to Record the Damage on The Bill 0f Lading
In the auto shipment process, this is one of the most common mistakes people make. Furthermore, it is an expensive oversight. You need to provide more information besides your signature because the shipping companies will fill in most of the blanks for you. Your personal information, as well as information on your vehicle, will be required.
However, additional information may be requested from you in some cases. Most consignors simply write their vehicle's make, model, year, weight, and value. Any damage that occurs while the vehicle is in transit will be your responsibility if you fail to record it on the Bill of Lading when the driver initially drops it off.
The process of transporting a car might be straightforward, or it can be time-consuming and difficult. Everything relies on how ready you are for the pickup and delivery and making some of the mistakes mentioned above.
To ensure that your car arrives at its destination in a safe condition, use these tips throughout the entire preparation process of shipping your car.