Finding the best and most efficient way to keep your home all warm and toasty is probably your main concern during the cold winter months.
You want a heating method that is worth investing in, especially if you're still furnishing a new home. For years, wood-burning stoves have been a favorite amongst folks who love an open-fire without the mess.
If you can't make up your mind on whether getting a wood-burning stove is the right move, this article is for you. Here are some of the main reasons why you should consider investing in a wood-burning stove.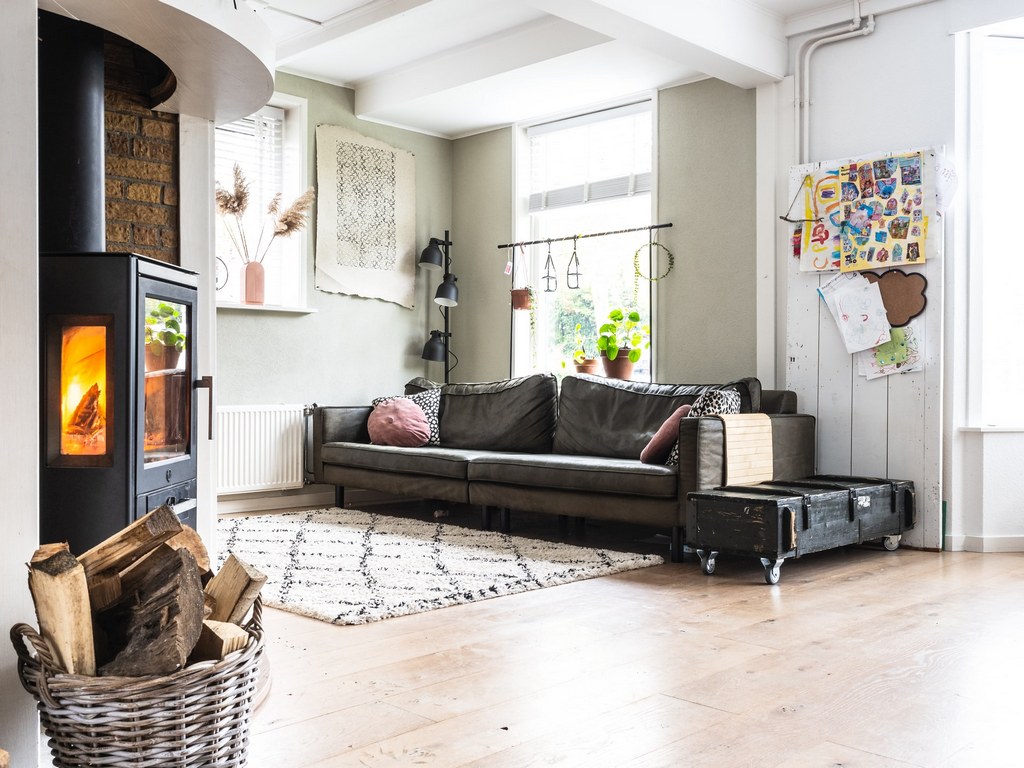 To Save Some Serious Cash
No matter where you live, you must've been affected by the soaring prices of electricity. Cutting down your costs wherever you can is the smart thing to do to boost your savings in the long run.
Getting a wood-burning stove will help you control your energy bills without compromising the efficiency of heating inside your home.
Even if you're not completely replacing your radiators, installing a heater where your family spends most of their time will considerably cut down your monthly costs.
To Add a Touch of Style to Your Home
When you think of spending time indoors during winter, right away fluffy socks and a cup of hot chocolate come to mind. However, the picture is never complete without the aroma of some burning wood logs.
Furthermore, the shabby chic cottage vibe has become a huge trend in interior design over the past few years.
In fact, wood-burning stoves are so popular that they now come in sufficient sizes for all types of homes. No matter how small your home, the folks from  tinyhousehugeideas.com/best-wood-stove-reviews/ reveal that there are various models to compare, and you can pick the size and style that suits your needs.
Consult an experienced interior designer to find the perfect placement for your wood-burning stove for maximum efficiency without undermining your home's aesthetics.
Before you know it, you will become the designated host for your friends and family gatherings thanks to your home's inviting and cozy atmosphere.
It's an Effective Heating Method
Saving money and adding style to your home is definitely important; however, effective heating remains to be the main reason you should invest in a wood-burning stove.
If you live somewhere cold and need a heating method that can warm up your home in a matter of minutes, a wood-burning stove will do the trick. The heat a stove produces is consistent and lasts long after you turn it off.
It's a Sustainable Heating Source
With sustainability always on the mind these days, making this investment is a great place to start. Wood chips and lumber are renewable sources of energy that don't release a lot of carbon dioxide upon burning.
What's more, is you can source lumber from wood suppliers to play your part in reducing waste. For people who are passionate about the environment, this is killing two birds with one stone.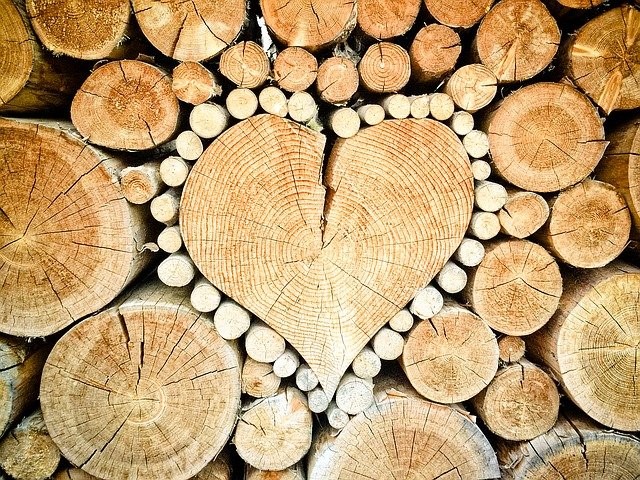 Considered to be a Dependable Heating Method
This is especially true for people who live away from the city where power cuts happen frequently. During winter you can survive for a few hours, or even the entire night, without the lights on; but, without heat, that's another thing.
If you want your kids to sleep through the night when the power is out, you should get this stove.
Creates a Romantic Ambiance
You don't have to spend a fortune to plan a romantic dinner for your significant other. In fact, with the entire world under lockdown amid the COVID-19 pandemic, this is the best time to plan at-home date nights.
A log burner stove can be the centerpiece for a romantic dinner setup to impress your other half.
Whether it's celebrating a special event or unwinding after a long day of Zoom calls, invest in this convenient heater to put the final touch on your lovely surprise.
Easy to Maintain
Cleaning your stove and maintaining it is really simple compared to radiators and electrical heaters. Although labor-intensive to operate, cleaning it only requires sweeping away the ashes and giving the exterior a good wipe down with a damp cloth.
However, you need to keep in mind that for the chimney, you will have to use the services of a chimney sweeper twice a year to make sure your stove lasts you for years to come.
Collecting Wood Can Be a Good Exercise
If you live somewhere where you can go out and get your wood logs yourself, this could be an amazing exercise. Getting a log burner will encourage you to spend more time outdoors and breathe in the fresh air.
The initial costs for setting up a heating system might be high, however, when you account for the relatively cheap running costs, you'll find yourself saving money over time.
The above reasons should be enough to help you make up your mind and invest in your own wood-burning stove sooner rather than later.