The conventional excavation techniques can entail large machinery like backhoes and dump trucks. In addition, mechanical excavation uses metal claws to dig into the earth.
But on the other hand, water excavation often referred to as hydro excavation, uses relatively less equipment and labor. It is a complex kind of excavation method with several benefits.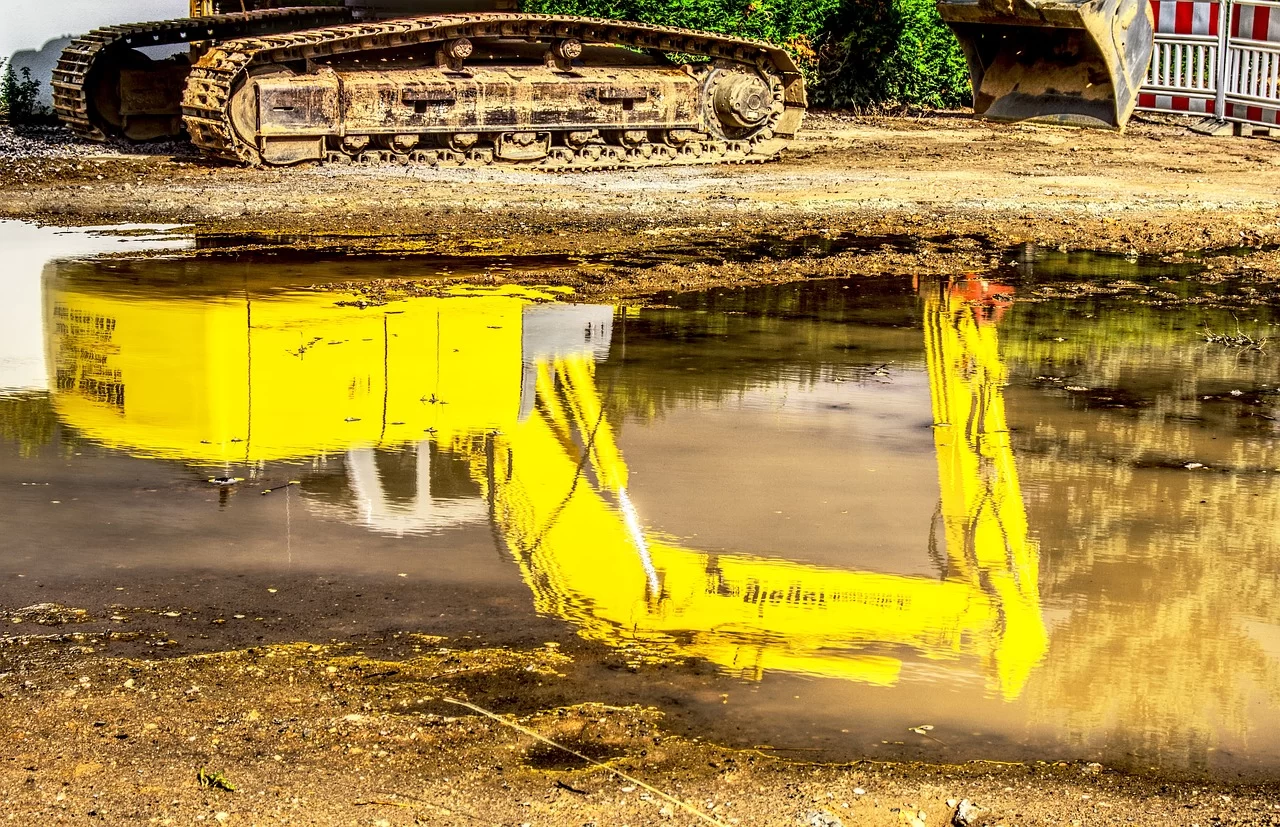 Pressurized water is used in hydro excavation to move, loosen, and remove dirt. To do so, experts use the strength of an industrial vacuum. Since debris collection is streamlined, water excavation is becoming a more common technique, thanks to the complexity of the related equipment.
So, here are 4 key benefits of selecting hydro excavation over the conventional form; check them out!
1. It offers a Higher Accuracy
Traditionally, excavation has involved digging by hand or using backhoes to move soil with large gear.
It can usually take a long time to dig holes due to the need to relocate the earth once it is extracted from the ground. But these techniques frequently lack accuracy and provide messier results than expected.
Hydro excavation is simpler and more precise since it removes the soil using pressurized water and a specialized vacuum.
Many additional uses for excavation are made possible by water excavation, particularly in places with limited space.
It takes less time to remove the soil from the region using hydro excavation since it is immediately swept into a tank. The pressurized water system also makes the earth removal quicker.
---
Read Also:
---
2. It is a Cost-Effective Approach
Water excavation is far more cost-effective than standard excavation since it requires less machinery, fewer laborers, and less chance of unintentional hits and damage.
Hydro excavation often needs only a single hydro vac vehicle and a small group of professionals. Thus, it saves money on additional equipment and a crew to run it.
Regular excavation takes longer than water excavation, so you may remain on schedule and prevent expensive delays by choosing this method instead.
Water Excavating Calgary at Mr Mikes Plumbing is done more quickly and with a smaller workforce than regular excavation, resulting in a significant cost reduction.
3. It is a Non-Destructive Technique
With water excavation, the earth is blasted and loosened instead of being dug up with heavy equipment that might be difficult to handle. This dirt is transformed into sludge. A vacuum line and vehicle can quickly remove it.
Thus, the danger of expensive, unintentional damages is reduced as this approach is far less damaging than traditional excavation.
Moreover, it causes less disruption in the region surrounding the excavation zone. The procedure does not require any mechanical components since it uses pressured water to move the dirt. As a consequence, excavation causes much less collateral harm to your site.
4. It is Less Hazardous than the Conventional Technique
Using conventional excavating gear like backhoes, shovels, and diggers for the on-site crew may be hazardous. Even the most seasoned employee can be susceptible to accidents due to heavy machinery or strains from physically excavating the ground.
In contrast, water excavation is relatively safer because it only makes use of water and an air vacuum.
Compared to a conventional excavation project, a hydro excavation task has a far reduced risk of injury or safety problems. The regions you work on receive crew attention, reducing the risk of damage to other areas.
Winding Up
Water excavation involves forcing a pressurized jet of water into the soil or earth to loosen it. Sludge is produced as a result of the water injection, which is readily collected into the storage tank connected through water excavation tools like a vacuum hose.
Thus, we hope that the benefits mentioned above are clear enough to explain why water excavation has evolved into the preferred technique lately.