Looking to immigrate to the UK? Here are some tips that can come in handy because the visa application process is not as straightforward as it seems.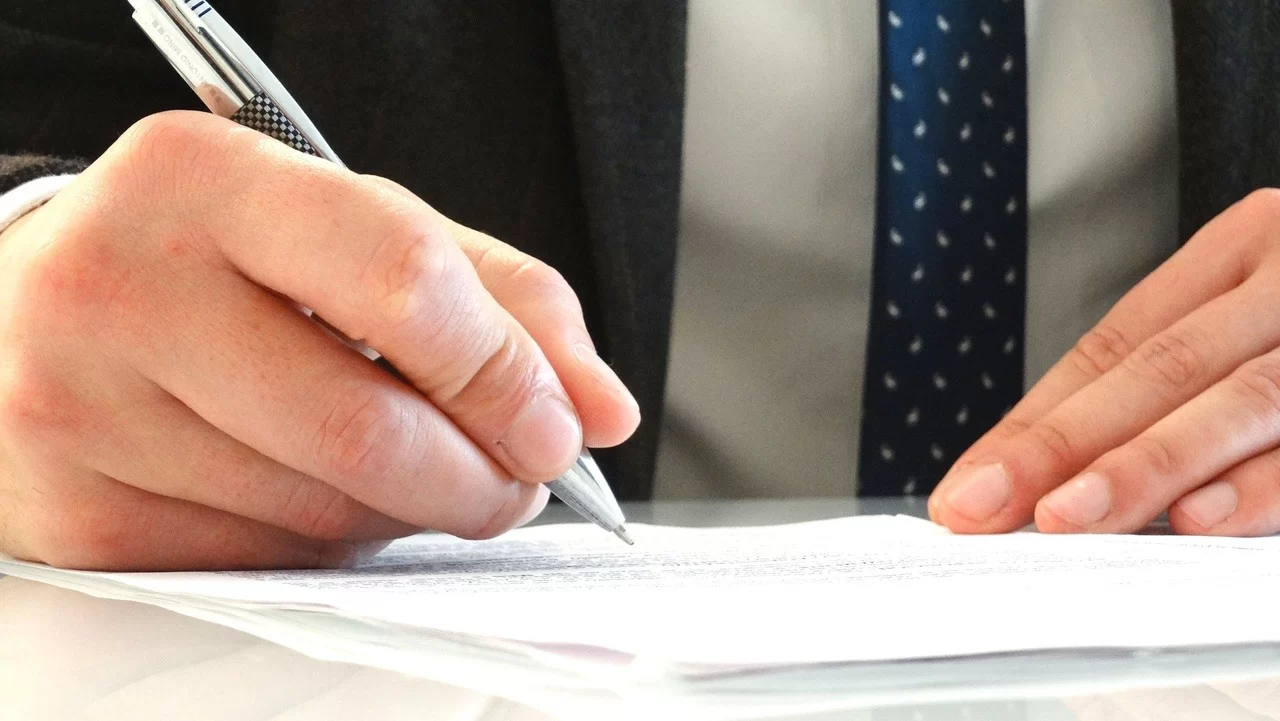 The process may require some time and a few things that if not planned beforehand can become problematic in the end. We are here to help you out with some tips on how you can apply for United Kingdom immigration without any problems.
Planning Your Visit
Planning your trip is really important because then you know what you are doing to avoid unforeseen expenses and unexpected delays. Carefully research what documents might be needed and what is required during the whole process.
If you are applying for UK immigration, then planning your visit and application beforehand cannot hurt because then you will have the knowledge and will be one step ahead already in your visa application process.
Apply as Early as Possible
Summer is the season for holidays and if you are planning to immigrate to the UK during summer, you should definitely start your process as soon as possible so there are no delays in your application.
You can easily apply for your United Kingdom visa application three months prior to the travel date as the standard visa application process takes fifteen days.
However, it is better to get your visa as early as possible so there are no problems such as missing documents that may take a long time to apply for and others in the end.
Select the Correct Visa Type
Choosing an accurate visa type is important to avoid your visa from getting rejected. There are several categories that include a skilled worker visa, temporary worker visa, family visa, tourist visa, business visa, investor visa, and many other visas available for you to apply.
Select the visa that best suits your travel purpose, your stay time in the UK, and your trip because there are restrictions for some activities with some visas so you should always find the right visa and apply.
Check and Complete All the Documents Required
For a visa application, documents are always important. For example, you are applying for a visa, and you do not have proof of finances, a valid passport, or do not have proof of your job, etc.
Then the missing documents can cause your application to get rejected. So, do not rush your visa; check the list of documents required for your selected visa type and then apply for the visa so there are no issues with the visa application later on and everything provided is correct.
Make Sure You Can Pay the Visa Fees
There are different fees for each visa category and your application cannot proceed without paying it. So, when you apply for a UK immigration visa, make sure you have enough funds for your visa application and for the application of the dependents if there are any.
Check Visa Processing Times and Go on Priority If Needed
If you are applying for immigration to the UK for employment purposes or need to be in the UK at a specific time, then you should always check the visa processing times before your application.
A standard visa application usually takes fifteen days but is different for every country. So, if you want to have a visa earlier than this time period then you must apply for an urgent visa on priority to catch your expected arrival date in the UK.
Book Accommodations, Tickets, Etc.
As part of the UK immigration visa, you might be requested to provide some proof of your stay in the UK, your flight details, etc. You should have those booked but not fully confirmed because if you do not get your visa approved for some reason, your money will be wasted. So, it is better to have them booked and once your visa gets approved, confirm your bookings and travel accordingly.
Get In Touch with Experienced Experts
If you need any help regarding your application or the application process, you can take help from experienced immigration lawyers at Total.law and you can also apply for the visa through them. If you have any queries regarding your UKVI application process, then you can also get in touch with them.
The benefit of hiring an experienced attorney is that they can help ensure your application is submitted correctly and on time with all the necessary documentation.
Overstaying Visa after Expiry
It is important that you know that you cannot overstay in the United Kingdom after your visa expiry date. You should always follow the criteria of your visa.
Because if you do not comply with it, then even if you overstay for a single day then you can get banned from ever returning to the United Kingdom. This ban can be as long as ten years or more. So, if you want a visa extension, plan it beforehand.
Conclusion
While the immigration process is not as straightforward as it seems, the tips mentioned above can surely help you plan your move seamlessly.
Reach out to an experienced attorney to discuss your case in detail, and make sure you submit all necessary documents to ensure that you get your visa on time.