The real estate industry is a dynamic realm, constantly evolving to meet the ever-changing demands of homeowners and investors alike.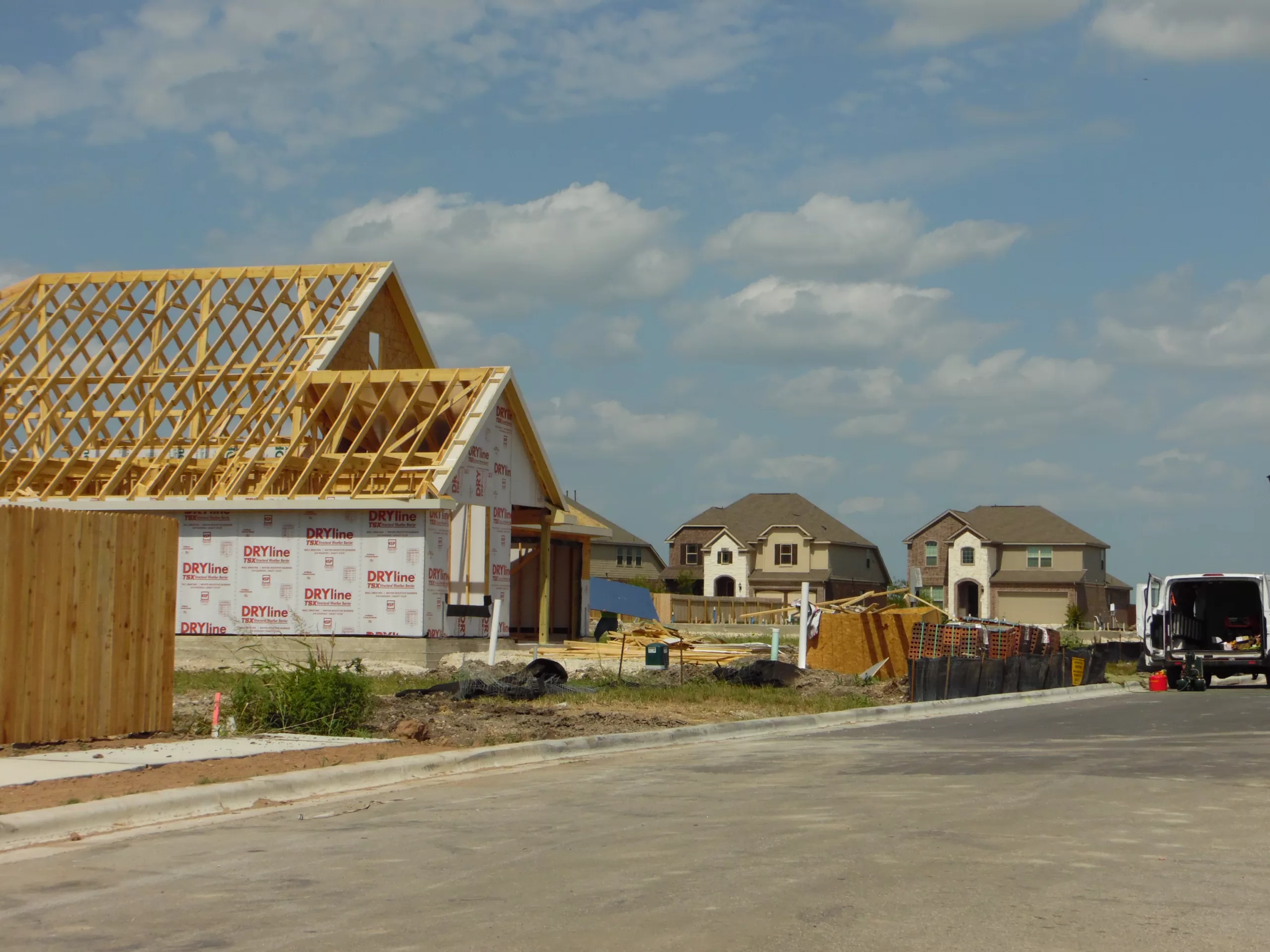 One such evolving gem is the Cielo East Community in Pflugerville, a vibrant residential haven that offers a unique blend of contemporary living, community spirit, and strategic location.
In this comprehensive blog post, we'll delve into the heart of the real estate market, explore the appeal of Cielo East, and discover why it's a sought-after destination for those seeking a harmonious balance between urban convenience and suburban tranquility.
A Glimpse into the Pflugerville Real Estate Market
Before we dive into the enchanting world of Cielo East, let's take a moment to understand the broader canvas – the Pflugerville real estate market. Pflugerville, a thriving suburb of Austin, Texas, has been steadily gaining popularity among homebuyers and real estate investors. This surge in interest can be attributed to several factors:
1. Proximity to Austin
One of Pflugerville's key attractions is its proximity to Austin, the state capital of Texas. This strategic location offers residents easy access to the vibrant job market, cultural events, and world-class amenities that Austin has to offer while enjoying the peaceful suburban lifestyle of Pflugerville.
2. Family-Friendly Environment
Pflugerville is renowned for its family-friendly atmosphere. Excellent schools, well-maintained parks, and a low crime rate make it an ideal place for families looking to settle down. The sense of community is strong here, making it an excellent choice for those seeking a safe and nurturing environment.
3. Affordability
Compared to the skyrocketing real estate prices in Austin, Pflugerville offers more affordable housing options without compromising on quality. This affordability factor has been a significant driver for people looking to invest in homes or move into the area.
---
Read Also:
---
The Allure of Cielo East Community
Nestled within the heart of Pflugerville, the Cielo East Community stands as a testament to thoughtful urban planning and a commitment to a high quality of life. Here are some key aspects that make Cielo East a standout choice in the real estate market:
1. Modern Living Spaces
Cielo East boasts a wide range of modern living spaces that cater to different tastes and preferences. From spacious single-family homes to stylish townhouses and condos, this community offers something for everyone. The architecture and design of these homes are a testament to contemporary aesthetics and functionality.
2. Amenities Galore
In the world of real estate, amenities play a crucial role in enhancing the quality of life. Cielo East doesn't disappoint in this regard. Residents here can enjoy access to parks, playgrounds, fitness centers, and community pools. These amenities encourage an active and vibrant lifestyle.
3. Green Spaces and Nature
Even in the midst of urban living, Cielo East emphasizes the importance of green spaces and nature. Well-manicured parks, walking trails, and scenic landscapes create an environment where residents can relax and connect with nature without leaving their neighborhood.
4. Community Spirit
Cielo East prides itself on fostering a strong sense of community. Regular events, gatherings, and social activities provide ample opportunities for residents to bond and build lasting relationships. This sense of belonging is a rare find in many modern residential developments.
Investing in Cielo East: A Wise Choice
From an investor's perspective, Cielo East is a promising proposition. Here's why:
Diversified Portfolio
Investing in Cielo East offers a diversified portfolio of real estate options. You can choose from different types of properties, catering to various market segments. Whether you're looking for a long-term rental income or a property to flip, Cielo East has options to suit your investment strategy.
Strong Market Potential
The Pflugerville real estate market is on an upward trajectory, and Cielo East is riding this wave of growth. With its attractive location and appealing amenities, properties here have the potential to appreciate in value over time.
Rental Opportunities
The proximity to Austin and the family-friendly environment make Cielo East an attractive location for renters. Investors can tap into the steady demand for rental properties, ensuring a consistent stream of income.
The Future of Cielo East: Sustainable Development
As the real estate market evolves, so does the concept of sustainable living. Cielo East is well aware of the importance of sustainability in today's world, and it's committed to eco-friendly development. From energy-efficient homes to green construction practices, this community is poised to embrace the future of sustainable living.
This not only benefits the environment but also adds long-term value to properties, making it an enticing proposition for both homeowners and investors.
Navigating the Competitive Real Estate Landscape
The real estate industry is not without its challenges, and competition is one of them. However, Cielo East's unique selling points and strategic location give it a competitive edge.
In a market where standing out is essential, Cielo East has managed to carve a niche for itself, attracting discerning buyers and investors who recognize the value it offers. This resilience in the face of competition is a testament to its enduring appeal.
Beyond Real Estate: A Lifestyle Choice
Cielo East isn't just about buying a property; it's about choosing a lifestyle. It's a place where you can wake up to the sound of birdsong, go for a morning jog in the park, and then head to work in the bustling heart of Austin, all within a short drive.
It's where your kids can grow up in a safe and nurturing environment while you enjoy the conveniences of urban life. Cielo East represents a holistic choice, a decision that goes beyond bricks and mortar to encompass the very essence of how you want to live.
Your Journey Starts Here
In the world of real estate, choices abound, but few can match the allure of Cielo East Community in Pflugerville. It's a place where the past meets the future, where urban and suburban coexist harmoniously, and where your dreams of a vibrant, fulfilling life can come true.
Whether you're a homeowner looking for the perfect abode, an investor seeking promising opportunities, or someone who simply wants to be part of a thriving community, Cielo East beckons you to embark on a journey of discovery and fulfillment.
Your future begins here, in the heart of this vibrant residential haven. Welcome to Cielo East—a place where life truly blossoms.
In Conclusion
The Cielo East Community in Pflugerville is more than just a residential haven; it's a testament to the evolving landscape of the real estate market. With its strategic location, modern amenities, and a strong sense of community, Cielo East encapsulates the essence of contemporary living.
Whether you're a homeowner seeking the perfect place to call home or an investor looking to capitalize on a growing market, Cielo East offers a promising future. Explore this vibrant community and become part of the Pflugerville real estate success story today.