South Austin, a lively and diverse enclave in the heart of Texas, has steadily gained popularity among homebuyers seeking a perfect blend of urban excitement and serene natural beauty.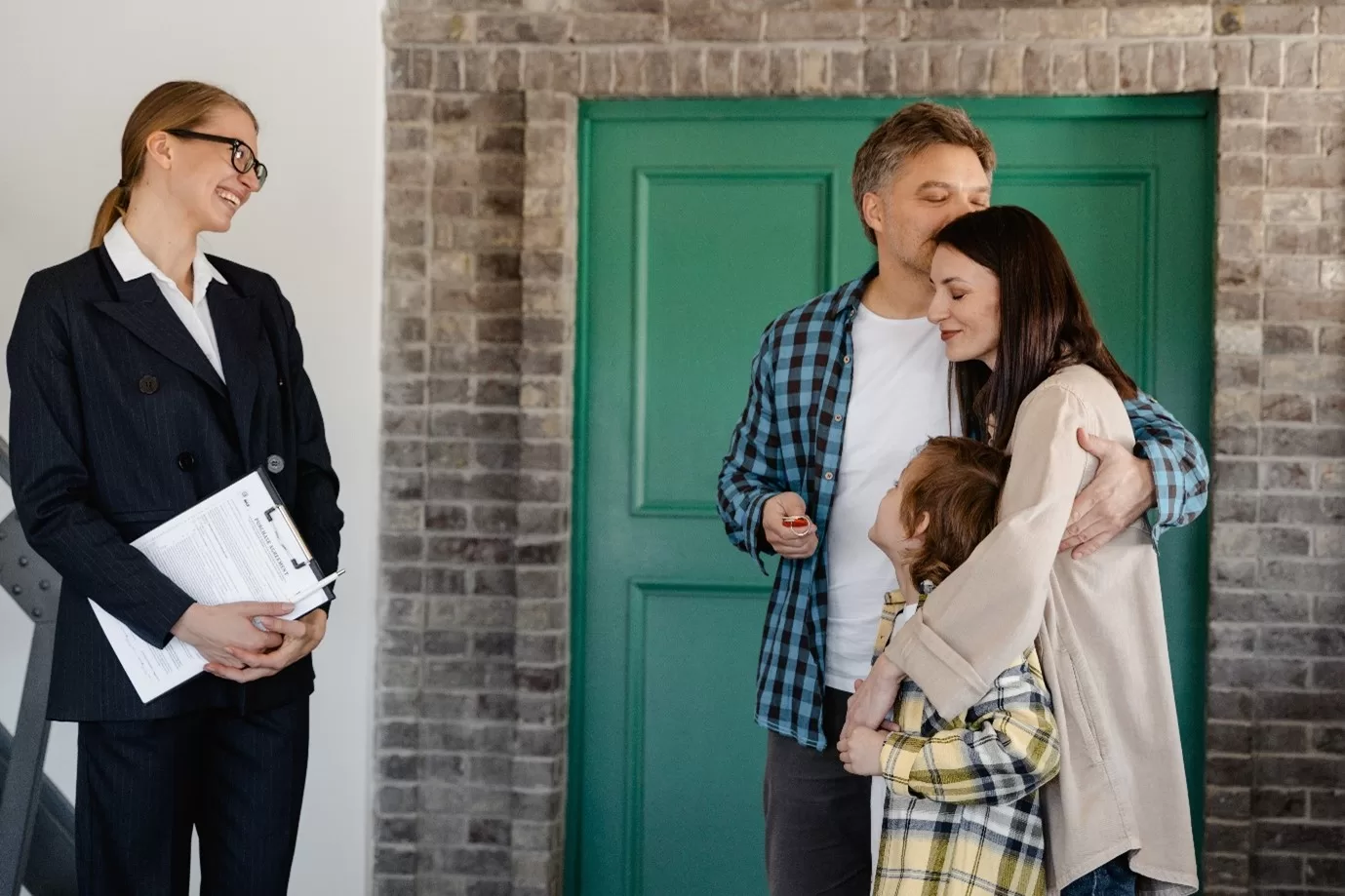 As an extension of the state capital, this thriving area boasts a flourishing arts scene, a strong economy, and an array of distinctive neighborhoods that cater to a wide range of tastes and lifestyles.
As the region experiences rapid growth, with its population witnessing a remarkable 33% increase since 2010, navigating the housing market in South Austin can be complex.
Prospective homebuyers must carefully evaluate various factors specific to the area to make a well-informed decision that aligns with their needs and priorities.
In this article, we'll explore the essential considerations to remember while searching for your dream home in South Austin. Considering these critical aspects, you'll be better equipped to navigate the dynamic property market and find a home that complements your unique lifestyle and aspirations.
1. Proximity To Workplace
When considering a home purchase in South Austin, TX, proximity to job centers and major employers is an important factor for many potential buyers. The area boasts a thriving job market, attracting professionals from diverse industries such as technology, healthcare, and finance.
Living close to work can significantly reduce commute times, improving work-life balance and minimizing the stress of daily travel. Furthermore, a shorter commute often translates into lower transportation costs, which can make a noticeable difference in your monthly budget.
With this in mind, finding the right property in South Austin that meets your career and lifestyle needs is crucial. To explore options and make an informed decision, browse through South Austin, TX homes and real estate for sale to discover a wide range of listings tailored to your preferences.
Choosing a home near major employers can also increase property value over time as demand for convenient housing options grows. As more companies establish their presence in South Austin, the local real estate market will remain competitive, making it a wise investment for those looking to buy a home.
---
Read Also:
---
2. Access To Desirable School Districts
When buying a home, considering access to desirable school districts is crucial. Parents often struggle with the daily hassle of getting their children to school, so living near top-rated schools can make life significantly easier. The Austin Independent School District (AISD) stands out for its excellent educational offerings in South Austin.
By choosing a home within the boundaries of a reputable school district, families can ensure their kids receive a quality education without sacrificing convenience. In addition, proximity to schools can save time and reduce stress during morning and afternoon commutes.
In your search for the perfect South Austin home, prioritize locations within the catchment area of acclaimed schools. Not only will this decision benefit your children's education, but it will also positively impact your daily life and contribute to the overall value of your investment.
3. Impact Of Ongoing Urban Development Projects
As you explore the prospect of buying a home in South Austin, it's essential to consider the ongoing urban development projects and their far-reaching impacts. These projects are pivotal in shaping property values, enhancing the quality of life, and improving connectivity within the area.
Take, for example, the South Central Waterfront Initiative – a revitalization project to enrich the neighborhood's appeal by offering modern amenities and upgraded public spaces.
Similarly, the St. Elmo Public Market brings a lively atmosphere to South Austin, with diverse dining, shopping, and entertainment options for residents.
Moreover, infrastructure improvements, such as expanding public transit, make it easier to navigate the city and connect to other areas. These development projects not only foster economic growth by attracting new businesses and job opportunities but also elevate the overall aesthetic appeal of the neighborhood.
4. Floodplain And Natural Disaster Risks
In South Austin, TX, the risk of flooding and natural disasters is important when purchasing a home. The city has experienced floods, notably in 2013 and 2015, causing significant damage to properties and infrastructure.
Homebuyers should research the floodplain maps provided by the Federal Emergency Management Agency (FEMA) to work around this issue. These maps indicate areas prone to flooding and help make informed decisions when choosing a home location.
Additionally, consider purchasing flood insurance for added protection against potential losses due to flooding events.
When viewing properties, be sure to ask about any flood mitigation measures the homeowner or builder takes. These include the elevation of the home, installation of flood vents, or landscaping designed to divert water away from the structure.
By taking these steps, you can minimize the risk of flood-related damages to your home and ensure a safer living environment in South Austin.
Remember that while natural disasters are a valid concern, the city's continued growth and development make it an attractive place to live. You can confidently invest in a new home with proper research and precautions.
5. Availability Of Local Amenities and Entertainment Options
When buying a home in South Austin, the availability of local amenities and entertainment options is crucial. South Austin boasts an array of attractive venues and activities that cater to various interests, making it a vibrant place to live.
Being close to these amenities enhances your lifestyle and provides convenient access to daily essentials. For instance, grocery stores, pharmacies, and fitness centers are key for daily living.
Proximity to medical facilities and public transportation also ensures quick access in case of emergencies or commuting needs.
South Austin's entertainment scene offers diverse experiences, from the eclectic bars and eateries on South Congress Avenue to the outdoor activities at Zilker Park and the Barton Creek Greenbelt.
Music lovers will appreciate legendary venues such as The Continental Club. At the same time, families can also enjoy visiting the Austin Zoo or attending community events at the Long Center for the Performing Arts.
Take the time to explore South Austin and its vibrant offerings to ensure your future home meets your lifestyle needs.
Conclusion
In conclusion, when buying a home in South Austin, it's crucial to consider job proximity, school districts, development projects, natural disaster risks, and local amenities.
These factors will help you find a home that meets your lifestyle needs and priorities, ensuring a fulfilling living experience. With its unique blend of urban excitement and natural beauty, South Austin offers a thriving community that enriches your life.
Take the time to explore this dynamic neighborhood and make an informed decision, ensuring a wise investment that provides long-term benefits for you and your family.