When it comes to cleaning your office or commercial space, you'll get to choose between two different options – an in-house and an outsourced solution.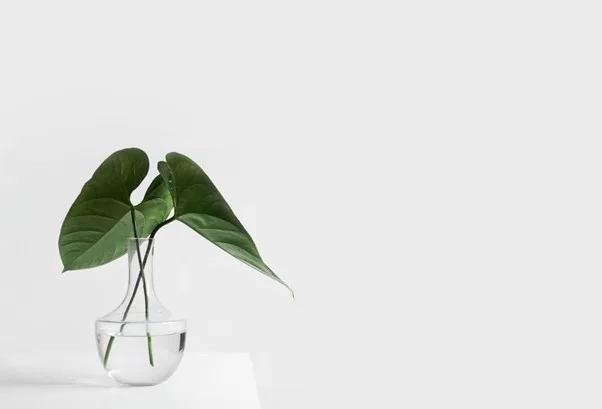 Each of them can be quite viable in your case and, therefore, stand a strong ground in its own way. However, still, one of them is better than the other to some extent.
Do you want to know what we're talking about? Well, then, please read this article till the end and get more and more valuable information to make the right choice.
The Curious Case of an In-House Solution
An in-house solution, from hindsight, will look like the best possible solution in each and every aspect. For example, you can access them whenever you want. And, the familiarity will also be at a much higher stage than usual. Besides: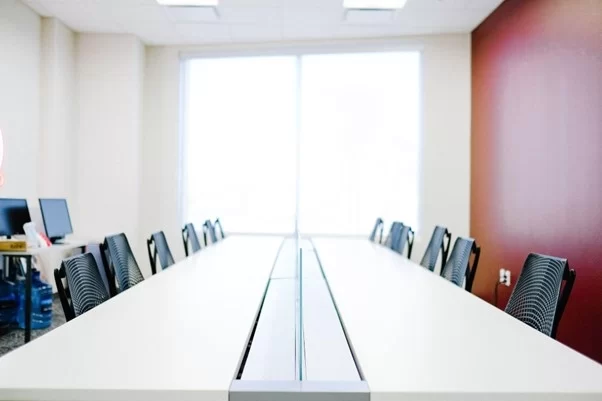 They can also work whenever you want them to. You won't have to worry about any kind of rejection or something as such when working with them.
An in-house solution is going to be a part of your office culture. Hence, it'll be much easier for you to collaborate with them without the risk of social clashes.
Also, you can increase your in-house team whenever you want by hiring and providing them with proper training. The aspect of training can be offered by your employees.
So, there is no need to hire someone and spend more money on that aspect. However, apart from the benefits, an in-house team also comes with quite a few cons or disadvantages as well. Here's what you need to know about it.
An in-house solution can be quite expensive to manage or maintain.
You have to invest a lot of money in various cleaning equipment as well.
Besides, they'll require another room to set up their business, which will require even more investment as a whole. So, it might not be the best option for you if you own an SME.
---
Read Also:
---
How Does an Outsourced Cleaning Solution Fare?
Unlike an in-house cleaning team, an outsourced option will be much less flexible. However, they can provide more than one benefit that your in-house team won't be able to. If you want to know more about this context, please keep reading this section till the end.
With an outsourced cleaning solution, you won't really have to deal with the headache of managing or maintaining them. Therefore, it can be quite cost-saving for you.
Also, an outsourced team will come with their own equipment and tools. Therefore, it won't require you to invest in the same again, unlike an in-house team.
An outsourced solution will be quite professional and well-trained on its own. Thus, you won't have to supervise and provide them with training and all.
Now, on the other hand, the con of an outsourced team isn't really too significant at all. Yes, they might reject you when you need them the most. But, instead of worrying, you can go for someone else for the time being. There are way too many companies available out there.
Settling Out the Debate!
So, as you can see, each of these options has its own advantages and disadvantages. And that's precisely what makes it quite difficult for most people to choose between them.
But there's no need to worry. In this section, we'll try to pick up some points and offer a bit more information regarding them. This way, it'll be easier for you to choose the best option.
Concern: Security and Work Culture
If work culture is your primary concern, we'd say it's best to opt for an in-house team. They are going to be a part of your office. So, it'll be easier for them to learn how you work in the official environment. And they'll be able to replicate the same while working for you.
Concern: Saving Money
As mentioned before, having an in-house team can be quite expensive. Therefore, if you want to save a little bit of your money, it might be best to go for an outsourced team. This way, you don't have to spend additional cash on buying equipment and all.
Ending Note!
So, that'll be all for this article. If we could help you with the information you needed, please comment your thoughts below. We'd really appreciate it. Thanks!