We all know that a cluttered house leads the way to a cluttered mind.
It is quite important to stay on top of your game and keep your house organized in order to make life easier for you and your family. Even when we do want to organize our house, we often do not know where to start.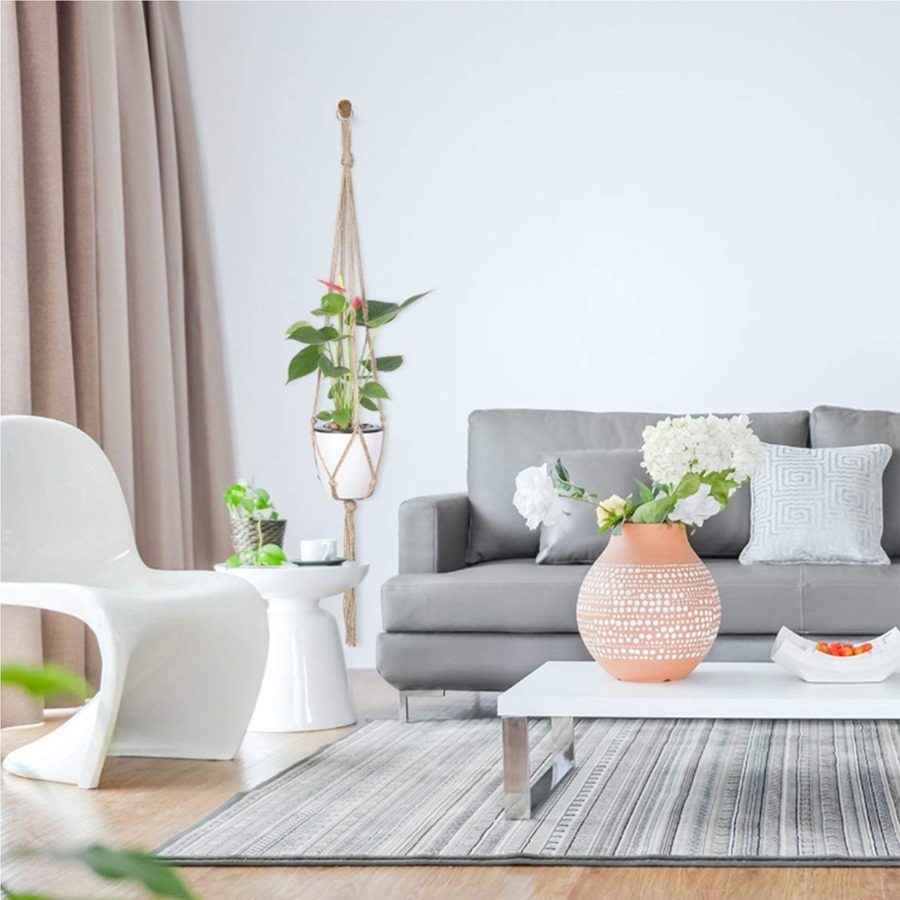 It can feel quite overwhelming if you do not plan this step by step. This is not a procedure that can be finished in a day, it might take you some weeks or even more than a month.
It is vital to not get frustrated in between but to just stick to the plan. We have curated a list of spaces where you can start first.
Organize Storage Spaces in Your House
Often the most clutter in our house lies in places where we can't see them. Check your storage spaces such as your drawers, are they neatly organized? These are the spaces that you tend to put most of the important stuff that you do not want to lose.
Don't you think this should be organized first and foremost? This will allow these spaces to take in more stuff from other places in your home.
Just like you have to clean your pantry before unloading a lot of groceries, you need to clean these drawers before they can get more stuff in them.
Private Spaces
Even people who pride themselves on being organized cannot say that every single piece of clothing that they own is in its right place. The most important thing to do is to organize your wardrobe so that you know where your things are.
Leaving clothes lying around will not help you find them when you are in a time crunch. It is important to make decisions about what clothes to keep and what to donate.
Set up a system that works for you and your everyday routine. For example, you can keep your shirts on one side and your T-shirts on the other.
Shared Spaces
We often see a lot of clutter in places such as our kitchen, living room, and drawing-room. These are the places that are used frequently.
Organizing these spaces will benefit you and even prompt other family members to keep them clean.
You should find a designated spot for each and every item that you have lying around in these spaces. Tell your family member these spots and see how everyone will help you keep these areas clean.
Small Spaces
Now that we are done with organizing most of the house, it is now time to come to the small spaces you have. Spaces such as your laundry room and the guest room might fall into this category.
You might not want to organize these so radically as you have done with the rest of the house, but just make sure to keep them relatively clutter-free.
It is important to keep your house organized in order to have more control over your life. Use this guide to help you declutter your home.