Due to the subtropical climate, Myrtle Beach is visited by many tourists. Such a place is no worse than the famous city of Miami.
It is almost impossible to get to Myrtle Beach by direct flight from another country.
International flights most often pass through large cities, so it is better to make a transfer in New York or Washington.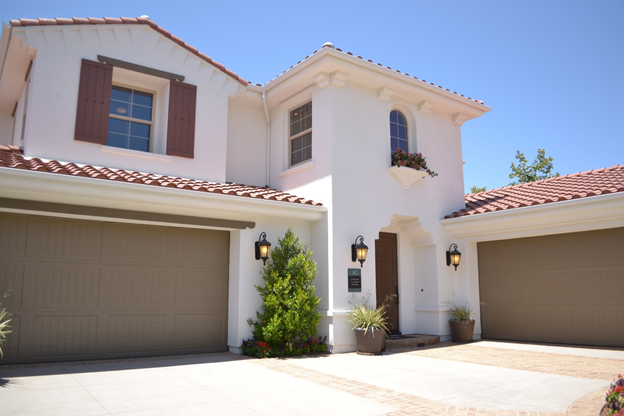 The Choice of Housing
It is worth choosing a hotel where you want to settle in advance. Otherwise, you risk staying just on the street or paying too much for a standard room.
The thing is that students from all over the world come to the paradise town for the summer to work in America, as well as American tourists who want to have a nice break from the everyday hustle and bustle.
By the beginning of summer, all hotel rooms can be booked. Look at different housing options.
It may be interesting for you to stay somewhere away from Myrtle Beach, for peace and quiet.
For example, Murrells Inlet SC has beautiful landscapes and is distinguished by extraordinary beauty.
Do not spare your time to explore all possible options. Who knows, maybe you will like it, and you will decide to buy a house in Murrells inlet.
---
Read Also:
---
Entertainments
A very large number of restaurants are located on Broadway. All the entertainment buildings are concentrated here: clubs, restaurants, souvenir shops, and even a cinema.
You can also visit the wonderful aquarium, admission costs $ 20, but for those who work on Broadway, admission is free.
An exciting and informative sight! You can also find a music van on the streets that sells ice cream, and it looks exactly the same as it is usually shown in movies.
Interesting fun attracts a lot of tourists, especially children, and everyone strives to buy delicacies.
The most wonderful place that is worth visiting without fail is the beach. In any part of Myrtle Beach, the sand is immaculate, just like the water in the ocean.
You can take the opportunity to take a couch to sunbathe. In the evening, the police patrol the beach, which monitors the order.
Do not forget that in America, you can not drink alcohol in crowded places. It is better not to expose yourself to fine and unnecessary troubles.
However, all residents know that you can drink. The main thing is to hide the bottle in a bag and not do stupid things.
So, if you want to drink a bottle of wine near the ocean, then be sure to put it in a paper bag.
Myrtle Beach is a great place to relax with children: it is quiet, peaceful, and many attractions and parks nearby. In general, there is something to do and interest children.
At the height of the season (from June to September), it's crowded here. Almost all hotels on the coastline are occupied.
The main amusement parks and attractions are concentrated in two places – in the northern part of the Ocean Boulevard embankment and the Broadway at the Beach area.
Broadway at the beach is exactly the area, with an amusement park, a promenade, a pond, and an aquarium.
There are many tourist attractions in Myrtle Beach, among which the Family Kingdom Amusement Park, Freestyle Music Park are especially significant.
The Myrtle Waves water amusement Park is one of the largest on the east coast of the United States. In addition, there are approximately 40 small golf courses in Myrtle Beach.
Conclusion
Myrtle Beach has a lot of interesting places to visit in addition to the beautiful beach. Here you will not have to be bored and think about what to do.
Entertainment and interesting places in abundance. The main thing is to prepare for the trip responsibly and think about everything from the hotel to the entertainment you are interested in.