There comes a time in almost everyone's life when we must move house.
Whether it's a cross-country jaunt because of a new job in a distant city, or just a cross-town move from a rental into a newly purchased home, it's always a big job that we all dread.
There are so many things to think about, and so many details to be planned, not to mention all the back-breaking work of packing and physically moving heavy boxes and unwieldy furniture.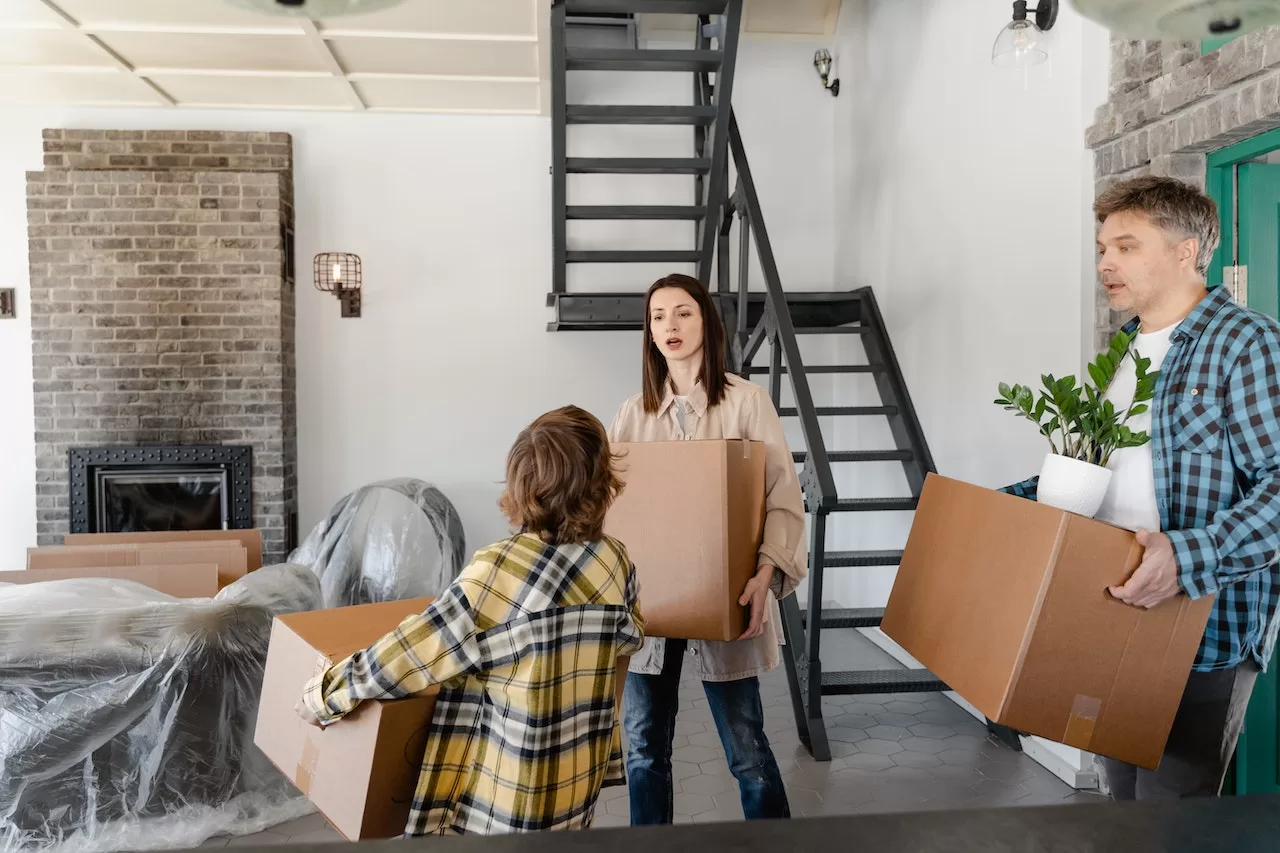 Back when you were in college it wasn't so bad, you hadn't acquired so many things yet, but now that you are older and have a family, the sheer amount of stuff feels like an avalanche waiting to fall on you.
At this point in your life maybe you just have to admit to yourself that you need some help, and I am not talking about recruiting hapless friends and neighbors into this onerous task, I mean professional help from professional movers!
Fortunately, there is excellent professional moving help readily available, so don't knock yourself out, leave the legwork for the dedicated folks at quality removals, they can take you through your big move from start to finish and you will never even break a sweat.
And, if you're worried about the cost, don't, their services are extremely reasonably priced and well worth every penny.
Knowing that you have the cavalry coming, you can focus on all those niggly little bits you have to manage before the big day.
---
Read Also :
---
A move is an excellent opportunity to make a fresh start in a new home, so getting everything organized in advance is an important step.
OK now, where to begin? The movers are going to do the actual packing for you, but you can help make the process go quicker by sorting through your things and organizing them into packing lots in advance.
This is also the perfect time to ask yourself if all these old things still spark joy and if they don't put them in the recycling area.
Today's professional movers are eco-conscious and will make sure that your unwanted possessions go to charity or are recycled for materials instead of just clogging up a landfill.
Remove potential obstacles like young children and pets who can get underfoot and may even be in danger whilst all the hustle and bustle is going on.
Kids can go to the sitter, and pets should be safely kept in a quiet area like a back bedroom where there will be no traffic until it's time to put them in their car cages and go.
Have plenty of water bottles on hand for everyone, and plan on ordering some pizzas at the end of the day.
Yes, you are paying these guys, but showing your gratitude for a job well done is a nice thing to do, and everyone is always hungry for pizza after a move.
Don't forget to change your address and have your mail forwarded to the new place!