There is a good chance that you already know about garage door springs, though most homeowners tend to overlook them.
The truth is that garage door springs are the most crucial components of the garage door. A garage door spring can allow you to smoothly raise and lower the garage door.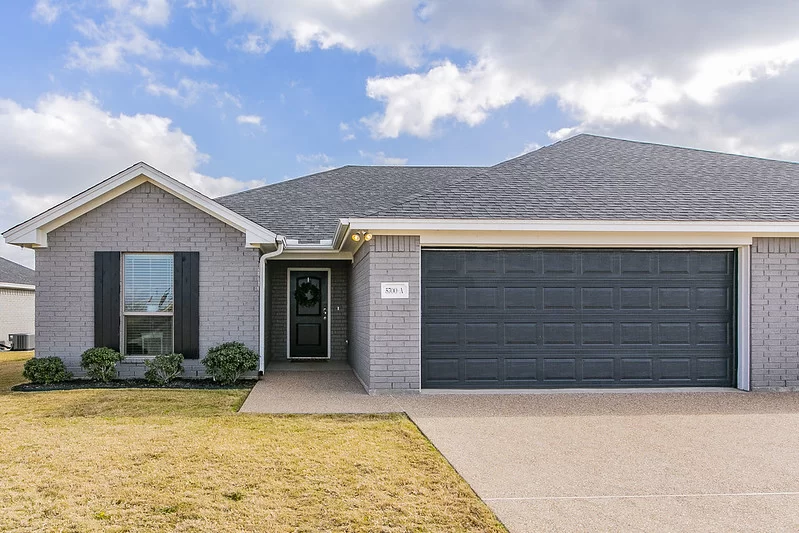 If your garage door spring is not functioning properly, it's a good idea to contact garage door repair Lansdale for help.
Remember that the spring is a component that you should not handle yourself because you can risk injuring yourself. In this article, you will learn about the various types of garage door springs.
Garage Door Springs
There are usually two major types of garage door springs that are utilized in the installation and operation of a garage door. The following are the types of garage door springs:
Torsion Springs
Torsion springs are quite common garage door springs. An extension spring can extend to function, but a torsion spring uses torque to work. These springs are sturdy and usually last longer than extension springs.
You should note that torque refers to a twisting force that leads to rotation. Therefore, when you apply force to open or close the garage door, the coil can twist and coil on the shaft. In most cases, a torsion spring comes in different sizes and lengths.
And, the spring you want to use can depend on the opening dimensions and size of your garage door.
---
Read Also:
---
Extension Springs
An extension spring is usually found in the horizontal and upper tracks on either side of your garage door. These springs are often utilized when you have low headroom which makes it hard to use rear torsion springs.
Therefore, to open your garage door, the springs extend, creating a counterbalance that supports your garage door. And, the springs can experience more force when you open the garage door to a certain extent.
With the amount of force that is exerted on these heavy-duty springs, you need to have some safety measures during the installation process. When it comes to the extension springs, each spring needs to be paired with a safety cable.
This is because the safety cables can prevent the spring from shooting out when there is a malfunction and the springs break free. In such cases, the spring can cause serious injuries to any person near it.
The safety cable can also protect if a bracket or cable fails. It's important to make sure that the safety cables are properly installed and remain in place. This means ensuring that the springs should be in place when you open or close the garage door.
You should remember that there is a chance that spring can break free at any time. Regardless of the type of springs, they are always under significant pressure and tend to coil or recoil.
Extension springs are usually quite affordable, and they are utilized in residential buildings. Many contractors like to use these springs in new home construction.
On the other hand, torsion springs often have fewer exposed components, making them safer. They can also last longer than extension springs.