Your garage door is an important part of your home. It serves as a barrier between you and intruders, and it protects your car from the elements.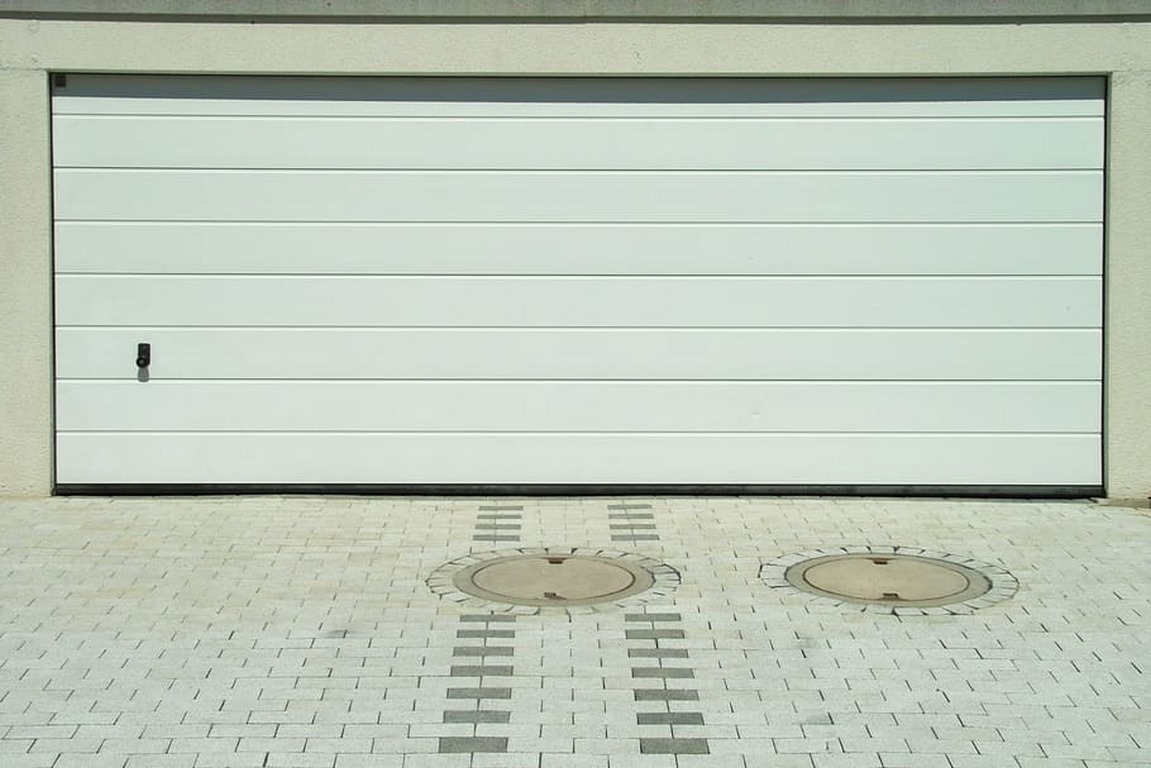 Of course, you want to be sure that it's working properly and safely at all times. If suddenly, your garage door stops working properly, chances are, the springs need to be replaced.
With the following guide, you can explore this issue and learn how to rectify it with garage door spring replacement Pittsburgh service.
What is Garage Door Springs?
There are two types of springs that can be found in garage doors, torsion springs, and extension springs.
Both of these types of springs are designed to provide tension on the garage door so that it can function properly, and the support it needs to stay open and balanced.
Extension Springs
These are also known as "safety springs." They're used in most residential garage doors and they provide balance and support to the door. They help it stay open so that you can easily park your car inside.
These springs are relatively easy to replace, but they're not as sturdy as torsion springs. As their name implies, they act very similarly to an extension cord that's coiled around your finger.
Torsion Springs
More often than not, this type of spring is responsible for opening the garage door. This is a more complex system and it's made up of one or two springs that wind around a shaft.
In order to close the door, these springs unwind. However, the torsion on the shaft is what gives it stability and allows it to function properly.
---
Read Also:
---
How to Detect Spring Issue with Your Garage Door
In general, both types of springs will start to weaken over time. In the event that an extension spring breaks, you'll notice a significant difference in the way your garage door operates. It will start to sway when it opens, and it could even come crashing down unexpectedly.
On the other hand, if your torsion spring breaks, it could become a safety hazard. The door won't be able to support its own weight and it won't be safe to use.
In this sense, you could say that the torsion spring is the most important part of your garage door system. When it fails, the whole thing will start to fail.
If you notice any of the following signs, it's time to get your springs serviced:
The door doesn't close all of the ways on its own
The door is very hard to close
It takes too much effort to lift open the garage door
The spring that's used to lift the door is wound too tight
The spring that's used to open the door has snapped
As you can see, there are a number of symptoms that could indicate a problem with your garage door springs.
Therefore, it's always best to check them out as soon as you notice any of these problems and hire a professional garage door spring replacement Pittsburgh service in order to get this sorted.
Self vs Professional Garage Door Spring Replacement Pittsburgh
Whether you choose to hire a professional garage door spring replacement Pittsburgh service or you decide to do the job on your own, there are a number of benefits and concerns you should take into account.
This section will explore these benefits and problems in greater depth so that you can make a well-informed decision.
Time Saver
Both homeowners and professional services operate under time constraints and this can make it difficult for them to get the job done on time.
This is especially true for professional services, considering that they have more overhead and they need to hire new employees in order to get the job done.
However, professional garage door spring replacement Pittsburgh services have dedicated employees who are skilled in this craft. They're able to get the job done quickly and they can fix the problem without delay.
Reliability
Professional garage door spring replacement Pittsburgh services have a good reputation for providing customers with a reliable service. They know how to get the job done, and they can fix any and all problems with your garage door.
This is important because both torsion and extension springs are relatively delicate. This means that the wrong wire size, tension, or winding pattern could lead to serious injury or even death.
Professional spring replacement Pittsburgh services have high-quality springs that they use for their repairs, and they're made of the best materials. This means that they won't break under pressure and they'll last for a long time.
Why is Garage Door Spring Replacement Pittsburgh Necessary on Time?
Garage doors are a heavy, cumbersome object and if they're not properly maintained, one or both springs could break. In the best-case scenario, one spring could break and this will make your garage door hard to open and close.
However, there's a good chance that both springs will fail and this could cause the garage door to collapse while it's in use. This will put anyone who is underneath the garage door in a dangerous situation.
Hence, it's important to make sure that you get garage door spring replacement in Pittsburgh as soon as possible. If left untreated, both torsion and extension springs can become dangerous.
Hire a Professional Spring Replacement Company Pittsburgh
If you need garage door spring replacement in Pittsburgh, the most important thing you need to do is hire the services of a reputable company.
While this may seem like an overwhelming process, it's actually pretty simple. Here are the steps you need to take in order to do it effectively:
Look for Reviews
Get Quotes
Check their Experience
Summary
The garage door springs play a very important role when it comes to your home security. If you want to replace them or if you need any other type of garage door spring repair in Pittsburgh, you should hire a professional spring replacement Pittsburgh company as quickly as possible to avoid any unfavorable circumstances.