No matter what type of house you live in, there will come a time when you need to do some repairs. It might be something small, like fixing a leaky faucet, or something more complicated, like repairing a roof.
Regardless of the size or scope of the repair project, there are four key components that you will need to complete successfully. In this blog post, we will discuss those four components and how they can help you get your house back in order!
1. Tools
A major part of any house repair job is having the right tools for the job. This could include basic hand tools like a hammer and screwdriver, or more specialized items such as an oscillating saw or reciprocating saw.
It's important to make sure you have all the necessary tools before beginning your project, as having the right tools can make the difference between success and failure.
One of the most important tools for any repair job is a tape measure. This tool is essential for accurately measuring the area that needs to be fixed, as well as calculating how much material you will need.
Namely, the professionals from Monster Bolts advise that you always have a good and reliable tape measure on hand when doing any repair job. Moreover, reliable machines are also essential when it comes to house repair. Whether you need a drill, a saw, or even just an air compressor to inflate tires – it's important to make sure they are in good working order before attempting any repairs.
---
Read Also:
---
2. Materials
In addition to having the right tools, you'll need to have the necessary materials for your repair job. This could include things like new drywall or a patch kit for repairing a hole in your wall, or it might mean getting replacement parts for something like a toilet or sink.
It's important to make sure you have all the right materials before starting any repair job, as otherwise, you might end up having to start over if you don't have what you need.
The usual materials needed for house repair include wood, drywall, plaster, paint, nails, and screws. It's important to make sure you have the right measurements and quantities of these materials before beginning your project – otherwise you may find yourself running out in the middle of a job or having too much left over.
3. Knowledge or Professionals Help
Having knowledge about how to do the repair job is just as important as having the right tools and materials. If you are not sure about how to complete your project, it's best to seek out professional help or advice from someone who knows what they are doing.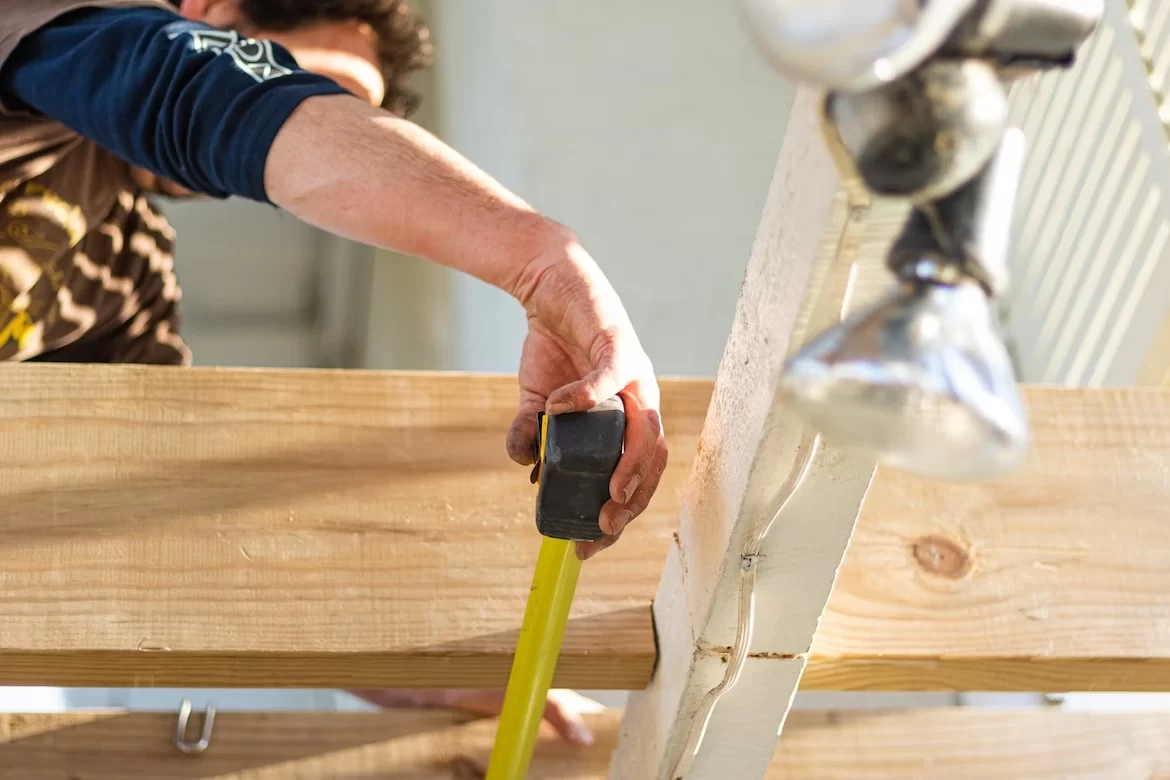 This could mean hiring a contractor for larger projects or asking a friend who is experienced in home repairs for smaller jobs. It's always better to be safe than sorry when it comes to doing home repairs, as mistakes can be costly and time-consuming to fix.
In some cases, it might be beneficial to take a course in home repair or maintenance. This can help you get an understanding of the basics, as well as give you tips and tricks that can make your job go smoother and faster.
4. Safety
Lastly, safety is paramount when doing any kind of house repairs – no matter how small or large the job is. This means wearing the right safety gear to protect yourself, such as gloves, goggles, and a dust mask, as well as making sure that all tools are in good working order.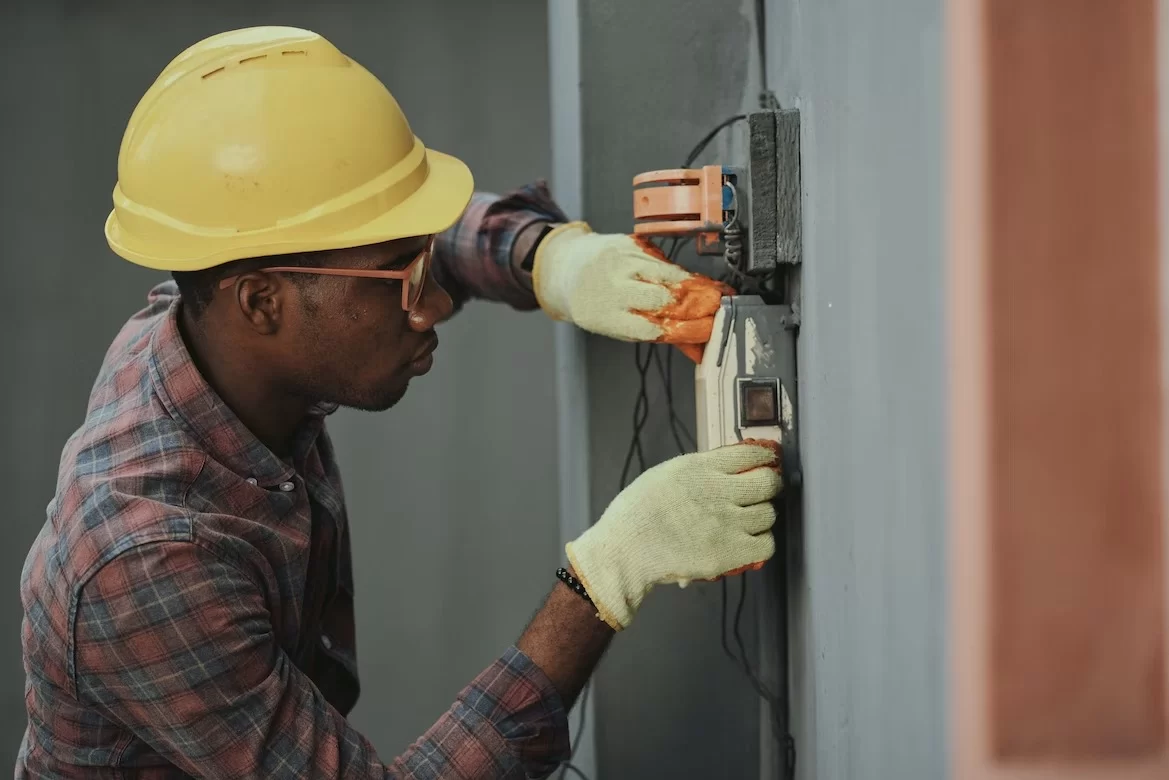 In addition, you should always read the instructions for any materials or products that you use to make sure that they are being used according to the manufacturer's specifications.
Finally, never attempt to do a repair job if you are not sure about how to do it or don't feel comfortable doing so – it is always better to seek professional help than risk making a mistake. If you follow these steps, you should be able to complete any house repair job with minimal stress and maximum success.
Plan and Prepare Before Repair
Planning and preparing for a house repair job is essential for a successful outcome. This includes making sure you have all the necessary tools, materials, and knowledge before beginning the project.
It's also important to make a plan of action, as this will help you stay organized and on track. This plan should include a timeline for when you will start, what tasks need to be completed, and how long each task should take. Additionally, budgeting for both materials and labor will help ensure that you have enough money to complete the job without overspending.
With proper planning and preparation, any house repair job can be done successfully – whether it's a small patch job or a large remodel. Taking the time to plan and prepare will make all the difference in the outcome of your project.
Know your Budget and Time Frame
Once you have a plan in place and know what materials and tools you will need, it's important to set a budget and timeline for the project.
This will help keep you on track and ensure that your repair job doesn't turn into an expensive undertaking. Your budget should include both the cost of materials and labor, as well as any other costs associated with the project, such as renting tools or hiring professionals.
Your timeline should include an estimated start and end date and a plan of action for how you will complete each task. It's also important to account for potential delays or complications that may arise during the project – this will help make sure that the job is completed on time.
By setting a budget and timeline before starting a house repair project, you can ensure that everything runs smoothly and that the job is completed within your desired timeframe and cost parameters.
To avoid any stressful surprises or unsatisfactory results, keep these four key components in mind for your next home repair project: take the time to research what tools and materials you will need, as well as acquaintance with the task at hand; make sure to be aware of any possible safety hazards; allocate enough time to complete the job, and have realistic expectations.