The average lifespan of a car can be anything around 10 to 15 years depending on how well you look after it.
Weather elements can contribute to the deterioration of your vehicle. However, the good news is that there are some simple steps that you can take to give your vehicle the best opportunity to last longer and to keep it safe from the inevitable wear and tear that comes with harsh weather conditions.
Read on to learn different steps that you can take to keep your car safe from bad weather and other unwanted attention.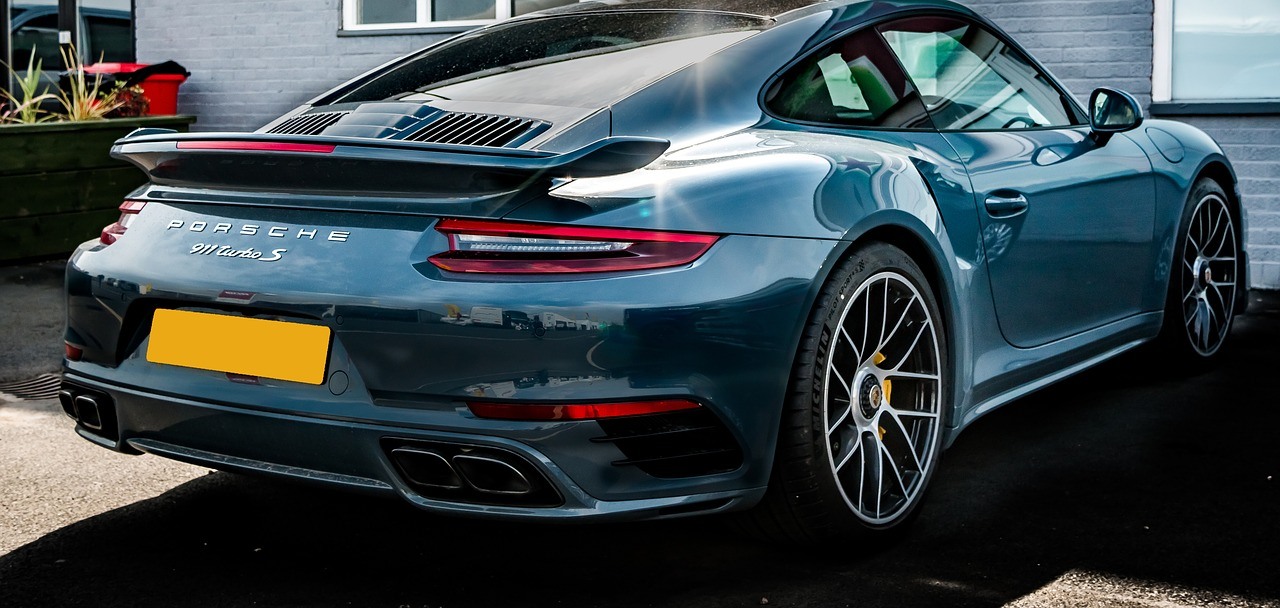 Keep Your Battery Fully Charged
Before the cold winter weather sets in, you should ensure that your vehicle's battery is in excellent condition. You should check your battery to ensure that it is fully charged to avoid the inconvenience of getting stuck in the jungle.
The battery can degrade or go flat if you do not use your car regularly. Therefore, you can consider getting a trickle charger that you can use to recharge your battery if you often leave your car in the garage for extended periods.
Jump-starting your car if the battery goes low can put additional strain on the battery and other electronics. You should try to run your engine for a few minutes at least twice every week if you want to maintain your battery in excellent condition.
Build a Garage for Your Car
Parking your car in the open when you live in a place close to the ocean or direct sunlight will cause considerable damage to the vehicle.
Your tires will suffer significant damage because of UV light, so you must build a lockable garage to prevent your car from unwanted weather elements like strong winds, snow, dust, and salt exposure.
Seasoned contractors at Portes De Garage MB explain that parking your vehicle in the garage keeps it safe, clean, and dry such that it is not affected by corrosion.
You also reduce the risks of vandalism, accidental dame, and theft of your car. If you have a safe garage to keep your automobile, you can also reduce your insurance premium.
If you do not have a proper garage because of limited space in your area, you can consider buying a special car cover, especially if you leave the vehicle in the open for extended periods.
Most cars can sustain outdoor weather conditions, but certain expensive vehicles should be kept in special storage units. The special covers help to prevent the risks of scratches by passers-by.
The good thing about a personal storage unit is that it not only protects your car against weather issues but also unwanted attention from other persons. As you are now aware, your insurance company may not compensate you if you do not have a proper place to keep your vehicle.
Put Alarm System
It is essential to install an alarm system on your car so that it can alert other people around when someone tries to tamper with it. When the alarm triggers, it can scare away the intruder or alerts you to take timely action.
The other good security strategy that you can consider is to immobilize your vehicle when you go to bed. You can achieve this by switching off the fuel pump or choosing other high-tech systems.
Fitting a tracker on your car is another effective method that you can use to protect it if it is stolen. A tracker will make it easy to locate the position of your car if it is stolen.
Additionally, you should also ensure that all doors are lockable to prevent thieves from stealing your car. In some cases, car thieves can be very cunning, and they bypass the automobile's electronics and start the car.
However, if you secure your auto with pole positions, the thieves would not be able to get off your vehicle from its parking space. A metal post or any other physical barrier can go a long way in protecting your car against thieves.
Keep Your Vehicle Clean
Keeping your car clean is one effective method of extending its life span. Dirt and other unwanted material get onto the chassis and other moving parts leading to wear and tear.
Winter road salt is corrosive, and bird droppings can affect the paintwork. Therefore, you should clean your car thoroughly using the right solution.
After cleaning the car, you should apply a coat of wax or polish to prevent rust from setting in. You must also keep the interior clean and remove all crumbs from the mats.
Using protective spray on your dashboard and other plastic materials can prevent issues like cracking and discoloration.
A sunshade on your windscreen during sunny days can also help protect the interior of the vehicle against excessive heat. Additionally, you must also try to grease up all the fittings and door hinges to avoid rust and corrosion.
You should also spray all exposed parts of your engine. You should not leave rust on the engine to manifest since this can affect other components.
Do Not Leave Your Car Unattended
Wherever you park your car, you should not leave your car unattended. For instance, some people have a habit of leaving the car running with keys in the ignition when they rush into the shop.
This is bad practice since it makes your car a prime target for thieves. The bad part is that insurance companies will not pay you if you fail to take reasonable steps to protect your vehicle.
The other thing is that you should not leave valuable items visible in your car. Items like cellphones, laptop bags, and groceries can easily attract thieves to your car. Not all automobile insurances cover stolen goods from your car.
If you lose the receipts showing the value of goods stolen, it may be difficult to prove the value of the items lost.
Other thieves use the smash and grab method to steal from your auto. One way of preventing them is to install glass lamination on the windows.
The plastic sheeting is invisible, but it helps strengthen the windows, so they do not easily break. In the same vein, you should try to tint your windows so that people cannot easily see the items inside.
If you do not have a proper garage for your automobile, you should make sure that you park it in a well-lit area. Thieves usually want to operate in dark places, so try to put sufficient light in a place where you park your car.
Check Your Tires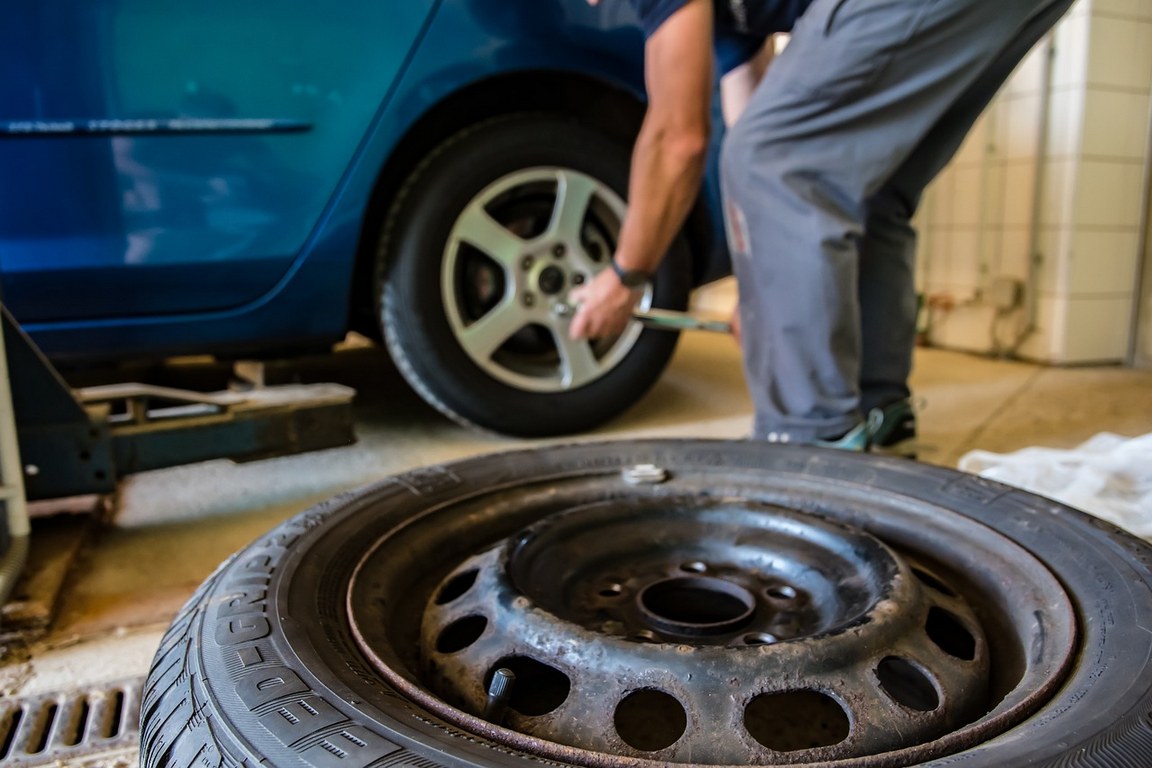 Tires are probably the most important safety feature on your car. You must ensure that you have installed proper winter tires on your vehicle to improve its performance when driving on icy roads.
You also need to check your tires frequently to ensure that they are properly inflated, and they also have good tread. Under-inflated tires can lead to increased fuel consumption which can be costly.
If you live in a place that is characterized by extremely hot temperatures during the summer, you should also make sure that your vehicle has appropriate tires. Worn-out tires are dangerous in hot weather since they can burst anytime leading to fatal accidents.
Prevent Your Car From Rust
Metal corrosion is probably the most dangerous factor that leads to vehicle damage. When rust sets in, it might be very difficult to eliminate it.
Therefore, you should have your vehicle properly rust-proofed which can include filling all the cavities with a waxy substance that prevents water from setting in.
Saltwater is another major cause of rust, so you should ensure that your car is always protected. Once you notice rust spots on your vehicle, you should act quickly before the chassis is badly damaged.
Check Your Temperature Gauge
When you are driving in hot weather, you should keep a close eye on your vehicle's temperature gauge. If the red light appears or the gauge enters the red zone, it is recommended that you should pull out of the road to safety.
You can cause severe damage if you drive an overheated engine, and the repairs can be costly. If your automobile is showing signs of boiling, you should never attempt to open a radiator cap since this can be very dangerous.
You should give the engine some time to cool and do not try other shortcut methods like pouring cold water. Abrupt changes to the temperature of the motor can cause severe damages, so you should be very careful.
Avoid the Temptation of Modifying Your Car
Modifying your car can make it look good, but there is a danger that you can attract thieves. You can invite unnecessary attention if you make your car appear sportier.
The other thing is that modifying your car can put extra strain on other components like brakes and the performance of your engine. Stiffer suspension can cause additional wear and tear to the chassis which can shorten the lifespan of your vehicle.
More importantly, modifications to your car might not increase its value.
Treat Leather and Vinyl Material
Vinyl material is susceptible to drying and cracking over time, especially if you live in a place with a hot climate. Therefore, you should consider treating the vinyl material with the right conditioner if you intend to keep your vehicle for an extended period.
You can also use silicone-based conditioners to treat leather and plastic materials. You should ensure that all the surfaces are clean before you apply the conditioner. Avoid scraping leather and vinyl material. Instead, you can use a microfiber towel to clean the interior of the automobile.
Check Your Windshield Wipers
Your windshield wipers play a critical role when it comes to your safety. Driving in bad weather when visibility is poor can be a nightmare.
Therefore, you need to check that your wipers are in good working condition and the windshield fluid performs well in low temperatures. The fluid should have de-icing properties so that you can have a safe trip in colder temperatures.
The other important thing that you should bear in mind is that you should never use hot water on your windscreen. Sudden temperature changes can cause your screen to crack if you use hot water to defrost it.
You can use a scraper to de-ice your windscreen or spray de-icer instead of using hot water. Do not improvise or take a short-cut since this can lead to scratches on your windscreen.
Check Your Radiator
You must check your radiator regularly to ensure that the level of the antifreeze is okay. The liquid could freeze in winter if you keep it low.
The other problem that you may encounter is that you risk experiencing build-up, which could lead to leaks if you do not check your radiator. Additionally, you must also ensure that the levels of all fluids in your vehicle are appropriate to avoid damaging your car.
Do Not Ignore Weather Forecasts
The Meteorological Office usually offers warnings, and at times it advises motorists against driving when the weather condition is bad. Unless the trip is very urgent, you must try to stay off the road when you get such crucial advice from weather experts.
You should also make it a habit to check the weather before you set out for your trip. The weather can change unexpectedly, and this can impact your vehicle.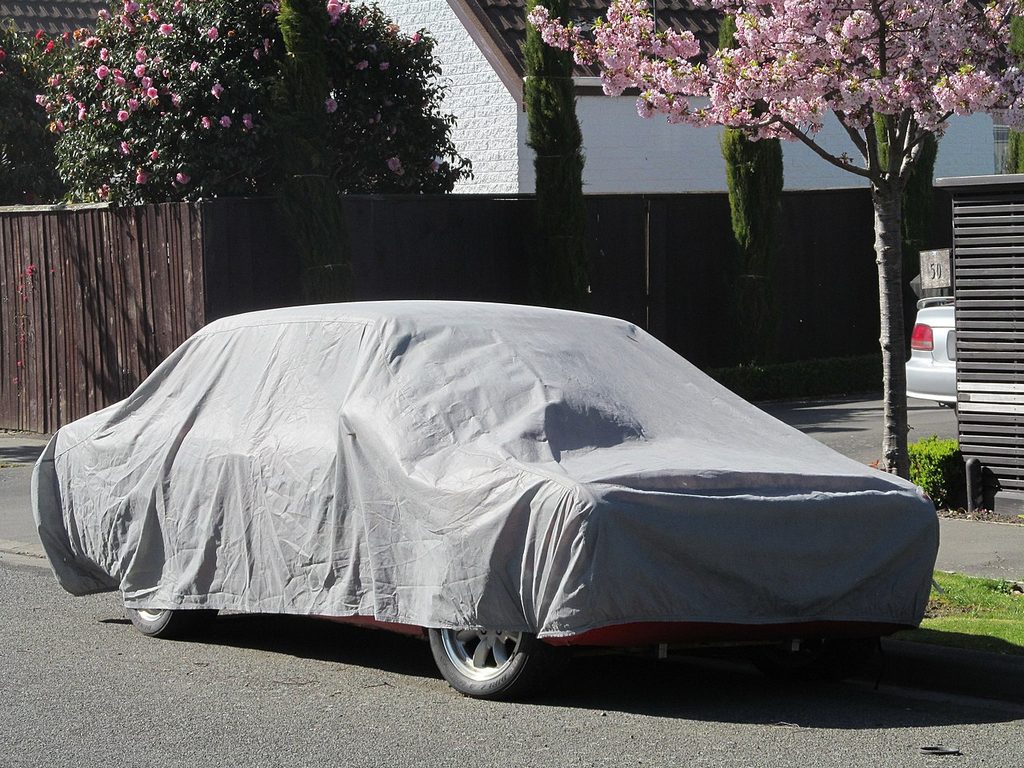 A car might not be a big investment, but it is an indispensable asset in our lives. The truth about buying a car is that it deteriorates the moment you drive it from the garage.
However, depending on how well you look after your vehicle, it can last you for several years. Issues like weather elements can severely affect your automobile if you fail to protect it.
Likewise, you should put the necessary measures in place to ensure that your vehicle is not affected by severe weather conditions like snow or extremely high temperatures.
Above all, you should ensure that your car does not attract unwanted attention. Just try to keep your car in excellent condition and make sure you service it regularly.