Life, death, taxes, and insurance.
These are the unavoidable things in life, but the insurance is an addition to Ben Franklin's speech, but it is safe to say that most people will feel it fits regardless.
Insurance is frankly a bummer and we all wish we didn't have to keep paying for more stuff on top of stuff, on top of even more stuff, but the reality is that insurance at least keeps our assets protected.
Primarily, owning a car is something that you really should insure. Not only because it is legally required if you ever want to drive the car but also so that you aren't paying huge stacks of money from your own pockets.
Car insurance, whilst a drag and a necessity, shouldn't be costing you a fortune, so here are some signs that you may be overpaying for your coverage.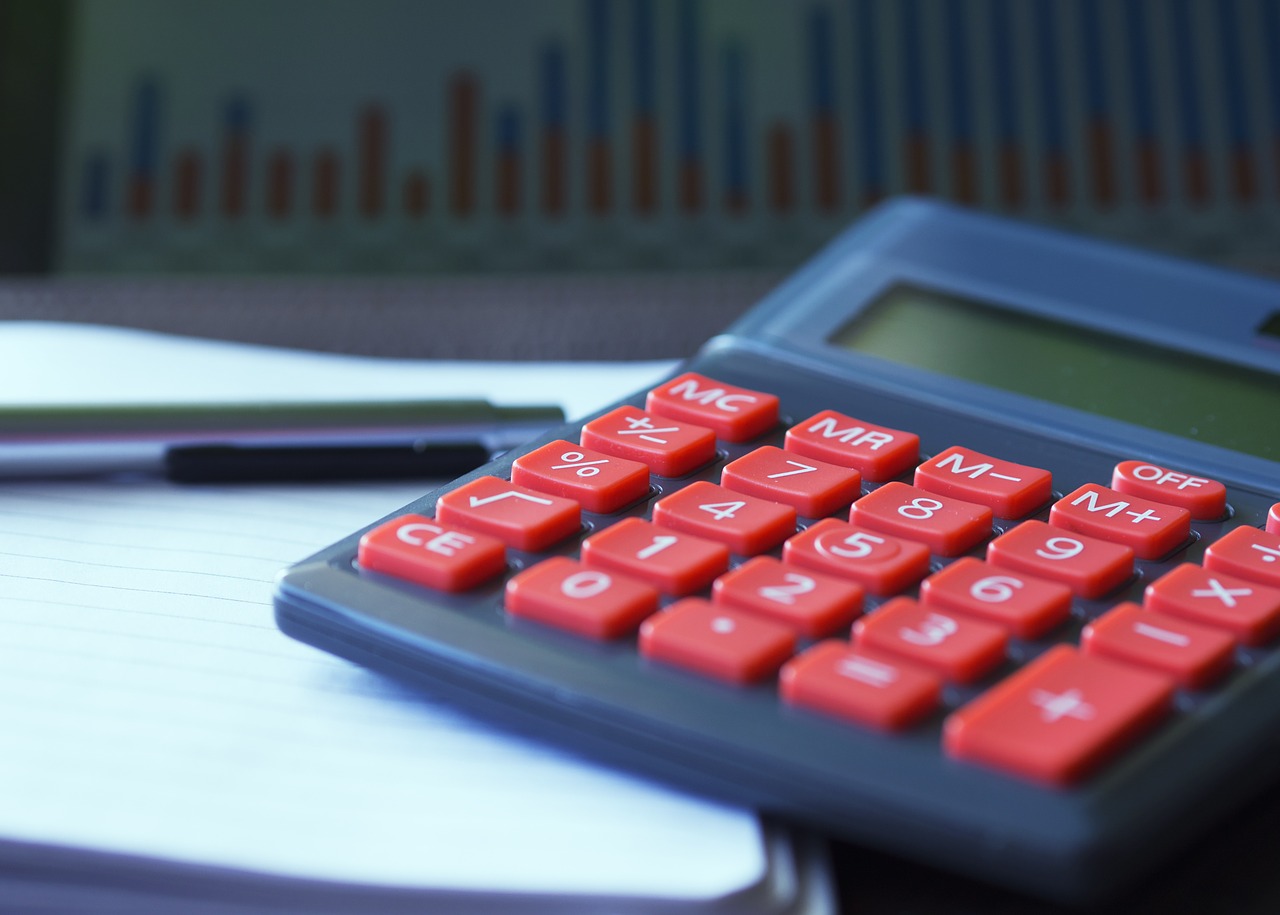 You Haven't Gotten Quotes Before Choosing Coverage
This is a huge rookie mistake to avoid for any new car owners and insurance shoppers. The qualified insurance authorities at https://www.mychoice.ca/insurance/car/calculator/ontario/ suggest shopping around and getting quotes before picking a coverage because you will probably find a better one out there to compare with.
Most, if not all, the major insurance company names should offer a comparison tool online to help you put in information on your vehicle and your driver status to get an estimate on how much your coverage will cost so you can do more comparisons.
You Are Paying Separate Policies
If you are a homeowner and you also own a car, you might be overpaying by not bundling your home and auto. Home and auto insurance policies vary a lot in price, but a good rule of thumb is to bundle them together to get a discount on the overall cost.
It is even better if you can get them with the same insurance company, but ultimately, you don't want to be paying separate coverages. This is also just a simple convenience thing as you will be able to pay them both in one simple swoop.
You Don't Bundle Your Vehicles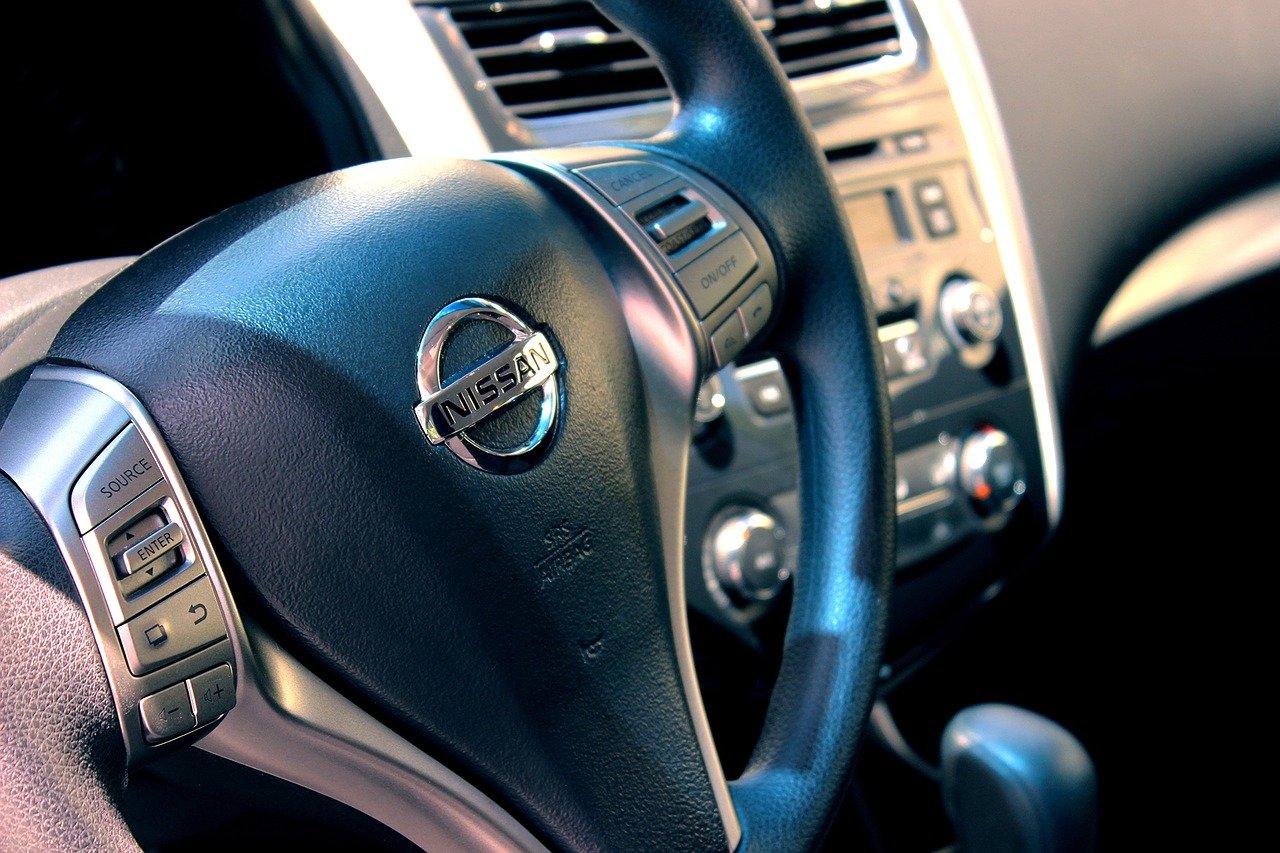 Some people even own multiple vehicles, and not just primary driving vehicles either. You might own some toy vehicles like ATVs or snowmobiles, or maybe even a boat, which all need to be insured for various reasons, mostly for that legality issue.
Regardless, if you own a secondary vehicle for driving, or it is for a family member like a child, or those toys, then you want to bundle them with your primary car insurance. This makes it more convenient, just like bundling home and auto, but also will result in some discounts.
Paying for each individual policy is going to get pricey, so a good insurance company should offer an incentive to bundle it all into a neatly wrapped single policy.
You Are Paying for Coverage You Don't Use
You might also be overpaying for the simple reason that you are protected for things that you never use. There is a lot of damage coverage that goes up well past the $1 000 000 protection, but there are also very few incidents that would require you to be covered for more than that amount.
It is hard to assess what you may or may not need because you never know what can happen on the road, but some things to keep in mind are how old your car is and the expected value it will have by the end of your policy.
A new car replacement or a single liability policy could be an option to look into so you are not paying for unnecessary coverage.
You Haven't Considered Discounts
While you are shopping around for quotes and calculating the cost for your vehicle and all that, you should also be looking into what kind of discounts you might expect.
There are a lot of ways that the average person can find ways to save money when getting their car insured. It could be those bundled coverage plans, or it might be through your place of work, or it could be from your status as graduated alumni from a school. Whatever it might be, it is always worth looking into to see where you can find discounts.
Paying for car insurance stinks, but unfortunately, it is necessary and it does make sense, but what doesn't make sense is overpaying for a good plan. Use the tips above to figure out if you are overpaying or not.