One of the famous cities in the Land Down Under is a bustling town called Brisbane.
It is the capital of the Queensland Territory in Australia. Both tourists and locals love its tropical climate, pristine white beaches, and theme parks. This river city is charted as the third most densely populated in the country.
With great school districts, excellent employment opportunities, and quality healthcare, a lot of people call this city home. Living in any neighbourhood in this area is a good choice because you are assured of a safe and healthy environment for your family.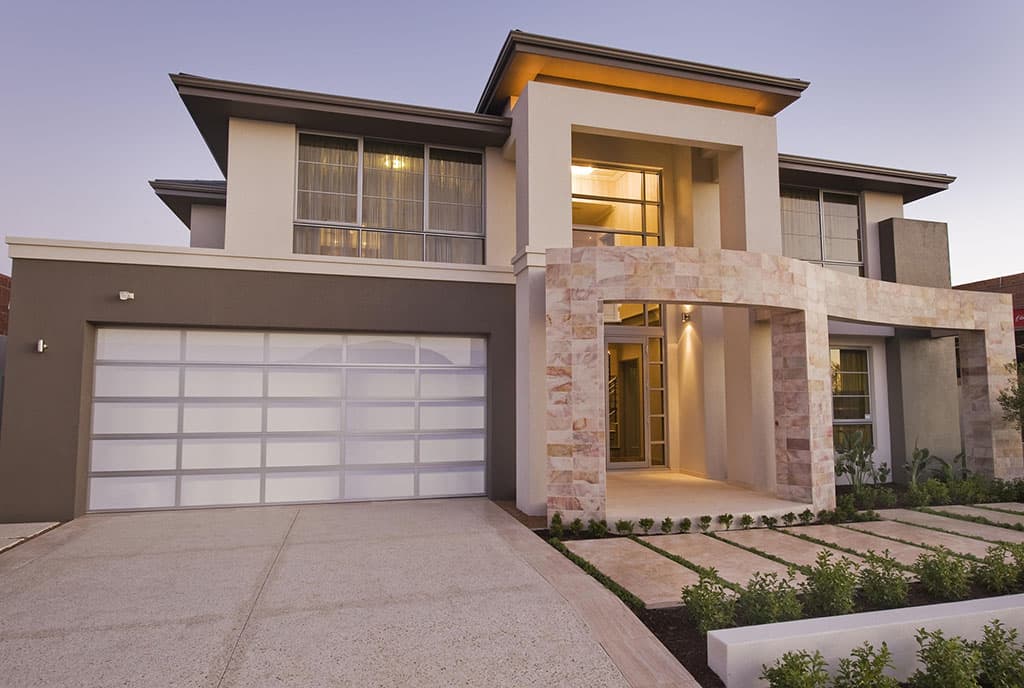 One of the things you need to think of as a homeowner in Brisbane is your home's protection. One way to amplify it is with a garage door. You need to have a reputable company on your contact list so you can have them on standby if you need a new garage door installation or repair.
Garage door repairs in Brisbane are certainly not something you plan for. So, when this untoward situation surprises you, you don't have to panic if you know who to call.
Though you may not need the service now, being prepared is better. Consider these tips when picking a garage door company so you can always have an ally in your corner:
Conduct Research
Of course, the best approach is always a personal referral because you know that someone you trust can vouch for the company. However, if this is not possible, a quick Google search will create a shortlist of garage door repair and installation companies.
There will be numerous options, so be sure to narrow the list to the local ones near you. You want to work with a reputable company that can be forthright if your garage door needs repairs or a total replacement.
Check the Website
After you've listed your prospects from Google, dig deeper by checking the company website. The design of the page will tell you a lot of details about the company. A well-designed one shows that the company pays attention to details and makes a lot of effort. Steer clear of those with unprofessional-looking pages.
From their site, you can peruse their licences, equipment, materials, service offerings, and rates. You can also read the "about us" page, which will tell you how long they've been in the industry.
Longevity is a good indicator of the depth of experience. An older company has withstood the test of time because they provide impeccable service.
---
Read Also:
---
Read Online Reviews
Another ally is online reviews and testimonials. This helpful data will allow you to take a look at what their past clients say about the garage door repairs in the Brisbane company you are evaluating.
These online ratings are left by "real" people who have dealt with the company. The best companies are those with a large volume of reviews, great feedback, and an excellent average rating.
Call the Company
Finally, call the company and see how the representative responds to your queries. Ask about fees, services, promos, and other details you can think of. You'll want to work with a responsive company that has polite and courteous staff members. Ask if they can come to look at your garage door so they can give you a written estimate.
Remember, the cheapest garage door repair service in Brisbane is not automatically the best one. You want a company that offers premium materials that are durable, giving you true value for money.
---
Author Bio:
Alison Lurie is a copywriter and content strategist. She helps businesses stop playing around with content marketing and start seeing the tangible ROI. She loves writing as much as she loves the cake.
---