As a landlord, property inspections are a crucial part of your job. Even if you have a skilled tenant, regular inspections can help prevent major issues down the road. They also let a tenant know what kind of shape they expect the property will be returned in.
Cooperation and communication are necessary for a positive landlord-tenant relationship, especially when it comes to managing rental property inspections.
Here are some pointers on how to conduct one, how to do so while respecting the privacy of tenants, and the dos and don'ts you should know while performing a property inspection.
Protect your investment with a reliable building inspection service like the building inspections ipswich residents use, ensuring your rental property is up to code and safe for tenants. Now, read through the article and know how to perform a rental property inspection.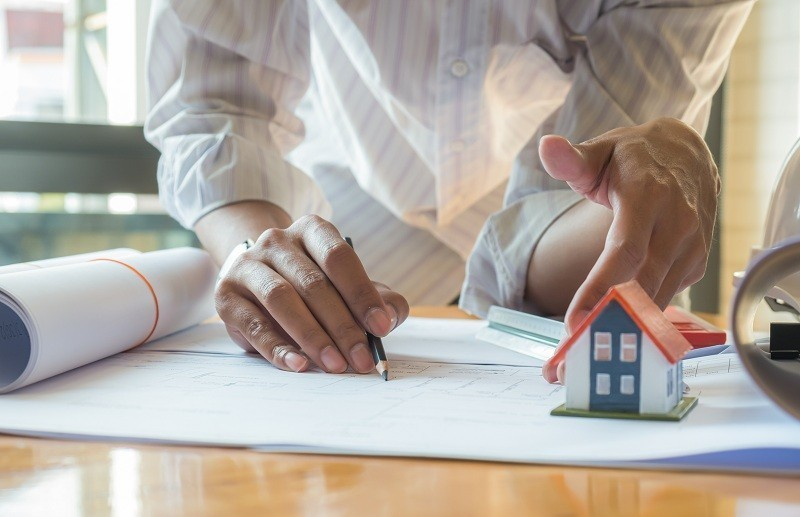 When Should You Perform One?
Experts recommend four types of inspections that you should conduct on your property:
Move-in Inspection
During the move-in process, you and the tenant should come in to complete this inspection. Some landlords ask the tenant to sign and date a move-in checklist after which they use the checklist to note any issues with the property.
To stay with the paperwork, some landlords find it helpful to take photos of any damage that is already present.
Move-out Inspection
You can use this inspection to assess the property's state after the renter vacates. It's common knowledge that you should plan the walk-through on the day your tenants leave the property. If you do it too soon, they can damage the property in their final days there or while relocating.
For instance, moving large pieces of furniture can quickly harm hardwood floors. If you act too late, the tenants could be able to claim that they were not responsible for the damage.
Routine Inspection
To make sure the property is still in top condition, this inspection needs to be done every three to six months. It provides tenants with a chance to repair any damage they have made before it worsens and allows you to remain on top of maintenance concerns that are your responsibility.
Drive-by Inspection
Since you won't be accessing the property, advance notice is not necessary for this inspection. Simply checking the property's exterior to see if there are any problems that would call for a routine inspection.
---
Read Also:
---
The Do's and Don'ts You Should Consider
Make sure you are acting in accordance with the laws that protect renters' legal rights when it comes to inspections.  To find out whether laws might be relevant to your inspections, consult with a lawyer or a legal aid source.
The likelihood of an early tenant turnover will be reduced if you follow these dos and don'ts.  Some things to think about are:
Do Give Prior Notice
Make sure you are familiar with the legal requirements for the amount of notice that must be given prior to an inspection. If you want to fully comprehend your obligations, you might want to speak with a lawyer or another legal expert.
Do Encourage Your Tenant to be at Home!
It is advised by experts that you make tenants sign paperwork attesting to the property's condition. This offers you the opportunity to discuss any necessary repairs with your renter or to point out any damage they must fix before the lease expires.
Don't Photograph Personal Items!
Specialists advise not including the tenants' pets in written documentation even though some landlords encourage it. To safeguard a tenant's privacy, it's a good idea to omit identifiable personal things from the photo. Along with priceless objects like computers, this also applies to people, pets, and images.
Don't Engage in Confrontation with Tenants!
It might be challenging not to take it personally if you witness neglect or damage because landlords take pleasure in their homes. Experts advise you to remain composed and professional if the tenant complains. Any issues should be resolved in writing as opposed to verbally.
To wrap it up, to protect yourself and your assets, you should conduct regular inspections of the rental property. It can assist you in keeping some or all of a tenant's security deposit to cover maintenance costs. However, hiring an expert to inspect your property on a regular basis can save you from further issues.