Selecting the apt wholesale company for your houseware business can be challenging and one of the most crucial choices. Finding an expert wholesaler from a sea of options can be daunting online or in a brick-and-mortar store.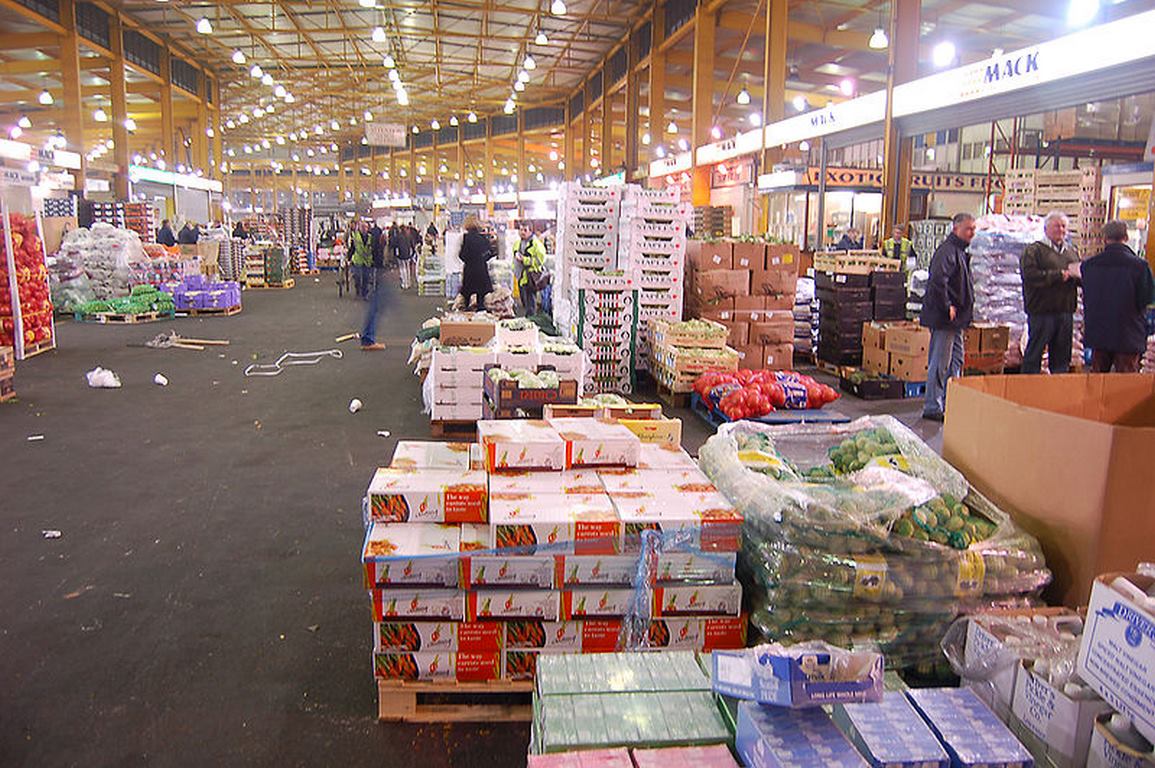 Wholesalers usually take care of all the stress of warehousing and importing the products from the manufacturers. Moreover, you need not deal with the shipping customs and are only required to place your own bulk orders.
Your houseware distributor or wholesaler helps you determine how you price your product or select the range of products you offer to your customers.
The challenge is finding a wholesale supplier for housewares who you can trust. Here are some tips that can help you select the perfect wholesale partner for your houseware goods.
Do Your Research
It can be as simple as conducting an internet search on finding your ideal wholesale supplier for houseware products. If you are looking for a local wholesaler, you can search by location.
Finding a local houseware distributor can give you an edge as a business owner. You can visit them in person to view their houseware collections like kitchen wares, home decor, appliances, etc.
Trust the Big Wholesale Websites
Before picking a supplier, check if they have an online wholesale portal. It will help you understand their experience level in the industry. Being a DTC company is different from wholesaling.
In a wholesale business, the brands are expected to sell products in large quantities. Hence, it is crucial to find a wholesaler who is an expert in shipping bulk items rather than single products.
So, when it comes to getting high-quality goods, you must get yourself a reliable partner that has been in the business for a while.
---
Read Also:
---
Get the Quotes
When starting with your housewares trade, you must double-check the prices that each distributor has to offer. Since products like blenders, crockeries, and other kitchen appliances can cost you considerably, you should get hold of a supplier who is giving you a reasonable deal.
Also, have multiple wholesalers in mind depending on the number of products you plan to sell. For instance, if a negotiation does not work out with one, you can fall back on the other at any time.
Hence, talk to multiple housewares suppliers to discuss the quotes with them openly before committing to anything.
Get Samples
Houseware items like plates, glasses, and appliances are susceptible and delicate goods. Hence, to understand the shape and quality of the products, it is better to request a sample.
A trusted and reputed wholesale player will offer you samples of their products. Furthermore, from a houseware supplier, you cannot expect damaged products. A respected supplier will take extra measures to safe-proof your packages.
Conclusion
Apart from all the factors, it is crucial to know how a wholesale supplier deals and builds a relationship with each customer/buyer.
When choosing a housewares supplier, experiences like late deliveries, unresponsive emails, and phone calls are a big red flag. Prioritize your needs and pick a reputed wholesaler to help you get top-notch products hassle-free.