Winter is often associated with freezing temperatures, storms, and snow. It is common to find snow deposits of up to 15-inches in and around the neighborhoods in the winter season.
One of the areas that collect snow the most is the roof. Surprisingly, most homeowners do not concern themselves with the condition of their roofs during the winter season as long as they are safe and warm indoors.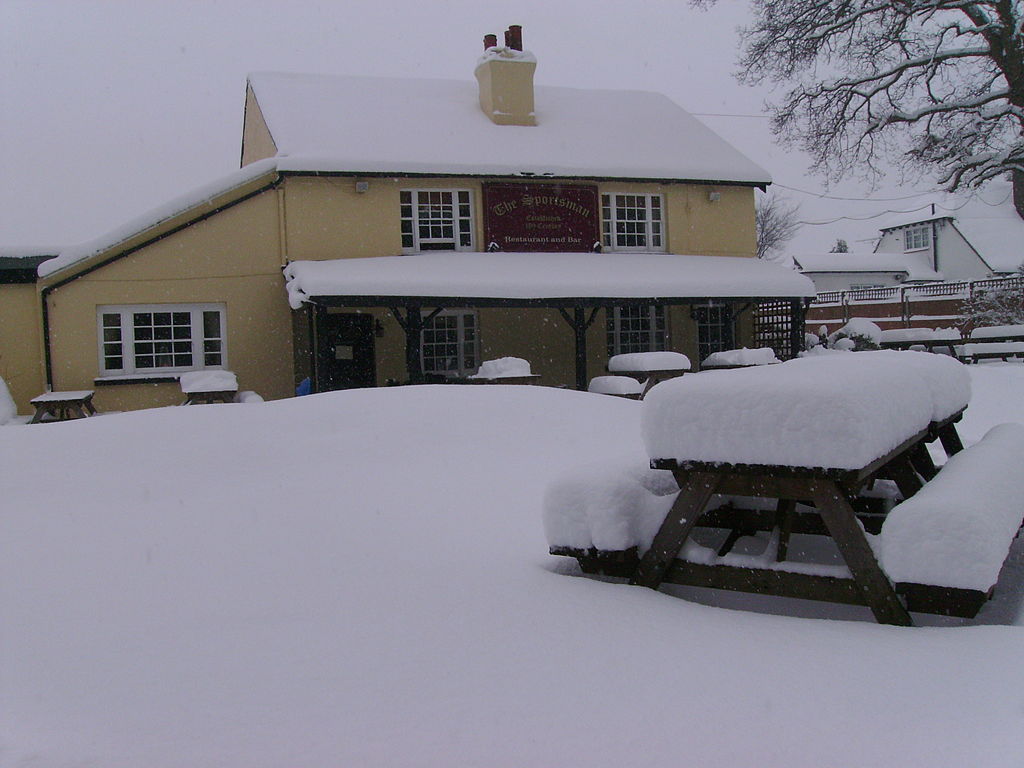 America's Choice Roofing notes that snow often damages the roof, especially when in large quantities.
Not only does the thawing effect weaken the roofing material and cause ice dams, but the weight of the snow deposit can also destroy the roof.
To safeguard the roof, snow removal is essential during the winter season as part of roof maintenance practices.
To effectively prolong the lifespan of your roof, you need to know the safe ways to remove snow from it.
This article explores the important information you need to know about snow removal and when to do it.
When Should You Remove Snow from Your Roof?
Knowing the signs of too much snow on your roof can help you determine when it is best to take action.
In the absence of these signs, you may leave the snow to melt off; however, a simple trick can be used to check for snow weight overload.
Go from one room to another, opening the doors and windows. If you find any doors stuck or experience difficulty opening or closing your window, this is a clear warning sign.
---
Read Also:
---
How Many Inches of Snow Will Cause Roof Collapse?
Many kinds of roofs have been designed to withstand significant snow pressure. However, like with every other material, there is always a breaking point.
If you are wondering how much snow deposits, you should consider important factors like the type of roofing material, age of your roof, roof design, and more.
To better understand how much is too much, below are some factors to keep in mind.
Roofs are often designed to withstand as much as 20 pounds of weight per square foot.
Ice or water of about 1-inch in thickness weighs about 5 pounds per square foot
12-inches of snow is equivalent to 1-inch of water, according to Meteorologists.
Considering the facts above, an average roof should be able to withstand the weight of 3 to 4 feet of dry snow. Wet and heavy snows weigh considerably more than dry snow.
The Dos and Don'ts of Snow Removal from Roofs
To remove roof snow, there are some dos and don'ts to be aware of. Below are some.
Dos
Begin the snow removal process from the roof's edge and work your way inward
The metal tools used to remove snow from your roof can also damage it. It is best to be careful throughout the task
Use snow removal tools made from plastic to avoid electrical shocks and damage to the roof
Shovel ice way from key areas lie fire escapes, ventilation openings, emergency exits, and drain downspouts
Reach out to a roofing company for professional help.
Don'ts
Avoid removing heavy deposits of snow yourself. Consider hiring a professional to do the job
Avoid the use of sharp tools to remove snow from your roof as this can cause roof damage
Avoid melting snow or ice yourself using electronic or open-flame devices
Avoid using a standard ladder to remove snow or ice from your roof. Only use specialized ladders for this task.
Avoid stockpiling snow onto your roof during the removal process. This can increase the weight of the snow on your roof and cause damages.