Being able to travel anywhere can be a memorable experience, especially if you have the freedom to do so.
Driving an RV can give you just that, but inexperienced travellers might not get the best experience!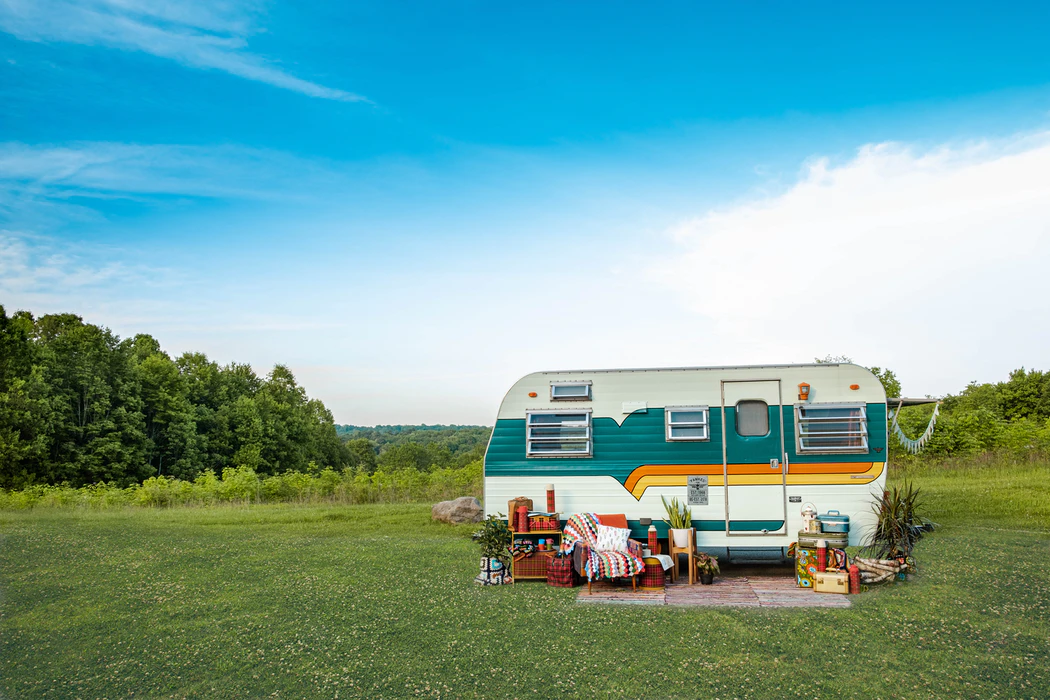 It takes some getting used to, but with a bit of planning and equipment, you can make your RV feel like home in no time!
Then you can travel as far as the road can take you and not feel homesick at all, and wherever you decide to travel you won't have to give excessive amounts of money on dining out or a room to sleep – you'll have everything you need in your RV.
So here's how to make your RV home away from home!
RV Essentials
Before you start packing clothes, food, and anything else you need to consider checking your RV essentials first!
Make sure you have a filled tank and check if your tires are good for more efficiency, as it's one of your priorities to travel safely on the road!
Bring a toolbox if you know how to use it, you never know what could happen on the road, but knowing how to change a tire can be useful!
This can avoid any further setbacks during the tour road trip!
Kitchen Utensils
Depending on how long you are planning to travel and how deep in nature you want to head out, you want to bring some kitchen utilities with you just in case!
Chances are you'll be far from any kind of restaurant or convenience store, so you want to stack up food and supplies.
A good cooker, some knives, spoons, and forks, reusable water bottles that can hold both hot and cold drinks, and whatever else you deem important!
If you decide to bring already prepared food, you'll need fewer things, but it's a whole nother story if you plan on making meals in the RV itself!
---
Read Also:
---
Comfy Items
If you want to make your RV feel comfortable, you need to grab as many cosy items as you can get your hands on!
From good mattresses and pillows to blankets and covers, you want to make space feel just like your bedroom.
Some people have trouble sleeping in different spaces that aren't their bedrooms, so making it as comfy as possible is the only thing that will ease the person.
Some RVs allow you to have a big open space for a bed, and some don't so you'll have to work with what you have!
Books
Books are a great way to entertain yourself, especially if you can't go outside of the RV due to weather conditions!
Getting lost in a good book might be the best thing to do, so make sure you grab a couple of fresh titles to have around in your RV, just in case you have a moment to yourself!
Portable Furniture
If you truly want to enjoy your RV life, you might want to consider getting some portable furniture!
Lightweight chairs that can easily be folded and put away, are a perfect item to bring for your RV trip.
Chances are you'd stop at a beautiful site, so you can just grab one of these chairs and sit outside while enjoying the view!
The same goes with tables, you'll need them for whatever reason, and can store them easily as they don't take up as much storage space!
Bathroom Necessities
Depending on the type of RV you own, most of them have a shower system that's attached to the main water tank, this is a great thing as you don't need to sleep at a motel nearby to do the washing up!
That's why you should bring your bathroom necessities like soap, shampoos, and anything else that you usually need, but make sure it's at least organic and biodegradable, so you won't pollute the area!
Make a list of these items, as you might forget some of them, just in case!
Decorations
This is optional, but if it makes you feel better, you can always bring some decorations from your home!
Pictures of loved ones, artworks, or posters of the things you like will do the trick! But you can also take it one step further and bring some fairy lights or plants as decor as well – perfect mood setters for the RV!
Just remember not to go overboard and clutter the space, RVs are more important to be practical than pleasing to the eye!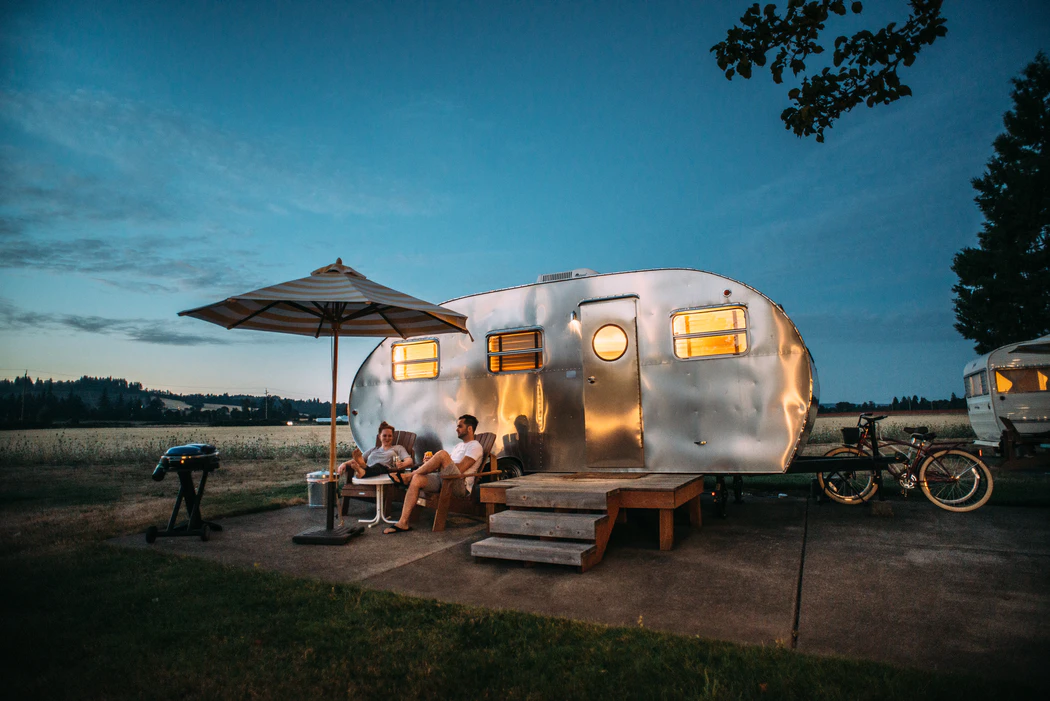 Emergency Items
Regardless if you are travelling only for a day or a whole month, going on a trip without emergency items is risky!
You should always carry a first aid kit with you at all times, and on top of that remember to bring all the important medication that you might need on the road.
If you are going to the countryside or somewhere deep into nature, chances are you won't be able to buy these things anywhere near you, so it's important to bring them with you!
You never know when you will get into an accident or get sick all of a sudden, so it's better to be safe than sorry!
Music
If there is something you should think of before hitting the road, it's coming up with your playlist!
There is nothing more agonizing than driving in silence, especially in a vehicle as big as an RV, even if you have multiple people on, chances are everyone will do something on their own and not indulge in constant talking.
A fun playlist of your favourite songs is a great way to break that awkward and boring silence and enjoy it as you drive by amazing scenery along the way!
If you are searching for adventure and something new to try, don't shy away from getting into an RV and hitting the road!
There is nothing more freeing than that – and besides, if you get all the essential items, you'll be good to go!
So technically there is nothing you should be inherently scared of as long as you follow precautions and get the needed items! It's all about comfort at the end of the day!