If you are here, reading this article, you probably live in the US and want to sell your house.
But what seems like a simple exchange between a buyer and a seller is much more than that, involving many legalities and procedures.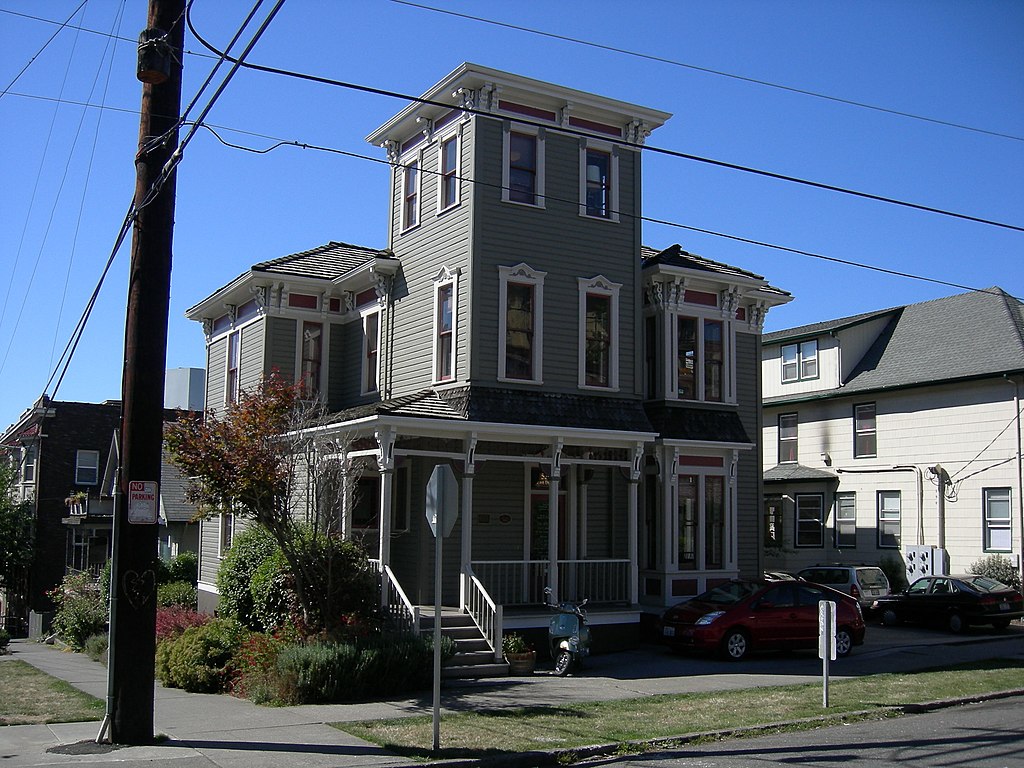 You can sell your house in the US in three major ways. Firstly, you can sell your house to an iBuyer or a cash buyer company, which sells it fast but gives you the least bang for your buck.
Next, you can sell your house by taking the help of an experienced real estate agent, who will take care of all the hustle but take a cool 3% commission off of your sale amount.
The last and the best option is that you sell your house by yourself as For Sale By Owner or FSBO after knowing how to list on MLS.
While the second option is easy, you will be required to pay a huge amount as a commission in exchange for leveraging the expertise of the real estate agent who lists your house on MLS, markets your property, and represents it to the best buyers.
The choice of a shrewd homeowner is the last one—to sell your house as For Sale By Owner.
In this blog, understand what MLS is, its benefits, and how to list on MLS by the owner using a flat-fee service.
What is Multiple Listing Service or MLS
MLS is an online database where all the properties open for sale in a specific locality in the US are available. It is a primary tool used by realtors to find homes for sale.
The house listings from MLS are even reposted to well-known sites like Zillow. The bottom line is that getting your house listed on the MLS is important for selling your house as it amazingly increases the odds of you finding a buyer.
---
Read Also:
---
Also, know that there is no national MLS in the US but over 600 local MLS' may overlap in coverages. It is important to list your house on the right MLS so that the right buyers and agents can see your listing.
Hence, getting your house to list on MLS gives you the best form of marketing exposure as all the active buyers and their real estate agents in your locality can see it.
There was a time when only registered realtors could list and knew how to list on MLS for sale.
But things changed in 2005 and today you can list your house on the MLS without taking the help of an agent and for a fraction of the agent's price using a flat-fee MLS service like Houzeo.
Using a full-service flat-fee MLS website, you can create and post your listing on your own, saving around a 3% commission on your house sale.
The flat-fee house listing service is offered by state-licensed real estate brokers like Houzeo that work with you to list your house on your local MLS platform.
To know more about them, check out Houzeo Reviews
What are the Benefits of Using a Flat-fee MLS
MLS has been around for a long time, so it is no surprise that there are benefits associated with uploading your house to databases that access MLS.
Even in 2022, when you have so many different options to list your house, getting it listed on an MLS could help you sell it faster.
The new-age 'entry-only' or flat-fee listing service, not only helps you get your house listed on the MLS but also offers you additional services like digital documentation, fast listing, and other high-tech services.
Below are the three reasons why you must use Flat Fee MLS to list and sell your house in the US:
To get an increased exposure: MLS is used by licensed professionals with clients looking for properties. So, if the buyers or their agents look at your property and if it fits their needs, they can contact you right away. Moreover, MLS listings are syndicated to Zillow, Trulia, Redfin, and many other major real estate websites giving your house maximum exposure. Thus, flat-fee MLS makes it easier for buyers to find your property.
So that 95% of the buyers can see your house: Around 95% of the homes sold in the US involve buyer agents and listing on MLS is the fastest way to access the buyer agent market. When you list your house over MLS, most agents can view your listing and work towards the sale of your house.
To incentivize buyer agents to sell your house: MLS allows you to offer buyer agents a buyer agent commission. As the buyer agents are involved in most home sales, the incentive offered by you will help you to attract the buyer agent offering the best price for your property.
How to List Your House on MLS by Yourself in 2022
You can list your house on MLS without taking the help of a licensed professional. A flat-fee MLS listing is the fastest way for your house to hit the market.
With a flat-fee MLS listing, you can list your house on MLS by paying a small fee rather than paying a full listing agent commission.
Below are the steps you need to follow to list your house on MLS without taking the help of an agent:
1. Find a Flat-fee MLS Listing Service that is Right for You
There are some amazing flat-fee listing services that digitize and simplify the home-selling process. Flat-fee MLS listing websites like Houzeo assign you the correct paperwork for your local MLS and property type.
Also, listing services like Houzeo aggregate data from public sources so that you don't have to input all the information on your own and basic data can be automatically filled.
Houzeo has also automated and digitized federal and state disclosures so that you can digitally sign them and quicken the house selling process.
2. Choose a Plan That Works Best for You
Most flat-fee MLS services offer a full-service do-it-yourself plan. Some, even offer virtual full-service plans in which the broker can digitally help you in case you need any assistance.
Online booking companies offer a range of different plans with an increasing number of additional services and benefits. Choose a plan that is suitable for you so that you can focus on selling your home and not changing the plan.
3. Prepare the House Listing on Your Own
After choosing a plan, you will be required to enter your property's information. Even the most basic of house listings need to include property description, property features, professional photos, contact information, information on surrounding amenities, etc.
You can upload a few and up to 24 photographs of the interior and exterior of your property for the listing.
4. Sign the House Listing Agreement
After finding a listing service, choosing a plan, and preparing a house listing, you would be required to sign agreements and disclosures necessary for the listing. The online broker you chose will enter your information into the MLS and be shown as your listing agent.
Final Words
With flat-fee MLS, you save thousands of dollars while making the sale as you entirely eliminate the listing agent's commission.
For FSBO home sales, a flat-fee MLS listing service is the most affordable option for listing your property. Also, it makes your property easily accessible to buyer agents so that it can sell faster and attract top-dollar.