Verkada has been committed to making schools safer. Their video analytics and artificial intelligence (AI) capabilities help identify potential threats and provide live video monitoring of campuses so educators can take quick and appropriate action.
In an emergency, their platform enables school officials to send alerts to staff and students and provide real-time information to responding law enforcement.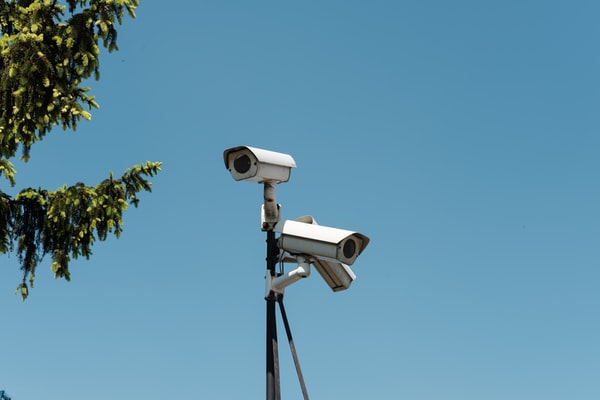 As a leading provider of video security and access control solutions, Verkada is committed to helping organizations keep their campuses safe and secure. Keep reading to learn more about video surveillance systems from the Verkada review.
How Do You Get Started With Security Cameras at Your School?
A cloud-based security platform can help schools improve safety and security while reducing costs and headaches.
If you're considering implementing a security platform for your school, consider a cloud-based solution. The benefits of a cloud-based security platform are vast, and administrators of educational institutions can reap several advantages by implementing such a system.
Video security, access control, and environmental monitoring can be managed from a single platform, providing a centralized view of all security events.
This allows administrators to proactively enhance campus safety, quickly identifying and addressing any health or safety incidents. The platform can help administrators quickly and easily generate incident reports for regulatory agencies by providing a centralized view of all security events.
To get started with a video surveillance system, you need to choose the type of system you want, choose the right equipment, and install the equipment.
---
Read Also:
---
Why Choose a Verkada Access Control System?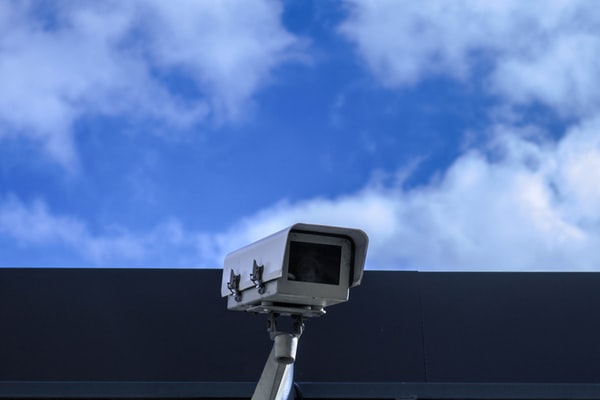 Schools should carefully evaluate their situation and consider all factors that could affect their safety.
If they have any doubts, it's always better to be safe than sorry and to take measures to ensure the safety of students and staff. Here are some benefits of choosing Verkada's platform to keep your school protected:
Lockdown Campus in Seconds
With Verkada, you can quickly and easily lock down your campus in an emergency. Their solutions integrate video security and access control, so you can quickly and easily restrict access to specific areas or lock down the entire campus.
Integrated Video Security and Access Control
Verkada's solutions provide a single, integrated platform for video security and access control. This integrated approach makes it easy to secure your campus and quickly respond to emergencies.
10 Times Faster Incident Response
With Verkada, you can reduce the time required to respond to an incident. Their solutions provide instant access to video footage, so you can quickly locate and investigate an incident.
10-Minute Onboarding
Verkada's solutions are easy to use, requiring no training. You can be up and running in just 10 minutes.
Proactive Alerts to Reduce Security Overhead
Their solutions provide proactive alerts that can help reduce the amount of security overhead. With their solutions, you can quickly and easily identify potential issues and take steps to prevent them from becoming a problem.
Evolving Feature Set with Automatic Updates
Verkada's solutions constantly evolve, with new features and updates released automatically. You can rest assured that your campus will be kept safe and secure with Verkada.
Instant Access via Web or Mobile
Verkada's solutions are available via web or mobile so you can access them from anywhere. You can also quickly and efficiently respond to emergencies from anywhere on campus.
Faster Investigations with People Analytics
With Verkada, you can quickly and easily locate and investigate incidents using people analytics; you can quickly find videos of specific people, making it easy to investigate an incident.
Emergency Planning with Data-Driven Insights
Verkada's solutions provide data-driven insights to help you plan for emergencies. Quickly and easily identify potential vulnerabilities and take steps to reduce the risk of an incident.