A kitchen benchtop is an essential element of social interaction. From family meetings to bonding over friends or getting to know your guests, kitchen benchtops hold precious memories in every household.
When it comes to stone kitchen benchtops, they have a unique place on the throne. Thanks to their beauty and luxury, stone as a material has been popular for decades.
However, choosing a suitable stone for the benchtop can be pretty challenging.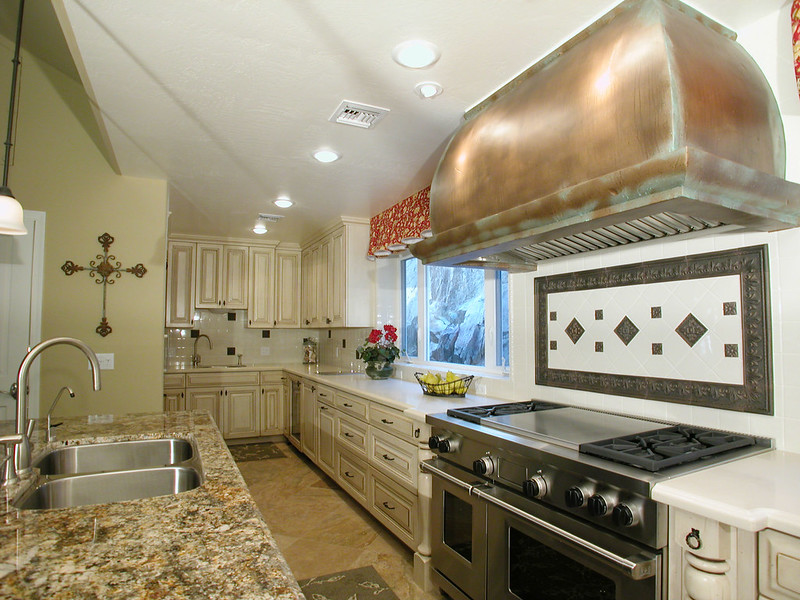 Remember that choosing the wrong surface can even damage your countertop. Many experts like Kemal and his team have been on business for years, helping people choose the perfect stone for their homes.
Before reaching out to the experts, give this post a read.
Consider Different Types of Stones
When it comes to the aesthetics of the stone, there are many options in the market to consider. From slick granite finishes to samples with marble veins, the choices are endless. The only way to choose the right type of stone is by assessing the overall look of your kitchen and home.
If you aim for a modern and new-age look, you can choose any simple stones, albeit any veins. When you are unsure of the options, work with local professionals with good experience and reputation.
They will be able to help you with the choices after considering your ideas and expectations.
Think Twice About the Color of Stone
Nowadays, stone benchtops come in different colors and shades. There are high chances there will be at least more than ten stone samples that will live up to your expectations and complement your kitchen design.
To make the selection process easier, think about your plans for the kitchen renovation, and visualize where the stone finish will fit in, in the plan. Do you want the stones to contrast against or blend in with the kitchen?
If you are finding it hard to work with colors, it is better to leave the challenge to professionals like Kemal and his team.
---
Read Also:
---
Which Stone Finish Will Suit Your Kitchen Best?
Stone benchtop finishes have been a hot topic among homeowners, designers, and renovators for the past few years. With designers offering more than the basic gloss and matte finish, there are now many stone finishes in the market.
As stone finishes add to the aesthetics, atmosphere, and the first impression of the kitchen space, you must not make a hasty decision based on the looks alone.
Do you want to make a strong statement right away, or do you want to maintain a modest aesthetic? A matte finish will complement a modest-looking kitchen, and a gloss stone finish gives the kitchen space an eye-popping aesthetic.
Consult Experts Before Choosing
With so many benchtop stones available in the market, there are chances of you getting misled and choosing the wrong stone or a low-quality product. Renovating a kitchen requires serious investment, and even one slight misstep can end the whole project.
So, if you are not sure about the type of stones or their authenticity and quality, reach out to experts like Kemal and his team for guidance without thinking further.
Work with professionals, check out different stones and experiment with the surfaces before settling on one type. As it is going to be a part of your dream kitchen, don't hesitate to spend time choosing a suitable stone.