When it comes to your HVAC, you are enjoying it with no problems, looking for someone to come and perform an urgent repair, or looking for the right equipment to buy in order to replace the one that has stopped working.
You may also want to find a good service company that can offer you a preventative maintenance plan to keep your equipment running as smoothly and efficiently as possible, and maybe even save you some money on your electric bill. The question is, how do you find that perfect company to service your HVAC unit? Here are some ideas.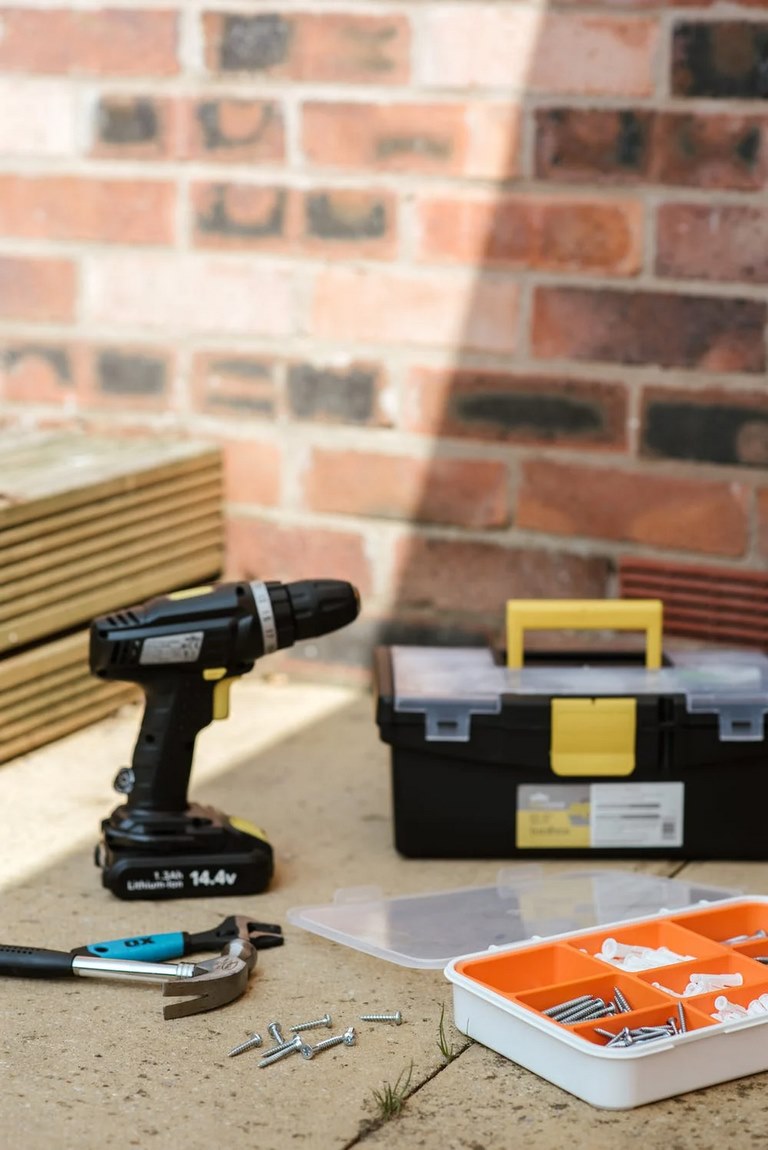 Why Is It Important to Have a Reliable HVAC Service Company?
You know your heating and cooling system is a big investment and, ideally, you want it to last as long as possible giving you the comfort you expect, no matter what the weather is like outside. That is why working with the right service company is such a big deal.
Having no information in this regard can result in you having to make emergency calls when the unit stops functioning as it should and you need to settle for whoever you can find that is willing to come to your home as fast as possible. Take the time now to find the perfect service company based on solid information.
Your system may include both low- and high-voltage wiring or may require gas or other types of fuel. It will require active water lines, condensate drains, and open flames or refrigerant lines. It may also call for electrical work, plumbing, and more. Knowing this, here are some questions you may want to ask.
---
Read Also:
---
Do You Have a State HVAC License?
Having a state license means that at least one member of the company has met all requirements and has the necessary experience and training to provide the services you need.
Do Your Technicians Receive HVAC Training?
Ask whether the company offers continuous education training programs to their employees. HVAC equipment is always evolving and improving and new equipment comes with new technologies. You want someone who is a pro at installing and servicing furnaces and thermostats, HVAC units, and knows any enhanced options such as those that link the equipment to your smartphone or tablet.
Do You Have the Right Tools and Skills for The Job?
HVAC installers and service people must have the tools of a plumber, an electrician, and, in some cases, even a carpenter. They must also know how to work with copper piping, acetylene torches, digital gauges, condensation lines, and more.
Do You Follow Proper Hvac Safety Protocols?
When open flames are involved in a repair or installation, and when they are near refrigerant and other gases or glues, it is very easy to imagine the possibility of a disastrous accident. Ask about the company's safety protocols before you decide to hire them.
Do You Have Full-Time Employees?
Ask whether they have their own employees or whether they subcontract people to do the work. St Paul heating and cooling recommends you ask if the people that are coming into your home are actual employees of the company and whether they can vouch for the amount and type of training they have received. You want peace of mind by knowing that the best-trained people are taking care of your HVAC system.