The Tiny Living movement has gained momentum in recent years in Western countries. People from before the pandemic have realized the need for downsizing.
And the pandemic only fueled the desire even more. People would rather not live in a big house that they cannot afford anymore.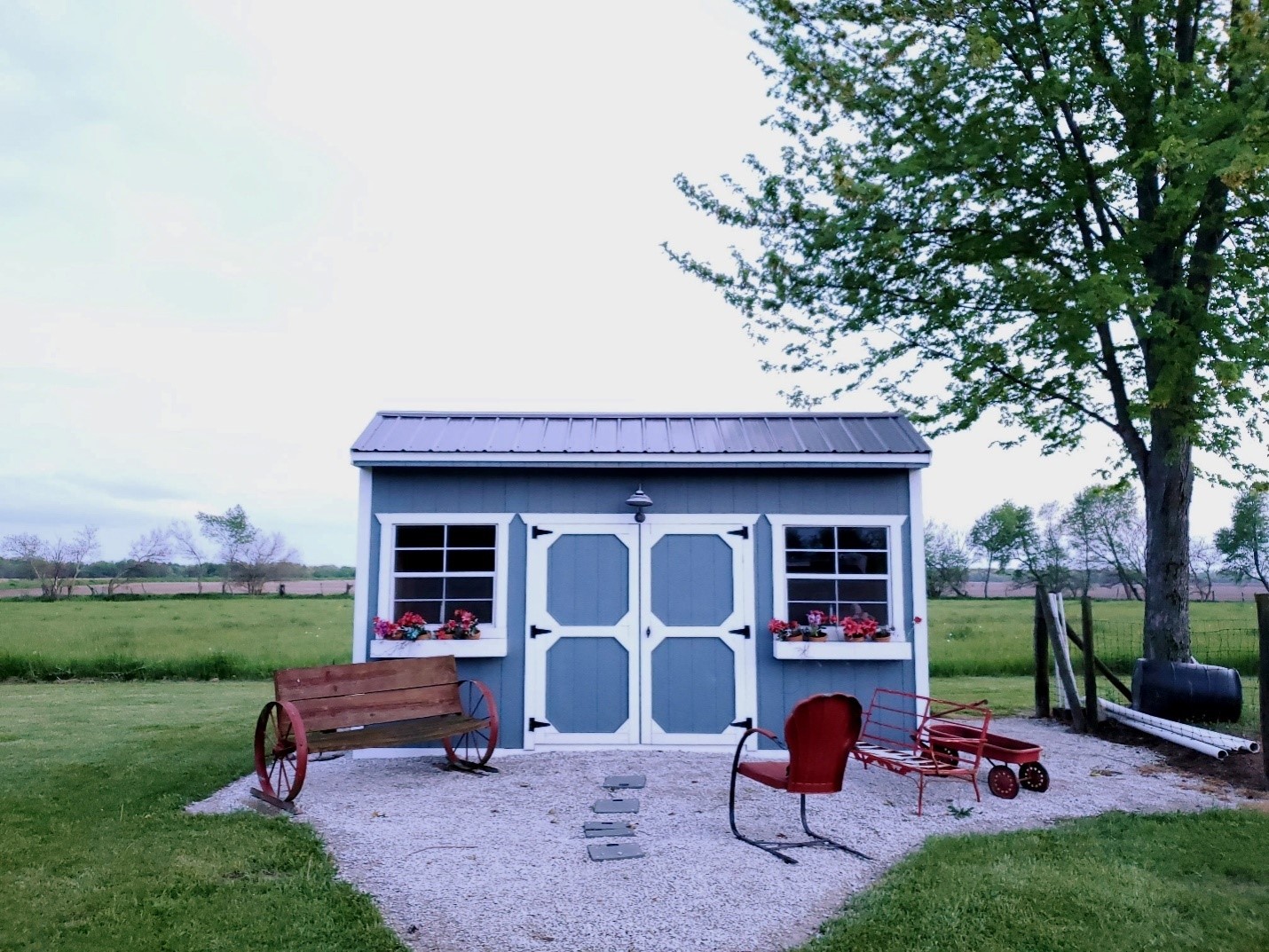 Big houses and city apartments require paying the mortgage for several years continuously. They don't enjoy this lifestyle anymore; instead, they want open-air and a beautiful set-up where they can park their house on wheels and enjoy what nature has to offer.
If you plan to purchase a truck or a bus and turn it into a tiny house, consider reading this article to learn practical tips on tiny house living.
Research More
Downsizing is a huge step that you are about to take; there's no backing up. Once you sell all your possession, they are gone.
So, before you make that big decision, take your time and think wisely. You may check out YouTube channels such as Living Big In A Tiny House to learn more about the Tiny House Movement.
Visit a tiny house community and see how they are dealing with their day-to-day lives.
Watching a fifteen-minute video on YouTube can be quite different from living 24×7 in a tiny house. When you visit the community, you will get to hear one's honest opinion on tiny house living.
Prepare a questionnaire before visiting the community to learn more about their lifestyle. Once you are satisfied with the answers you get, you can make an informed decision.
---
Read Also:
---
Off the Grid
When you live in a tiny house, it is better if you become self-dependent in terms of water and electricity.
Some people park their tiny houses near a river or a small stream to get a supply of fresh water all day long. At the same time, others harvest rainwater and use the same for drinking, cleaning, and washing.
Most people who want to downsize their lifestyles are energy-conscious people. They know that human beings have exploited non-renewable resources for far too long.
It is time to make a positive change. Therefore, most people depend on solar energy to charge the appliances in their tiny houses.
Installing solar energy is not cheap. You can find out more about solar panel mount and decide how many panels you would want to install. People with tiny houses often use roofs to install solar panels.
Design Accordingly
It is significant to design the space according to your wants and needs. If you are a couple living in a tiny house, you should incorporate both of your ideas to make the space more efficient.
Designing bathroom and kitchen in small spaces require talent and creative thinking. Check out pictures of tiny bathrooms on Pinterest to get unique ideas.
Some couples even have a dedicated loft for the children, where to can sleep and study. Kids need privacy as they grow up. So, having a private loft in the tiny house is a great idea for them.