Home Lifts can completely transform your life!
For those people who have limited mobility, they can also provide an effective way to get around a house safely and easily. For other people, it can provide their home with an excellent value-adding asset and provides the house with a luxurious and elegant feature.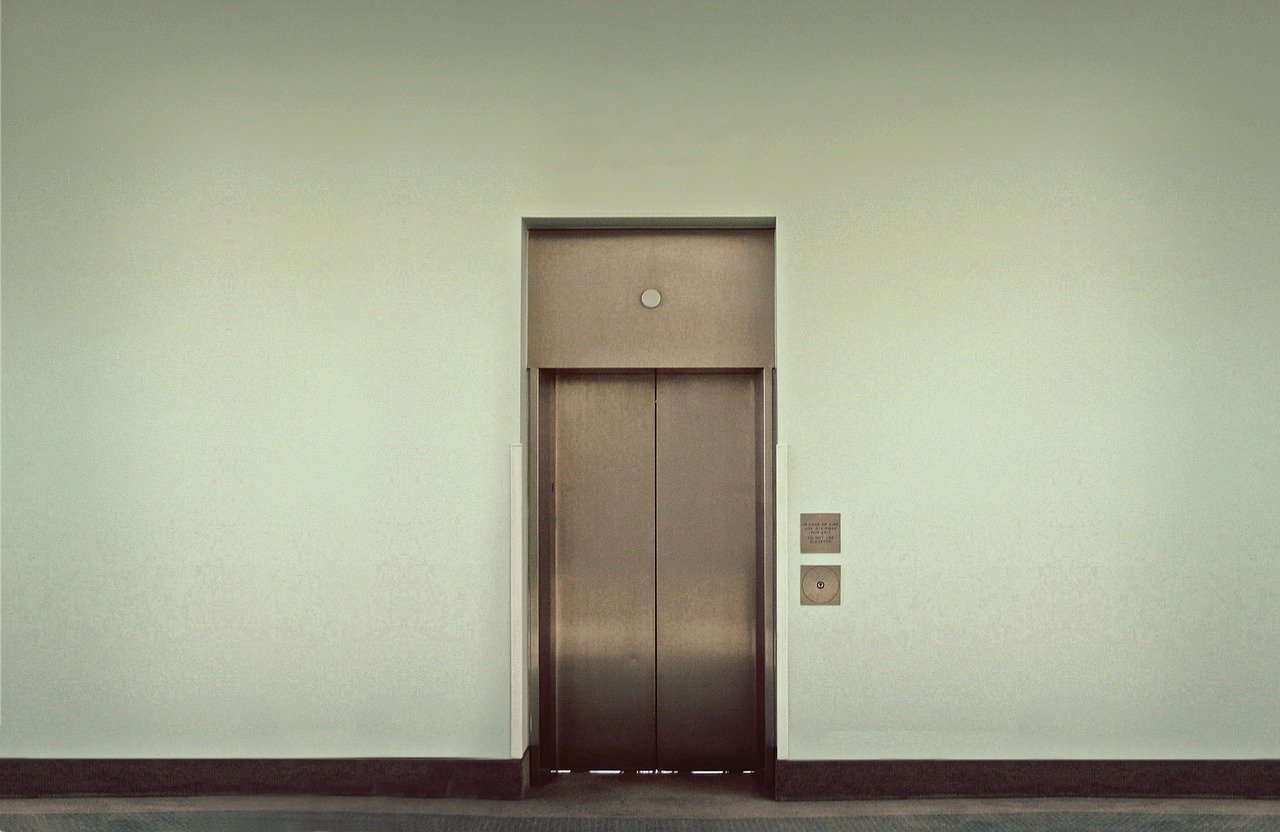 The following are some of the important benefits that can be enjoyed if you invest in home elevators.
Adds Value
Investing in West Coast Elevators is a smart decision that will increase the value of your home. These elevators are designed and made to very high-quality standards. It will last for many years and be an impressive feature of your house. If you decide to sell your house, a home elevator will be a valuable feature that can be an important selling point.
A home lift's luxury factor cannot be underestimated. This product stands out and provides a home with a real touch of sophistication and glamour while providing outstanding functionality as well.
Mobility Solutions
If you have limited mobility, or any of your family members or friends do, then platform lifts and home elevators are very effective ways to help people move about a house. Many elderly individuals who are not confident any longer to walk upstairs have been able to benefit from the ease of transport that is offered by a residential lift.
When you have a lift in your home, it allows your guests to feel safe and comfortable knowing that they are in an environment that meets their needs. That can make a very big difference in so many people's lives.
---
Read Also:
---
Ease of Access
Carrying items up and down your home's stairs can be very tiresome. You might have kitchen and living areas upstairs and also a BBQ entertaining deck on top, or maybe you are in the middle of redecorating or a big spring cleaning job- which may involve carrying heavy loads up and down your stairs.
A home lift will eliminate this annoyance since you will be able to easily transport the things you need by using the elevator. You will not have to worry any longer about relocating your music collection or books to an upstairs room since all of the liftings can be done for you by your home elevator.
Future-proofing Your House
Currently, you may not think that is necessary to have a home lift. However, if you choose to install one right now, you can ensure that your house is prepared for the future.
Circumstances and situations can change over time, especially as we can continue to grow older. So it makes sense to prepare your house for the future.
When you add a lift to your house, you won't need to worry about being unable to use the stairs when you get older. Why wait until it is a struggle to use the stairs? Instead, get everything put into place right now so you can enjoy the style and luxury that a home lift can offer you, along with the peace of mind you will have when you know you are prepared for the future.
Saves Space
If you are considering having a home lift installed in your house, it will be a great addition to your home and also save space by providing your house with additional space.
When you compare it to your house having a flight of stairs, a home lift requires less space. You can also have a home lift install on the outside with access doors located on the inside of your home. A home lift has a space-saving nature that can revolutionize the design of your home and give you more space than you would with a staircase.