When a person wishes to support an organization, they often turn to their wallet first. Every group can use money, right? However, what happens when a person doesn't have any spare cash to donate? 
Organizations need support on many levels. Cash won't buy certain things. In addition, tangible items are often needed more than money. Consider the following four ways to support an organization when cash is in short supply.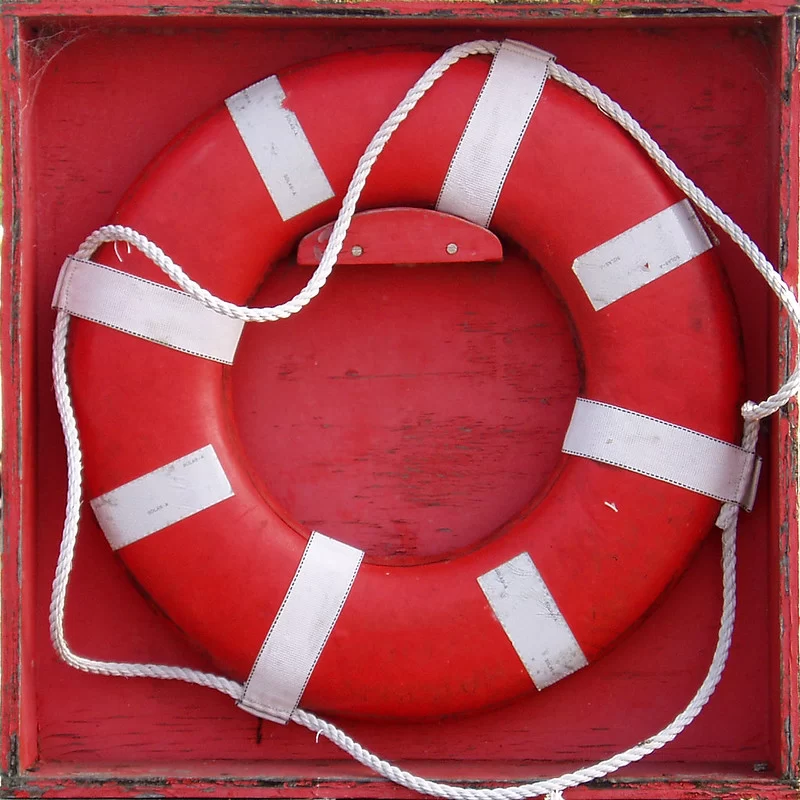 Donate Time
Many organizations need money, but they need something else even more. Countless groups today find they lack the manpower to keep the organization going at the desired level. A person can donate time and help others without spending any money. 
A person may offer to do administrative tasks, help with fundraising events, or mentor a staff member. At times, the organization needs someone to handle deliveries or sit on the board of directors. Speak to those in charge to see where they need the most assistance. 
A volunteer might find helping the organization benefits them in ways they never imagined. For instance, when a person volunteers, they expand their network. This network may help them when the time comes to find a new job or when they wish to advance in their career. 
In addition, the time spent volunteering looks good on a person's resume. It shows the person cares about others and works to make the world a better place. Many companies today look for people who volunteer this time. 
Any person working in the medical field should share if you support LifeSavers Foundation on a resume. This is an excellent way to show that healthcare for all is important, including for those who cannot afford to pay for quality care. Reach out to the organization to see what is currently needed and give time rather than money. It will be greatly appreciated. 
Spend Money
Certain charities today have their own credit card. When a person uses the card, the charity gets a donation. Imagine helping support an organization by doing nothing more than buying things and paying bills. It's possible when a person uses one of these cards. 
When a person charges something using the card, they don't receive rewards. Rather, any money that would go to these rewards now goes to the charity to purchase things it needs. However, some individuals choose not to use credit cards. They can still give back to an organization. 
Amazon Smile serves as an example of how a person can give back to a charity without changing their normal ways. A person designates a charity on the site. Every time they shop on Amazon, the charity receives a portion of the sale.
The amount the charity receives varies, so compare different programs to find the one that will provide the most support for the charity. At one time, TOMS would donate a pair of shoes to a person in need when a customer purchased a pair for themselves. This program has been discontinued, but it shows how a person can make their normal purchases and do good at the same time. 
Another option is doing a birthday fundraiser, although this doesn't require a person to spend money. Instead, the person requests donations for a charity they support in lieu of receiving gifts. The charity benefits and the person can feel good knowing they aren't bringing more items into the home but are providing support for their favorite charity instead. 
New or Gently Used Items
Organizations always appreciate new or gently used items. However, before taking the items to the donation center, ensure they have space. Furthermore, don't donate unusable items. When a person does so, the charity often spends money to have them removed. 
Non-perishable canned goods are ideal for many organizations, while other groups collect toys a child has outgrown and pass them on to kids in need. The local sheriff's department may take stuffed animals to pass on to children who are lost or in an accident. The animal comforts them during difficult times. 
Other options include like-new clothing a person has outgrown or winter gear for those who don't have coats when the temperature drops. Blankets are another item many organizations appreciate. Dog shelters use them in cages while certain organizations pass them out to the homeless. 
Household items are another greatly appreciated item for some charities. They may help families who have been in a house fire or those who have been homeless and now have their own place. Always call ahead and see what a charity is willing to accept before taking items to ensure they take these goods. 
One benefit of donating new or gently used items to a charity is a person knows they are working to reduce their carbon footprint. These items won't make their way to the landfill where they will take up space. They are going to someone who needs them, so everybody wins.
Lobby for the Organization
When funds are short, find other ways to support an organization. One way to help is to lobby government officials. By writing to elected officials, a person can let the government know what is important to them. 
Start a petition to help the organization. The elected official uses these petitions to gauge public interest and support for a particular initiative, law, or plan. This petition works much as a letter does but shows more support for the cause. 
Protests may also bring about change, and a person doesn't need to spend a dime to take part. Some individuals will want to create a sign to share their opinion for or against a topic. Greta Thunberg has used peaceful protests to let her voice be heard, and she was a minor when she began doing so. 
Another way to lobby for an organization is to discuss it on social media. Share posts from the organization or create a post in support of the group. Doing so makes it easy for a follower to visit the organization's page and learn more if the topic is something they care about. 
These are only a few of the many ways a person can support a cause when they are short on cash. Other ways include donating blood, hauling away items, or providing respite care. Speak to an organization today to learn what it is most in need of. People are often surprised to find money doesn't top the list.